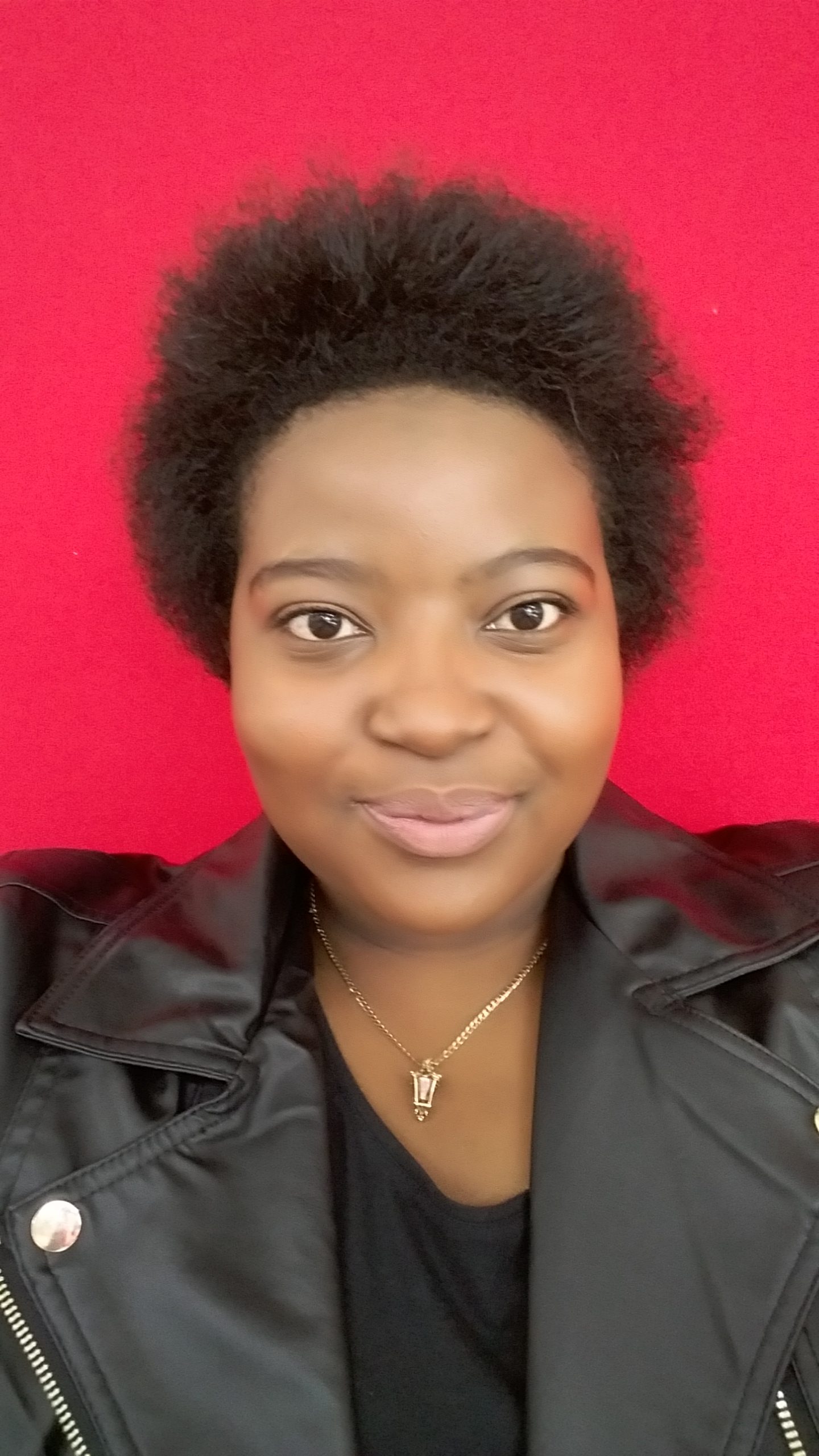 15 Jan

What Is The Cost of Bad Branding?
A brand is a unique name associated with an image for a product or service that appeals within the consumers' mind. Briefly, it is a visual and verbal advantage to depict the centre of your business. It is mainly through advertising campaigns with a consistent theme and aims to establish a significant and differentiated presence in the market place that attracts and retains loyal customers.
<br></br>
<br></br>
The Bad Factors
In this instance, as the owner of the brand – you must be able to ask yourself some hard questions about what your brand will look like in a few years. In what way will your products or services progress? How will your demographics change in 'x' amount of years?
The positive side to this is that you can combat these questions by setting short-term goals for your brand. Exert oneself for a standard set of targets to you help achieve your brand mission and more-so reach your long-term goals sooner than expected, which ultimately affords you long-term success.
<br></br>
<br></br>
To know your brand message:
Define your corporate identity with an accurate message to attract your targeted customers. Customers want to have a good and lasting impression of your company to immediately make a direct association with what your company can do for them. It is very important to be transparent, whether it be through your company's website page, broad advertising media. In doing so, you aim to place your brand in a position where it reflects the identity of your business through successful marketing.
Brand Example:
Netflix is a great example of a consistent brand message following through their marketing strategies. This example below is a gif (Graphics Interchange Format) for the email platform.
<br></
<br></br>
The need to adapt and thrive:
The world and the life around us constantly evolve. Forcibly, new versions of technology forge ahead in shaping the future and influence the way in which people interact with brands. Strategically, it is important to make calculated risks in predicting changes and make adjustments consequently. Your brand needs to grow with your target audience. Your brand's tangible and non-tangible identity reflects on the changes of the entity of your brand ideals.
It is through market research to find out more about your current and potential customers – keep up with the changes your audience exhibits. On assumption, you can promote your brand uprightly, keeping it consistent with your messaging and your brand will be able to adapt, overcome any seen or unforeseen challenges in our present time.
Brand Examples:
Coca-Cola's started the "Taste the Feeling" marketing campaign, giving leeway to their audience to create their own GIFs. Shortly after, they shared all experiences with the product on Coca-Cola's website resulting in more traffic and increased engagement is driven to their website and social media accounts.
<br></br>
<br></br>
Charlotte Tilbury's brand uses the GIF as a language of choice for any millennial wanting to express their feelings or 'feels' through the medium of quick-burst pop culture snippets. This established format provides an amazing opportunity for email marketers because of its relatively small file size and ability to capture the attention of recipients in ways that still images cannot.
<br></br>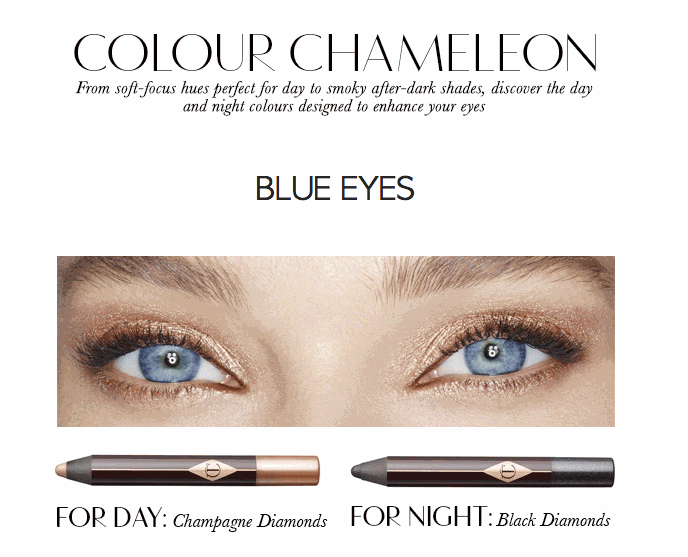 <br></br>
The Good Factors
Put the focus on the brand logo and tagline:
Essential to your brand, these assets are the first things the customer sees before, during, and after an acquisition. Make sure that you understand who you are as a brand and then make sure you take the necessary steps to understand your target audience.
<br></br>
Put the focus on the message:
Your brand should always have a theme that runs across all of your marketing efforts. Instantaneously, your customers will immediately recognize your brand on whatever platform you choose to communicate on. In the long run, this helps to build brand loyalty.
<br></br>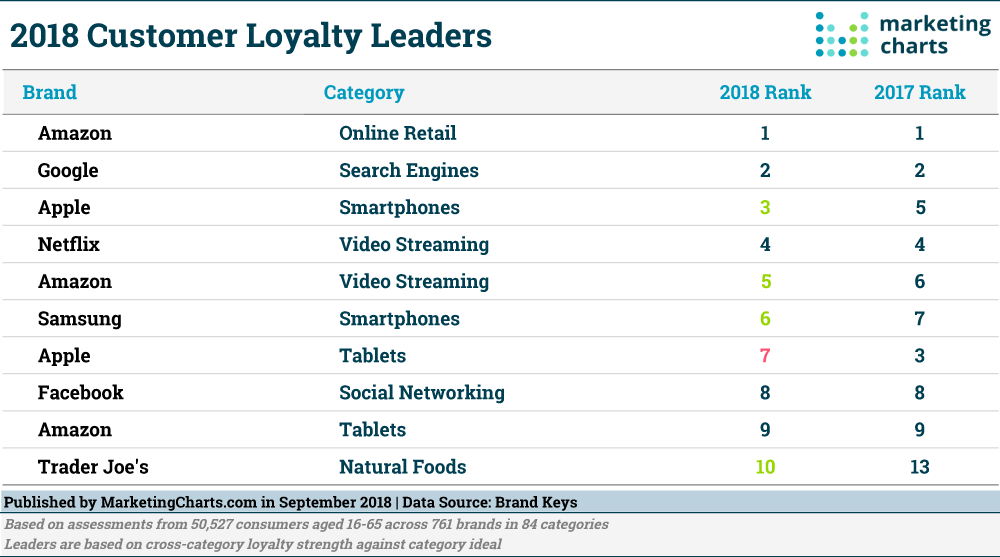 <br></br>
Create a great long lasting impression of your brand through the marketing efforts mentioned above. Be honest enough to give your audience true information that accurately represents your brand. Make sure to follow through with consistency in your marketing so that customers can notice the messaging. Brand consistency is the most imperative part of your company's identity – to expand and meet new demands relative to the core mission of the business and producing less confusion.
Read: 'How To Choose The Best Digital Marketing Agency For Your Brand'.  View our services.