1. Receive brief from client which should include a context for the animation.
2. Idea Generation – Together with the client we draft a 'content' document. We also start to draft the storyboards as well as a treatment which provides the client with relevant information about all the entities involved in the production.
4. Writing of voice over script according to content received. Client approves VO script and chooses from the VO options we would have provided.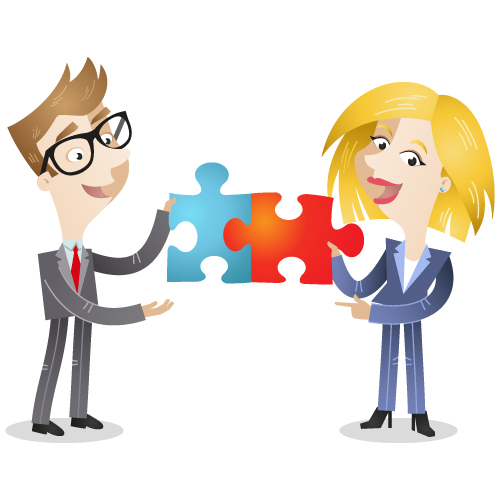 5. Writing of Action script, which details animations and transitions specifically based on the voice over script, storyboards and brainstorming between the team. the client is to approve the script.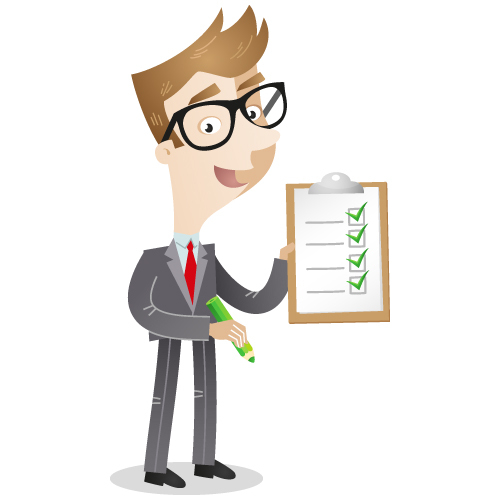 6.  Animating begins and all the elements are put together.
7. The client reviews animation and suggests any revisions. Otherwise, if the client is satisfied, the client approves and we continue with the final phase.
8. The final video is put on disc for the client to collect.