Leroy Mahlangu
Lead Designer
Digital-Virtual-Doctor.
Bongani Gosa
CEO (Owner)
Handles our paycheque, so we love him.
Zipporah Cele
Senior Copywriter
Not enough words to describe her
Sibusiso Radebe
Digital Strategist
Think tank with ideas big enough to fill the sky.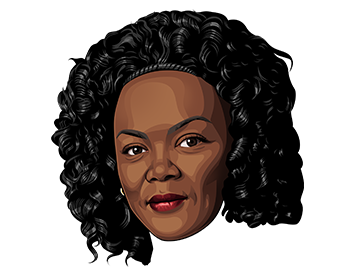 Sarah Seatlelo
PR Strategist
Strategy Doctor.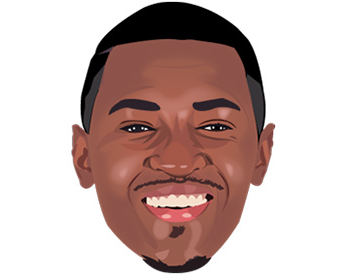 Thabelang Shane
Video Animator
He uses animation as a blunt weapon.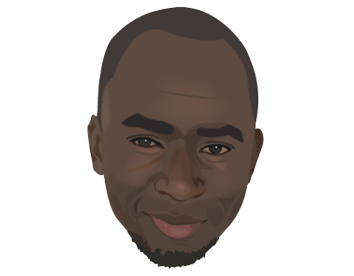 Themba Gosa
Analytics Translator
We call him "Big T"
Karabo Mofokeng
Designer
Our problem solver.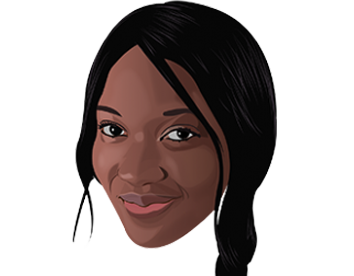 Dimpho Sibanda
Project Manager
She makes sure everyone is doing their job.

Waitse Gaobuse
Business Development(Mahikeng)
The guy could sell ice to an eskimo.
Vusi Mngomezulu
Web Developer
This guy can develop software using a calculator. Yeah he's that good.
Tshepo Diphoko

Sales & Business Development
Our Uncle Pops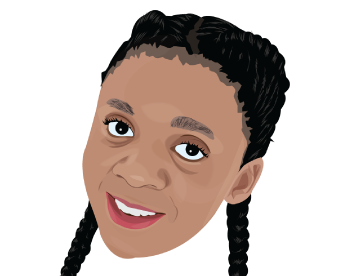 Lesedi Ngwako

Social Media Manager
Helps us learn Tshivenḓa

Kgothatso Mophosho

Camera Operator
Our steady handed cameraman

Umar Makhubu

Strategist 
Our personal mind map

Sam Diedericks

Designer
Fascinated by 3D Design, Audio Visual & Stage Lighting Design
Thato Mongale

Designer
Fascinated with how a creative outlook plays a vital role in life.