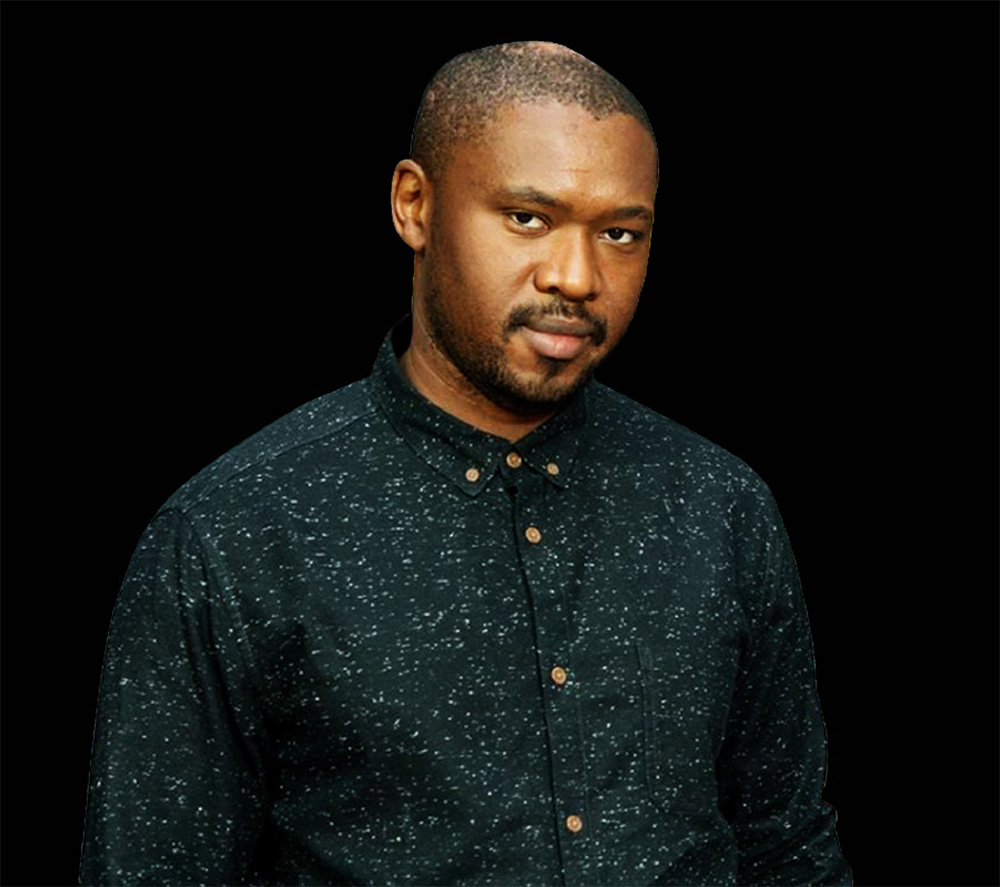 24 May

So, Why Is There A Need For Explainer Videos?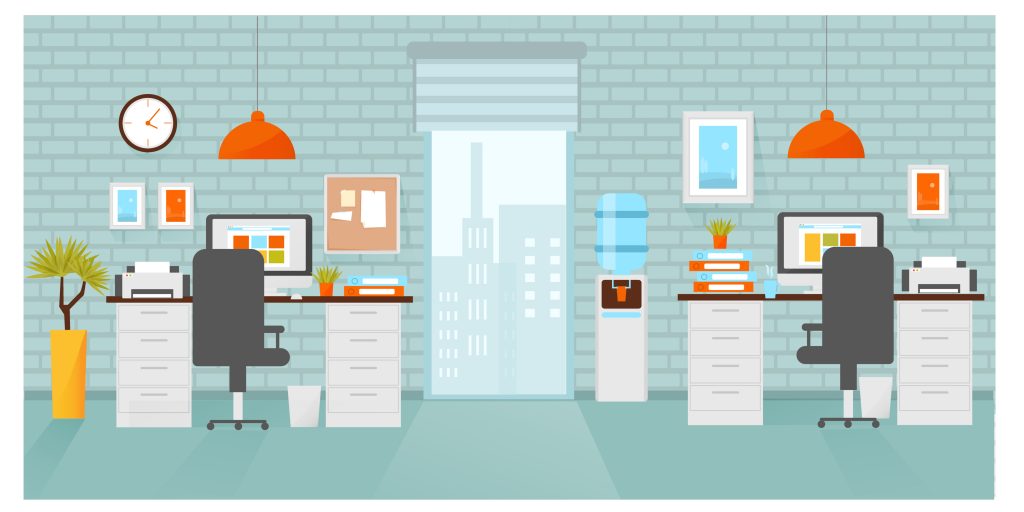 Earlier, when there was no internet, information sharing was a typical task. Consumers were needed to spend more time on research before buying a quality product. And nowadays, with revolutionary changes in internet presents numerous tactics and tools to represent your product to others. There are various platforms available for marketing where companies can advertise their products online and develop their brand proposition.
With the advent of internet marketing, marketers can respond to ever-changing marketing requirements of clients by developing a great website, which helps to attract legitimate traffic. It keeps consumers updated with products and services you want them to offer. More and more brands are migrating their attention towards digital marketing for attracting a big chunk of traffic on their websites.
Animated videos are trending, and it helps marketers use their potential time to fulfill client requirements in an effective and understandable way. Animated explainer video is an easy way to present your views and goals to your target audience. Animated video is the supreme way allowing you to move forward towards your goal and mark your presence in digital world.
In 2018, video marketing is expected to grow manifold with so many prominent organizations using explainer videos to represent their brands by skillfully hitting on the pain points of their target customers. Statistics reveal that 80% of all web traffic by 2019 will be claimed by Explainer Videos. Do you know internet surfers spend 100% more time on the pages that have videos?
So, why there is need for explainer videos, let's check it out!
People remember only 20% of what they read and 10% of what they listen. They mesmerise rest 80% of things they watch. So instead of writing you can share your ideas more clearly through an explainer video. Here, we are going to discuss the benefits of videos for ADs Marketing.
Rand Water Draft Version 3
Stand out from crowd
If you want to increase your business success rate, stay different and unique. You can add explainer videos in your website for your brand promotion. Video should be classy and remarkable. Addition of cartoon characters in the video makes your video more attractive.
Animated characters in the video are substantial for making your brand more popular and comfortably approachable. Implementing whiteboard videos for describing complicated concepts is a very effective approach to attract quality clients on your website. If you want to interact with your audience then motion graphics and 3D animation are more potent.
But just making it published on your website is not enough. Sharing it on social media channels and using it in an email signature will make your more brand popular. The end goal is to engage your audience in your explainer video.
Save Money on Marketing with Explainer Video
As we have discussed in the previous point, creating efficacious videos keeps you different from your competitors. Most of the digital marketers and explainer video production companies believes that animated videos are the best option for marketing their products and it will be considered in their budget. You simply need your creative skills and animation video software for creating it. Isn't it affordable? You don't need any camera, any location, celebrities, etc.
It will increase your online presence and attracts your customers to your website. If you don't think as a customer, you will buy the thing which attracts you more even if it will be costly.
Make your Google Results Better
It has been observed that people prefer to watch catchy videos more rather than reading website's content. Therefore, websites with video contents are likely to have a higher rank on Google.
Let's have an instance, suppose you have two options. One is to read content and the other one is to click on a video thumbnail. What will you do first? Of course you will click on video thumbnail instead of spending more time on reading. Even 60% of traffic will check out the video first as it is time saving and conveys information more clearly.
T Systems Smart Flow Draft 2
Generate ROI
Now, here comes the most important benefit. How we can increase our ROI with explainer videos. Companies, which  work on explainer videos can create videos in an affordable way than agencies.
Most of the multinational companies like Dropbox, Uber, etc., spend thousands of dollars on promoting their explainer videos and earn millions of new customers and revenues. Think about it, What can your success story be?
After creating and posting your video, keep track of the analytics and analyse your customer's demand. Then make your videos more better and calculate the results. Then only you will get to understand what is the real requirement of your target audience.
Builds Brand Trust
The creative representation of your business and services in the visual form brings your audience closer to you and turn your leads into customers. Your happy customers will be your promoters participating in growth of your organisation.
Wrap up:
The important point for brand recognition is how you carry over your brand style. Explainer videos allow your audience to recognize and associate with your organization. Because of these marketing welfares, business owners, and marketers all over the world prefer to run with explainer videos for promotion rather than another advertisement solutions, as their budget will not be more than their pocket.