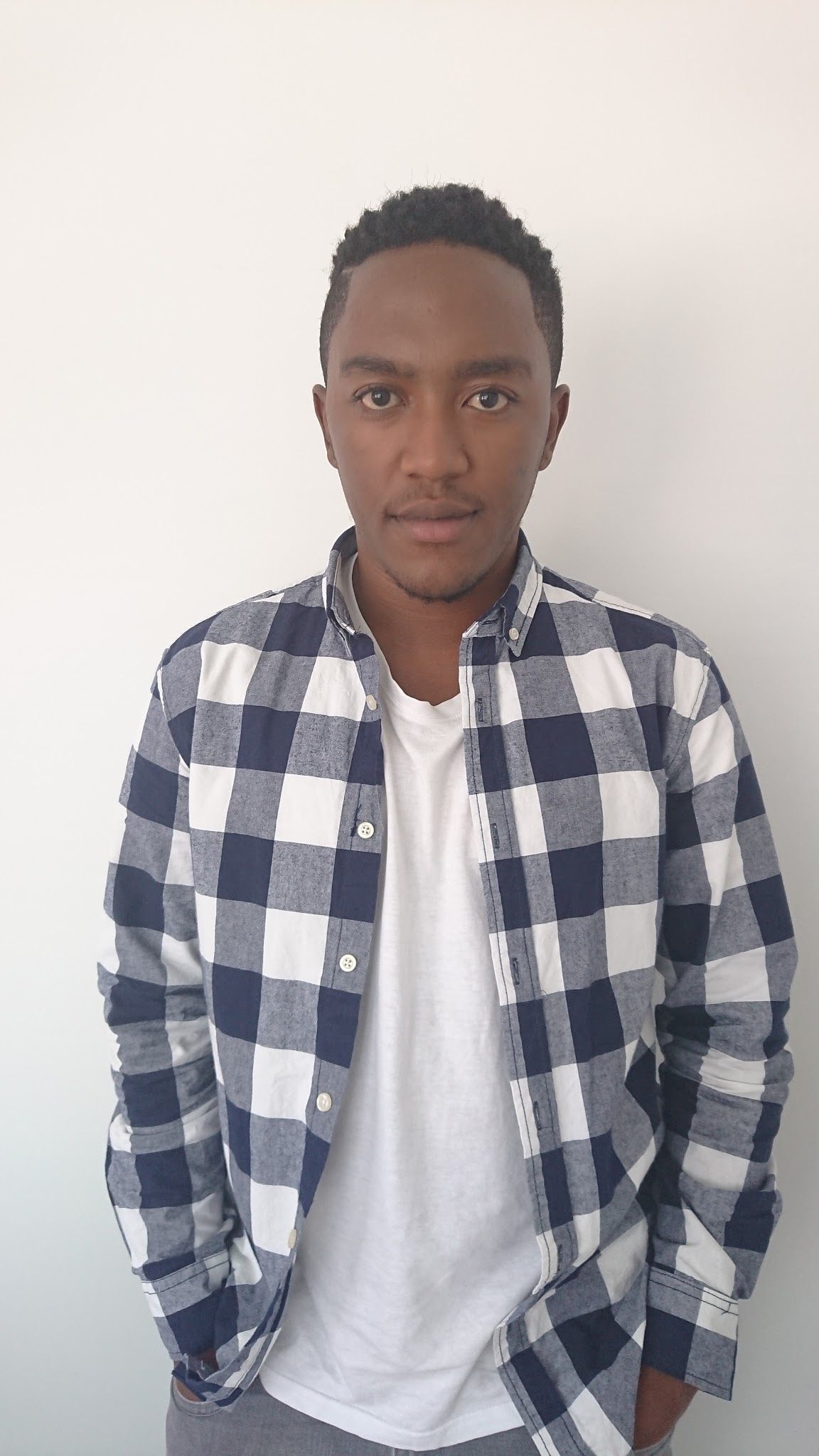 28 Mar

How Marketing Funnels Work Better With Videos
Some background
Your consumers are empowered. And with an unprecedented scale of global collaboration pushing for an even more connected society; as a business, your most immediate threat may not even share the same country or continent with you. We have digital platforms to thank for this shifting business field. Let's see how you can compete for survival.
What is a funnel and how does it benefits you? 
A funnel is the process of transforming your website visitors (traffic) into customers.
Here's how a funnel typically works: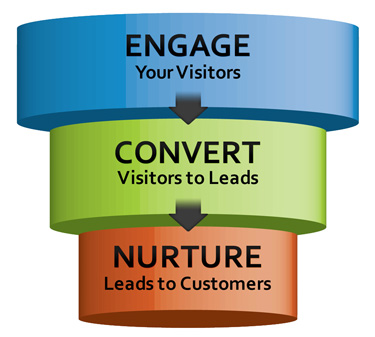 TOFU :

 

T

op

o

f

fu

nnel

MOFU

: 

M

iddle

o

f

fu

nnel

BOFU : B

ottom

o

f

fu

nnel
TOFU: Awareness stage : The user realises a need that requires a solution. She looks for options and discovers plenty of information relation to her needs.    
Some pointers on the TOFU experience:
The content

is generalised, engaging and is mainly used for the purpose of

guiding

the prospect into the

deeper

and

richer

part of the

funnel

.
The landing page

must

demonstrate

its

relationship

to the

user's search

intent ( it must show the promise to supply relevant information).
Appealing

to the

buyer persona

you have

identified

for your products/ services.
Including the above listed; there are many more methods to use. These collective processes are known as Landing page optimisation; and these are absolutely crucial if you want to find online success.  Contact us if you want to optimise your landing page in a way that converts.
MOFU:  Consideration Stage: The content found here must highlight benefits of using the service; the lead is weighting her options at this stage and you must demonstrate why your product is the solution to her problem.
Testimonial videos
Case studies ( animated )
Using videos and other motion graphics to communicate information at this stage is crucial because the user wants to find out more about your product or service. You can't write out detailed copy to do this. Your lead will lose interest if you do this and bounce away.
Here is an example of a video explaining what you just read:
Where words reach their limit, animations and other visual elements can carry your message in a much more engaging and effective way. To increase your conversion rates, it is important to create content that does this.
Some pointers on the MOFU experience:
Content

is rich and

targeted

.

Content

points the

user

to her

goa

l.

Content

is engaging and

informative

.
In 2015, we helped one of our clients to optimise their MOFU content. And we continue to help optimise conversion funnels. Get in touch with us at here  to start engaging your prospects.
BOFU: Decision stage: The last stage of the funnel. The lead that makes it here is almost your customer; you have demonstrated that you are capable of solving their problems and are now looking for another reason to buy from you. 
The simplicity of content.

Extremely specific content ( If you are selling a product, this would be the check-out stage).

Fewer distractions (from the visual perspective).

Fewer out links to other pages.
In our case; this is the part where we show you why you should go with us for all your visual needs:
A funnel is, therefore, the process of guiding consumers in decision-making, regarding your products and services and videos and animation are gaining favour within the market to achieve greater. It converges onto the product that the consumer was searching for when they discovered your site. If your funnels are inefficient or ineffective, then your website will not produce business results.
BWD
We grow when you grow.