05 Jul

When Can You Expect Your Marketing Efforts to Pay-off?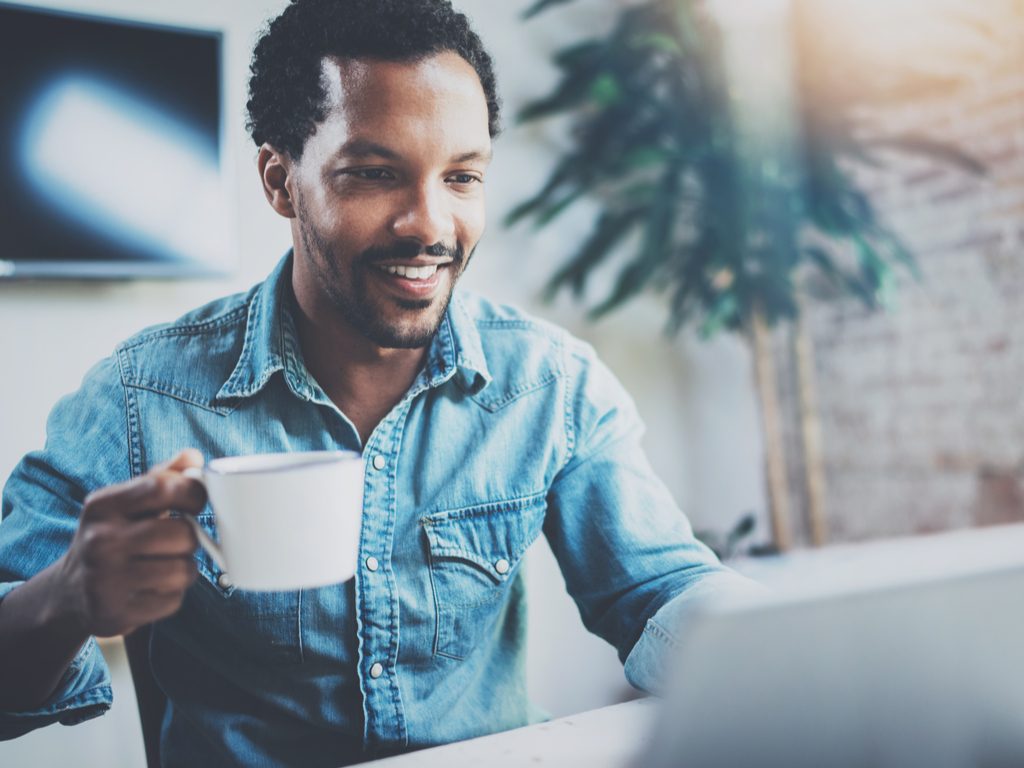 The last thing you want is to keep investing time on content marketing without evaluating the amount of value it adds to your business. You need to confront the reality that your revenue, traffic on your site as well as your audience grows exponentially as far as content strategy is concerned.
As you start out, you will notice a considerably slow growth pattern. This then requires you to keep adding nutritious ingredients to your content creation pot. As soon as your ingredients simmer and your pot comes together, you will start noting the fruits of your content marketing labour.
Research done by HubSpot revealed, on its 2015 benchmark report that companies with more than 400 published blog posts get double the amount of traffic than those with less than 400 blog post. This should be enough to convince you to have in place a killer marketing strategy.
However, just analysing the number of published blog posts alone doesn't give the best measure of the results of your content marketing efforts. We could consider making use of a realistic monthly/annual estimate which reflects the success rate of content marketing.
It is crucial to establish your content marketing optimal point in order to channel your efforts into content that will be fruitful in the end, so to be certain of your direction of motion. Below are 4 steps which will reveal to you when your content marketing strategy will start to show fruitful rewards.
Step 1: Identify the goals you want to achieve from your content marketing strategy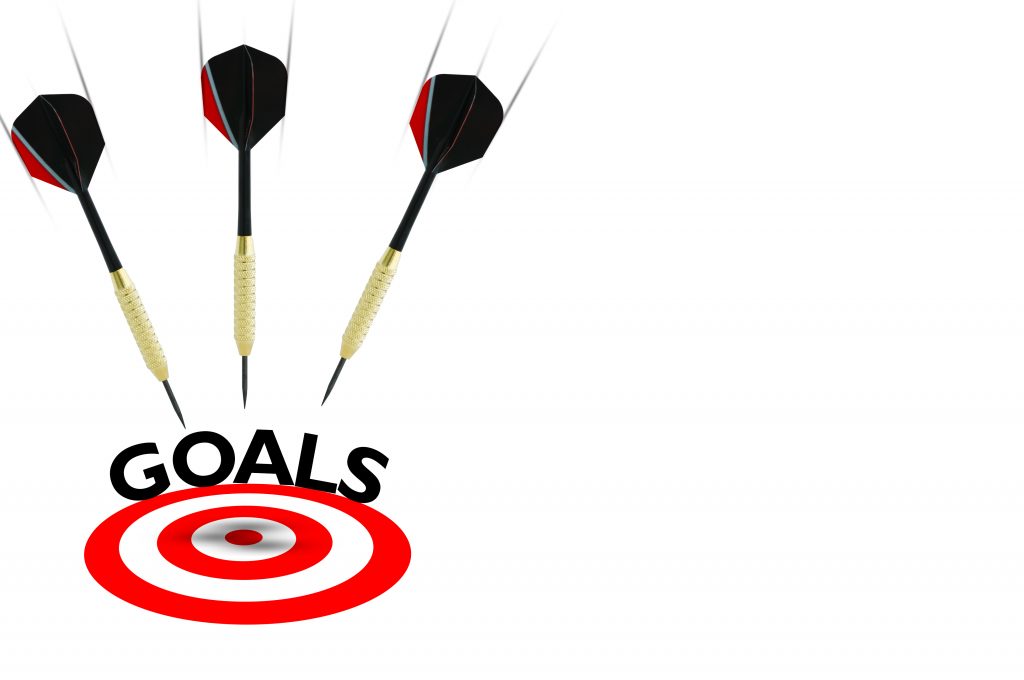 You might have been unaware, but you have just ventured into a long term investment in content marketing. You will generate triple the amount of leads and it costs you 62% less than traditional marketing. Your chances of winning with this are even greater if your content is exceptional and people will feel the urge to share it on their platforms.
You do need to ensure that you've already identified your optimal point and are steering the ship in the right direction. Only then will you be able to reap the rewards.
Take note of the fact that content marketing is more long term than short term. You will not see the benefits of a 3 months campaign for that is too short a period. Be mindful of falling into the trap of using phrases or words that drive you to taking a short term approach in your content marketing, words such as 'sale' 'program', 'traffic', 'marketing campaign' to name a few.
Setting SMART content related goals should be part of your content strategy. It helps highlight the progress of your content marketing efforts. You may also document your content strategy by answering the questions here. This will be to your benefit.
Most companies make the mistake of celebrating their companies' content marketing success prematurely. To ensure that you do not fall into the same trap, constantly work on developing your content marketing plan based on the evident results. Be patient and keep at it.
It would take about 6-9 months for you to start seeing your content marketing results. However, if you wish to quicken your growth, then this means you might have to increase your publishing frequency while simultaneously maintaining exceptional quality content. With great content, you can help improve your long-tail keywords ranking. You can also appeal to various audiences with different types of content, making use of paid social to gain more traffic as part of your marketing strategy.
A list of companies that publish over 16 blogs per month was put together by HubSpot. These companies get 4.5 times more leads than companies that publish between 0 and 4 posts each month.
It goes without saying that publishing more blogs and good quality content will require a considerable amount of resources and budget allocation for your content marketing strategy. One of the important things you'll need to continue doing is to promote your content across social media platforms. It is highly important to be realistic at all times. Align your goals with the content marketing resources your company can afford.
Step 2: Conduct extensive research on your audience and understand their needs.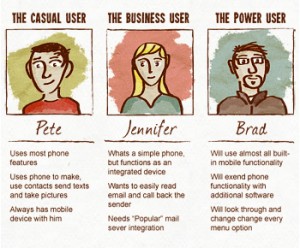 It is very common for marketers to oversimplify this step. This step in fact, deserves tremendous focus in relation to your content strategy roll out. Basically, there are 3 essentials:
Define your target audience and identify their pain points

Create persuasive and effective content that appeals to your audience.

Consider that content marketing is an ongoing dialogue
Step 3: Manage your SEO and content publishing properly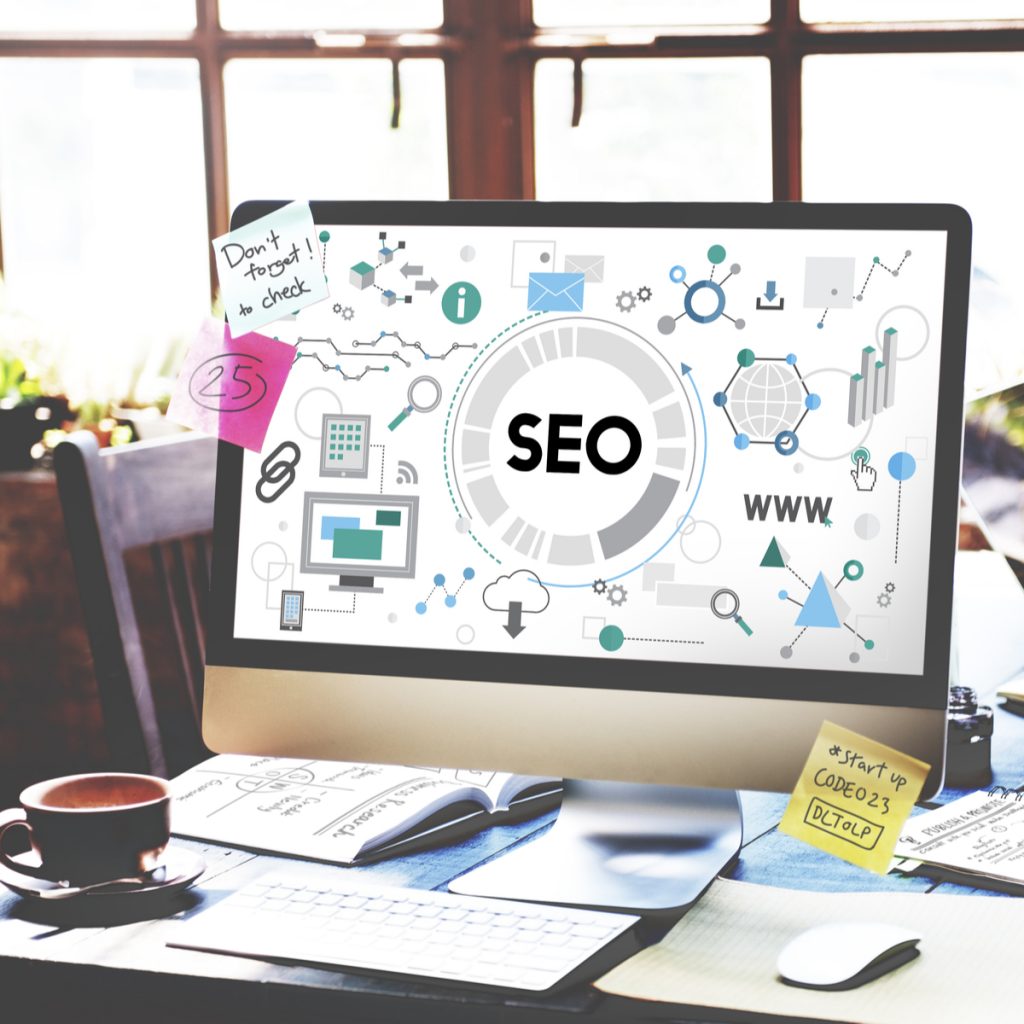 This is an important part of your relationship building.
In order for you to start seeing an improvement in numbers from search engines, you need about 6 months. HubSpot have been benefiting from their personas to determine keyword usage. This has worked for them for their traffic grew by 538% in just a year. You can tell that their search engine traffic growth took about 6 months then started to compound with time.
You will have to be patient through the first few stages. You'll only see leads pop up later on. Content marketing and blog posting are not the only important things you need to focus on. Having regular interaction with your audience is very important, as well as ensuring exceptional on-page SEO.
Establish relationships with influencers
These are the gatekeepers, the gurus, the industry stalwarts who can direct targeted traffic your way. It is said that 92% of customers trust recommendations from individuals. It is then worth your while to increase your conversion rate by 30% in a few weeks.
Build a vault of foundational content
Have content that is valuable to online marketers. Many visitors will find you through these foundational content pieces and then become more regular members of your audience. These are evergreen pages that keep receiving traffic and social media shares.
You will note that most other popular blogs also have their pieces of cornerstone content which could be either eBooks, guides, blog posts or courses. This work works amazingly as lead magnets to attract new email subscribers.
Step 4: Check your content marketing performance, monitor audience feedback and set fresh goals every 3-6 months.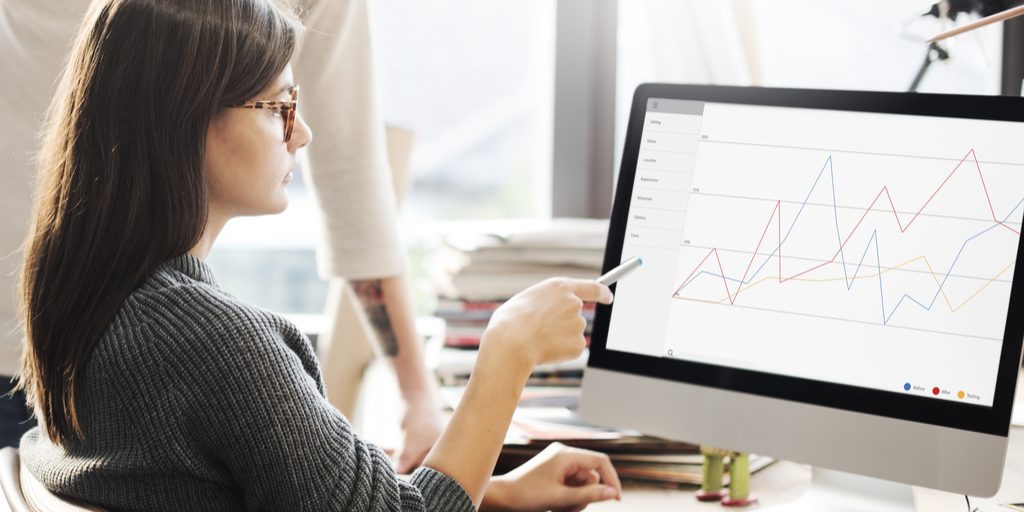 By now you've put together your high-quality content and are rigorously promoting it and building relationships. You've also created foundational content and worked on your relationship with your audience. It is now time to evaluate your content marketing performance by answering the following questions:
Have you slipped off your content marketing schedule?

Which content marketing promotion tactics are driving the maximum traffic per hour?

Who are your best customers?
As soon as you've put together your content results and collected all the feedback from your audience, refresh your content marketing goals.
If you're seeing positive momentum in the first six months of your content strategy and marketing campaign, then you're in the right track. Keep at it, be consistent and do not be afraid to explore paid marketing and outbound campaigns. This will help generate leads for your business.