25 Oct

My internship at BWD Advertising
My internship here at BWD advertising has been amazing so far. This is my second week as an intern at BWD Advertising. I started this journey with BWD Advertising on Monday, October 7th, 2019, being an assignment I needed to complete from my college, Boston City Campus, where I have to at least spend 3 weeks with any agency and gather skills, gain experience, and learn how things are done in the "big leagues". I have learned a lot I can say, and I have learned many things about myself, some I didn't even know of. Though this journey is coming to an end soon, it's my wish to continue with family learning more and maybe joining the family permanently. Here are some of the things I have learned in my journey so far:
Punctuality:
As a soon to be marketing management graduate, I never really took the importance of time seriously. Arriving on time at the office can really work for you. As much as we seldomly arrive late for class, it doesn't work like that in the work environment. Arriving on time makes it easier for you to be able to complete everything properly and finish in time. Respect time and Always be on time.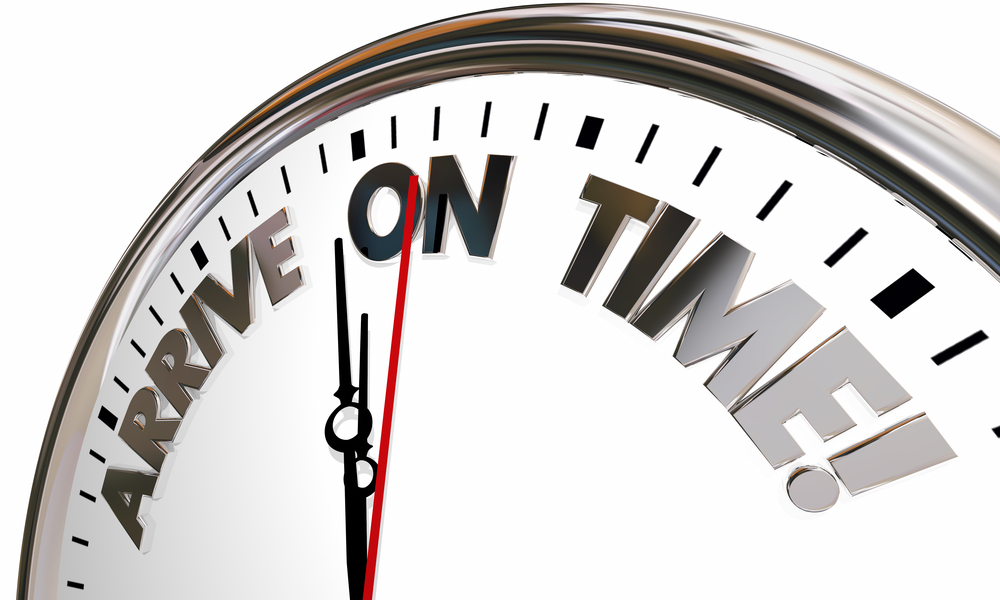 Learning company culture : We all went to school and studied, right? We have certain ways of doing our own things in our own way. I've learned to respect company culture and do tasks the way the company prefers them to be done. Say for instance I'm writing an article, I'd probably have my own way of writing that article, but one needs to respect how the company does their tasks.

Dedication: I'm so inspired by how the staff members at BWD Advertising are so dedicated to their work and achieve incredible results. Everyone does their work properly and with so much passion. The level of skill and professionalism is way above anything you could ever imagine and that inspires me to always be on top of my game when I'm around them. If you stay dedicated to your work at all times, you will achieve great results.


Completing tasks on time: I love the phrase they use here at BWD Advertising, "We grow when you grow". To me this phrase means that whichever task/contract I'll be assigned to if I give it my all and complete it to the best of my ability, not only will I improve, I get to make an impact on the client's project.

I've learned to set a time frame for completing tasks. Here at BWD, we have to have a completed, fully functioning project in 10 days.
An internship is advantageous because it is in a business setting which allows the student to use the knowledge that they gained in the classroom towards practical applications. Not only do they put into practice the information and skills developed in the classroom, but they learn other skills not taught in the classroom, like particular shortcuts used in the specific industry, like electronics or accounting.  Being in a business setting also gives the student a "real-world" experience that enhances the student's resume. This, in turn, makes the student more marketable and increases their chances of being hired directly after graduation.
I've put together a list of tips to help you succeed in this internship or any other internship
1. Do Your Research About the Company
Before your first day, put your Google and LinkedIn skills to work and be able to answer the following questions about the company.
What does the company do?

Who are the company's competitors?

What is the name of the CEO?

How does your team's work fit into the goals of the company?
2

. Be Coachable
Your manager will need to invest time in you to help you be productive. How much time he/she invests will be a function of whether he/she's seeing a return on that time. The best ways to show you want to learn is to ask for coaching (and be responsive to it), show curiosity about how things work and are committed to adding value to the team. My manager has been showing me all the ropes and how things work in the company and I must say, I've been learning a lot
3. Do Your Work Right
Whether it is a big project or a small task, here are questions you can ask to make sure you get it right. 
Do you have an example that I can look at?

How long do you think this should take me?

How/when do you want to check-in? 
Bonus points for interns who send a very, very short email update to their boss at the end of each day.  Two sentences: "Today I did X… Tomorrow I will focus on Y." If you have a question, you can add it. That way your boss can course-correct if things aren't going in the right direction.
 4. Be Courageous. 
Every day, all day, always. Being an intern doesn't make you weak. Don't look like a weakling, don't be the weakest link in the team. If there's a challenge, tackle it head-on. Say this every day when you get to the office, "I know can do this and I will do it".
 

5

.

Dress Professionally
What should I wear? This is an eternal question. Your school wardrobe probably doesn't cut it, but a new wardrobe is expensive.

Invest in a few appropriate pieces, and don't worry about wearing them a lot. In general, you don't want your clothing to be what gets you noticed. No bare arms, cleavage, shorts, short skirts, crop tops, visible undergarments, sneakers or sandals. Jeans, if they are widely worn are okay, but not if they're ripped.
Remember: Just because someone in social media marketing or finance wears flip flops and tank tops doesn't mean you should.

6

.

Stay off Your Phone/Social Media
Personal texting, emails and the like should only happen on your lunch break or after hours. It might feel like exile to be off Instagram or Snapchat for hours at a time, but it's expected in a professional environment. Putting your phone down or quickly changing your computer screen when someone comes up to your desk is a dead giveaway you're focused on your own agenda and not your employer's. 

Also, your company probably has guidelines for what you can/can't post about the company online, especially on social media. Read and follow them. A nice photo of your team at your end of summer farewell, and a heartfelt message thanking them is great. Anything else probably isn't helpful. 
Most companies don't mind if you listen to music with earbuds while you're working but check with your boss. Ask, "I like to wear earphones because it helps me concentrate. Will that be okay here?"
7. Always Be Nice to the Admins
This is good advice for you in all your future jobs, but especially as an intern. Admins are the people who run the office, assist executives and generally keep things running smoothly. They'll be on the lookout for any signs of an entitled attitude and having one won't go well for you.Be friendly and polite at all times, and super grateful if they do help you. Admins are good at letting their boss know how different folks in the organization treat them. Be one of the good ones. 
As I've said earlier, this internship has been incredible. I would strongly recommend anyone who wants to learn about the industry to visit BWD Advertising and have insight and experience about anything regarding marketing, advertising, graphic designing and much more. Remember to be yourself and do your best.