23 Jul

Branding Stationery List

Here at Breeze Website Designers we provide our clients with a variety of corporate stationery items, which help improve look and feel of their companies. Below is a brief breakdown of some of the common corporate stationery items we provide.

One of the most common items required by most businesses is the Business card, it is a small card printed with one's name, occupation, business address, etc.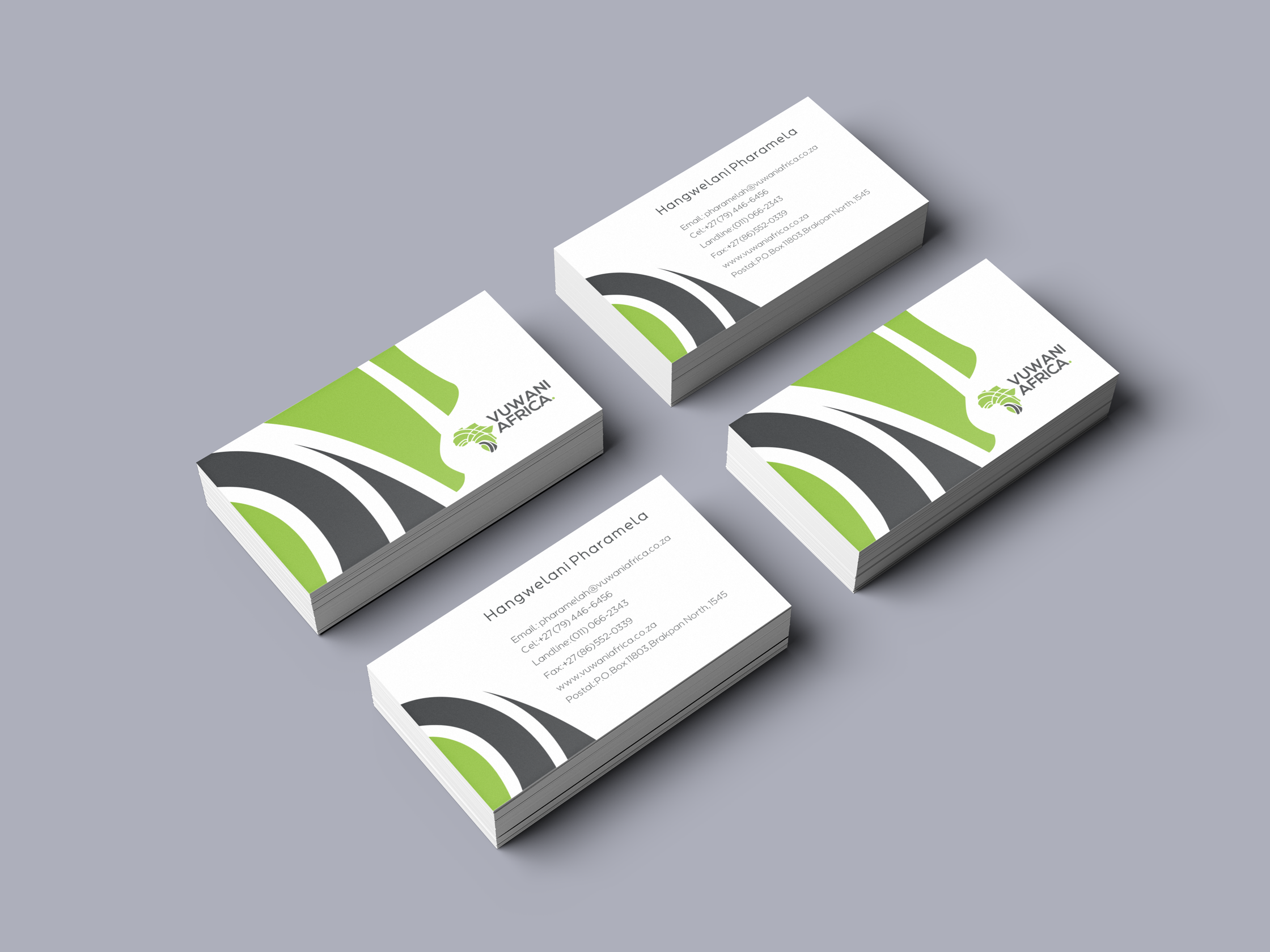 A Letterhead is a heading on the top of a sheet of paper that usually consists of the name and address of an organization as well as their logo and additional details. This is usually designed in a layout that best suits the company's look and feel. We offer two different versions of the letterhead design, mainly one that can be printed on an A4 piece of paper and one that is customized to fit a Microsoft word layout.
An Envelope is a flat Sealable container with a paper flap, which is used to enclose letters or documents, this is designed usually to match the clients CI.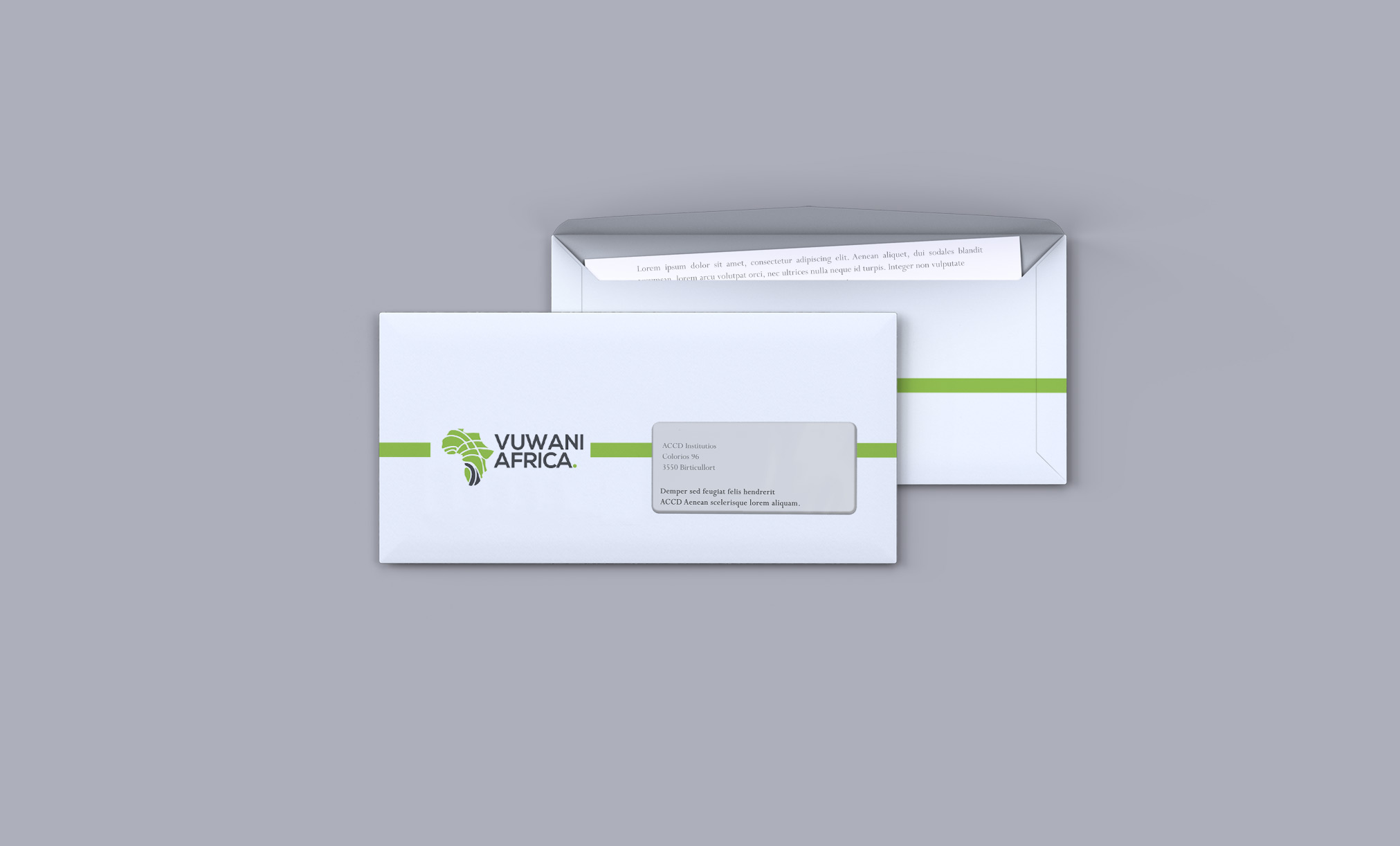 A folding cover or holder typically made of stiff paper or card, for storing loose papers. Folders increase the elegance of your documents.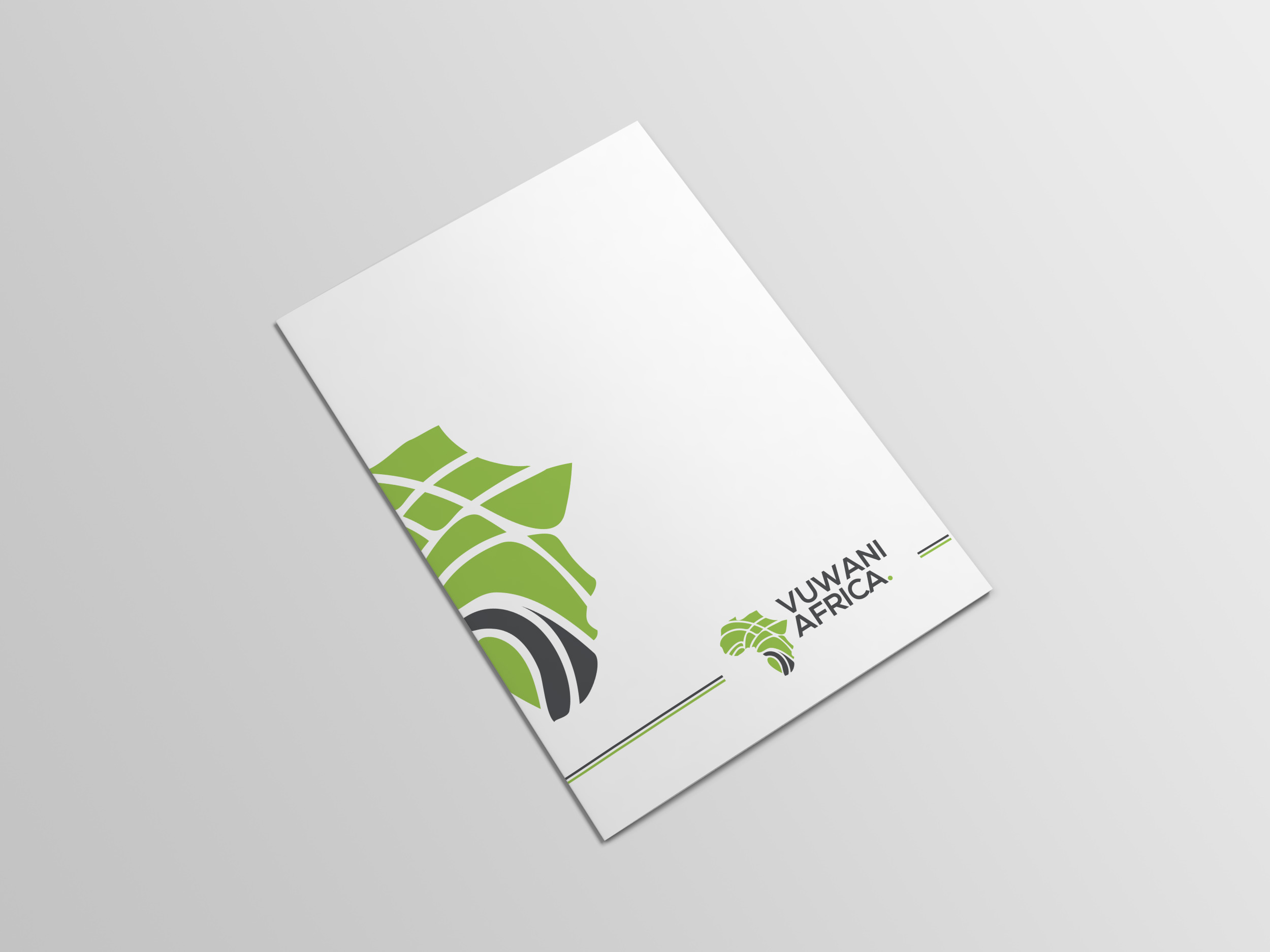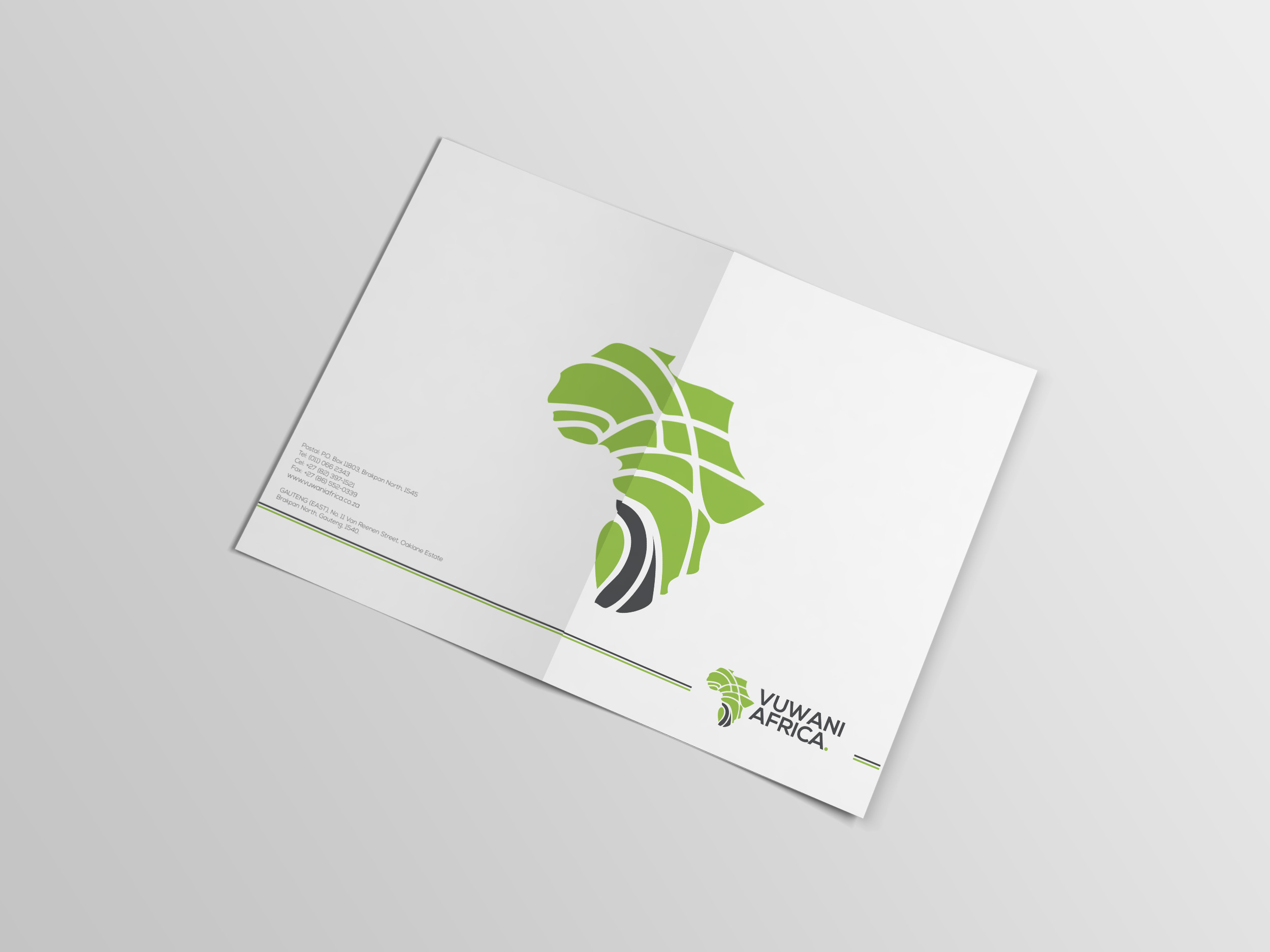 This is a very important piece of stationery that is created in the form of the booklet. It is used to inform your clients about your business and what you do.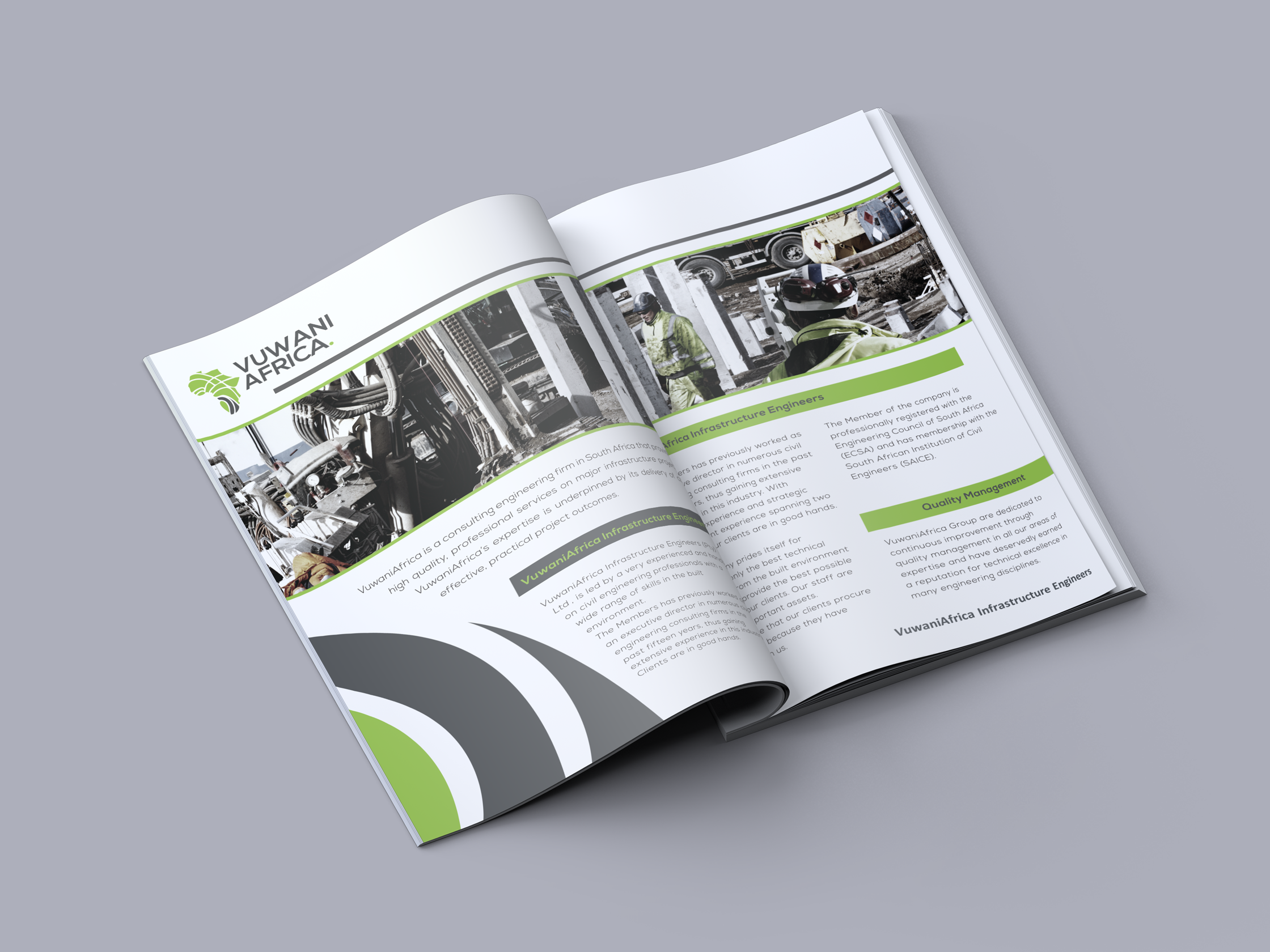 We provide high quality publication designs to complement our clients style when their brands are seen in magazines, books, newspapers, pamphlets etc.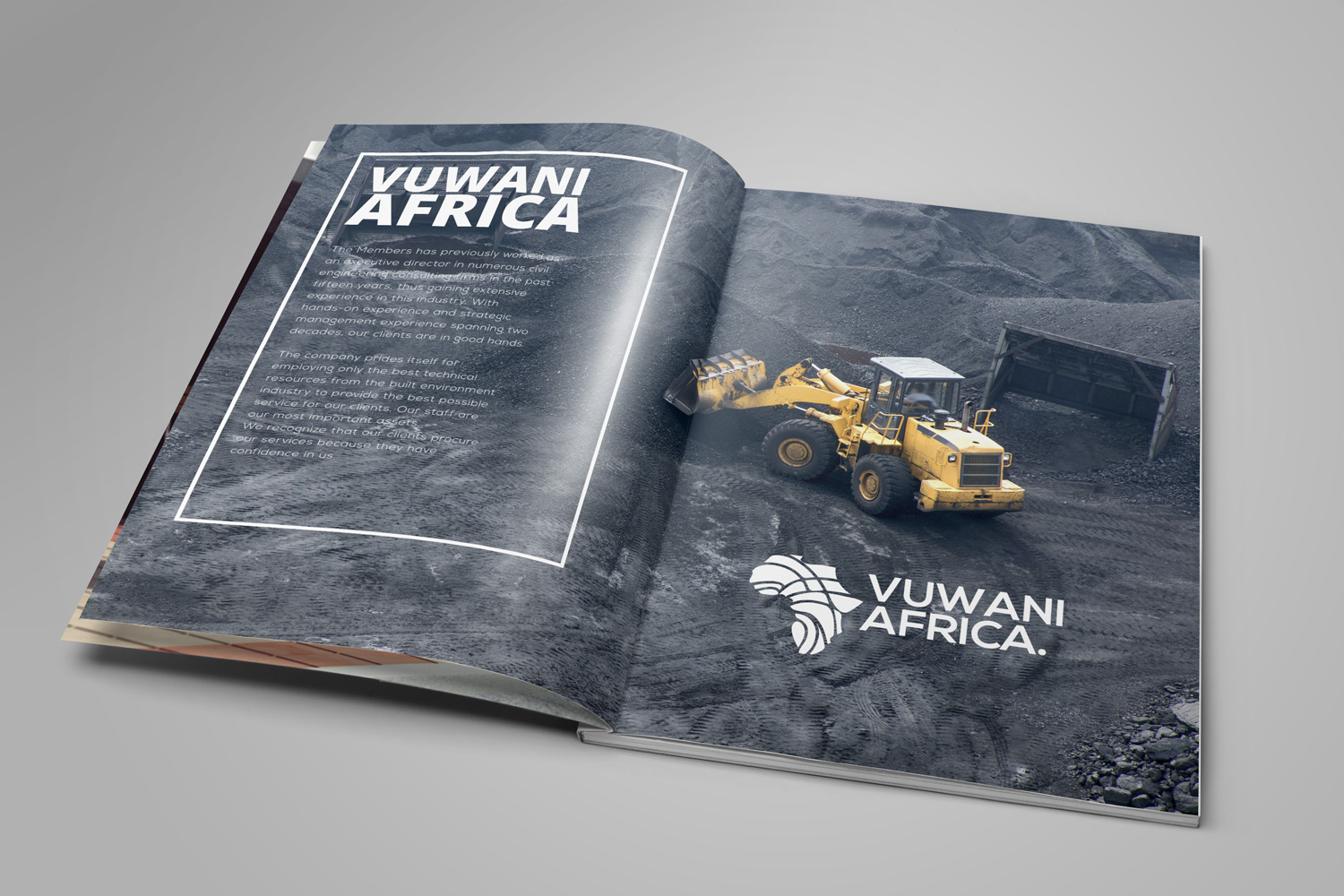 We create branded Notebooks with your company's corporate identity parameters.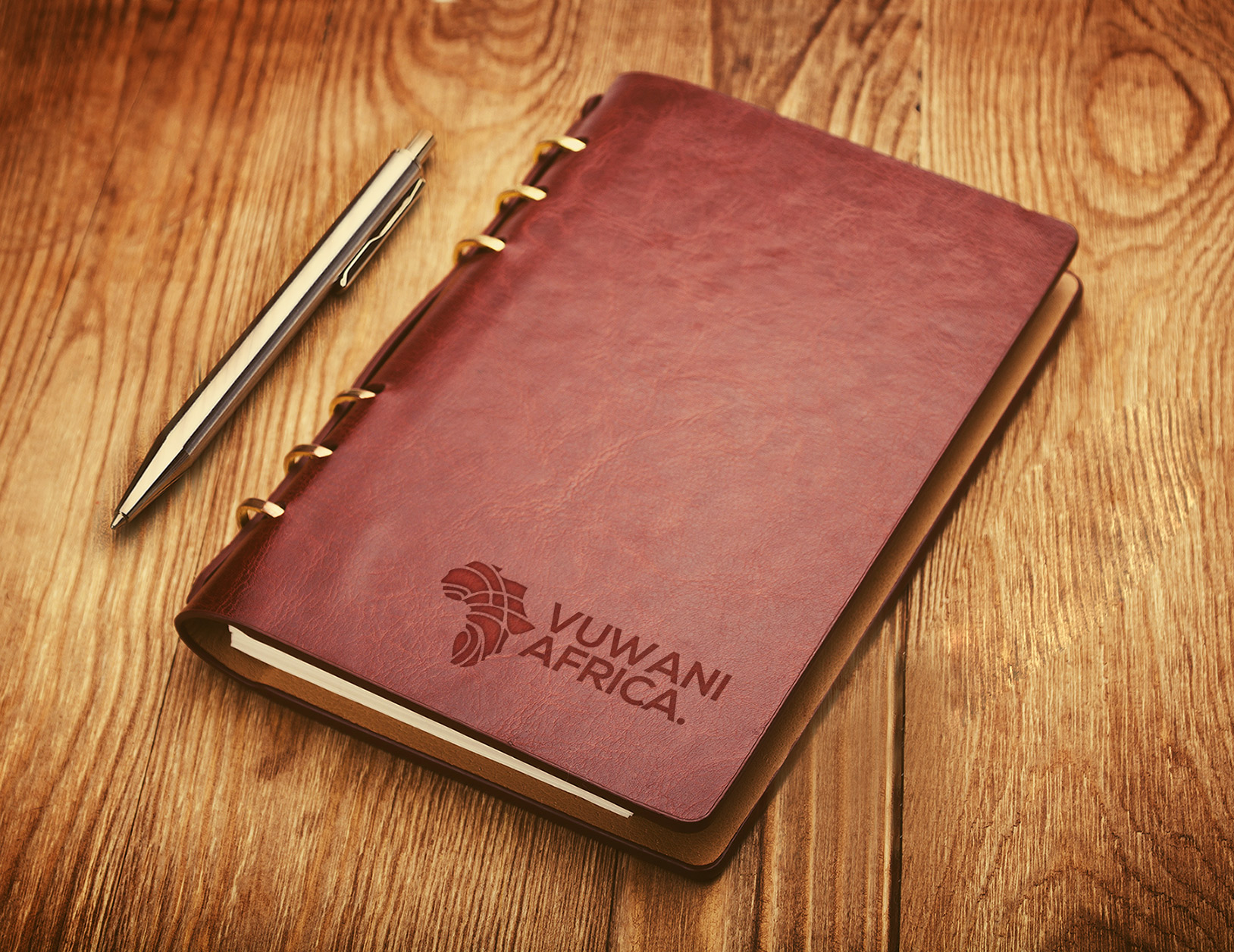 Decorate your office with unique branding
Digital Presentation Template (PowerPoint)
We Provide Digital Presentation Templates that are ready to go, all you have to do is add content and body.
Social Media Cover Picture
We create customized social media cover artworks that can be used to advertise your business across all your social accounts.
An e-mail signature is a block of text that is appended to the end of an e-mail message you send. Generally, a signature is used to provide the recipient with your name, e-mail address, business contact information, or Web site URL. We do it a little different as we create custom artworks that correlate with your company's look and feel.
A cover page beautifully designed within the company's corporate identity parameters, which also provides the viewer with enough relevant contact information that he/she would require.
We provide high quality ready for print designs, which can be used for pull up banners for events, stands, expos etc.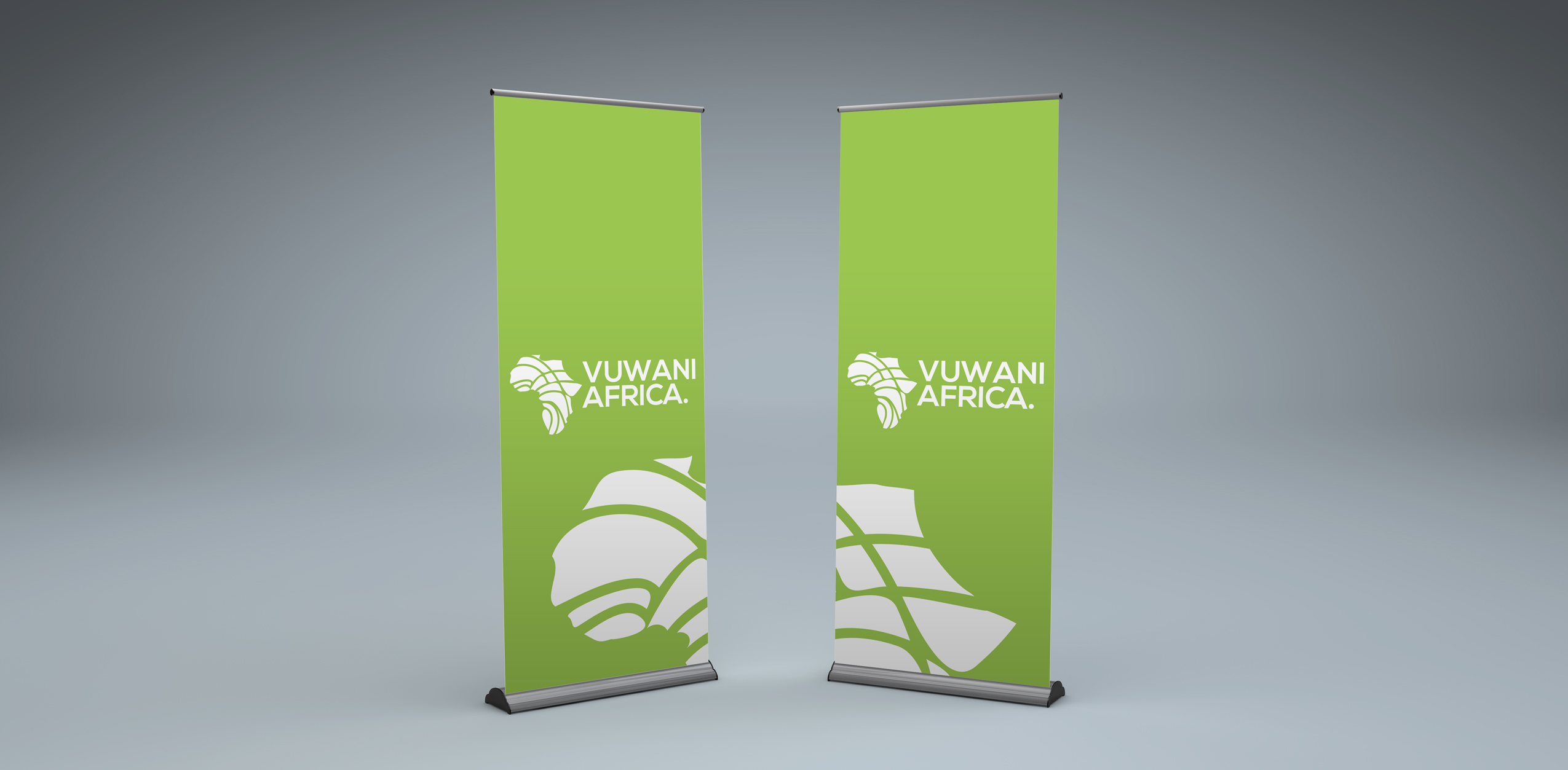 We create custom vehicle branding for any vehicle, so you can advertise your company where ever you go.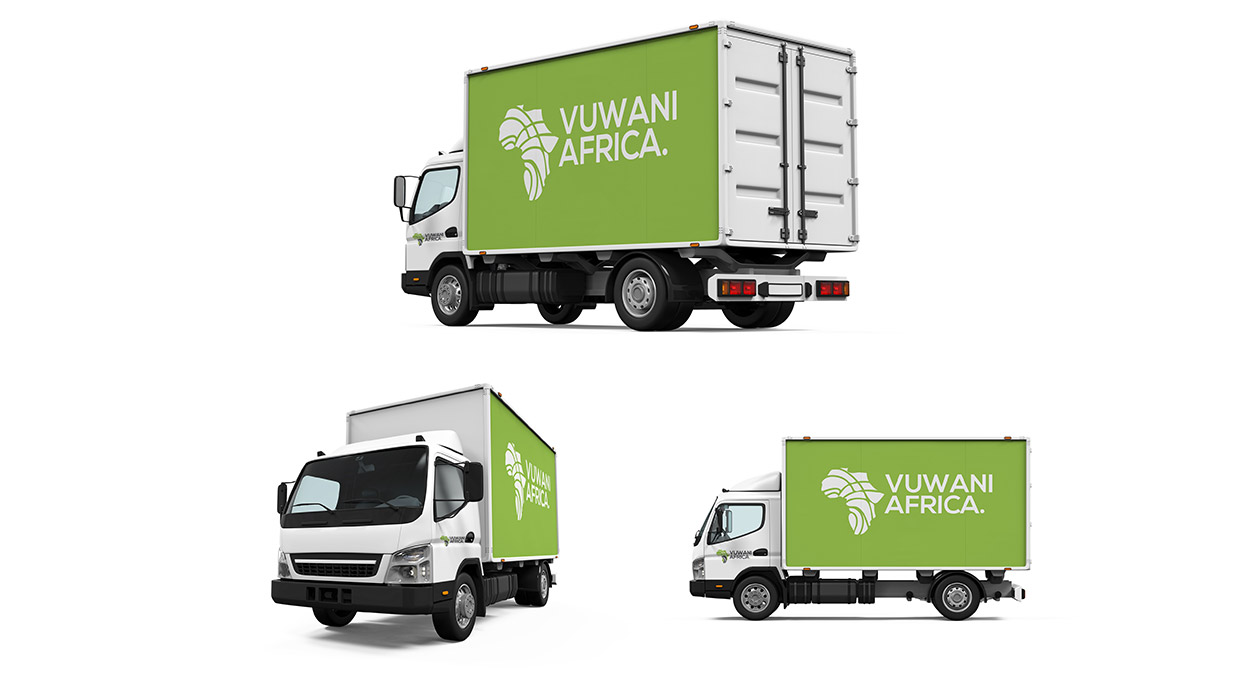 We provide high quality ready for print DVD covers for all cover sizes.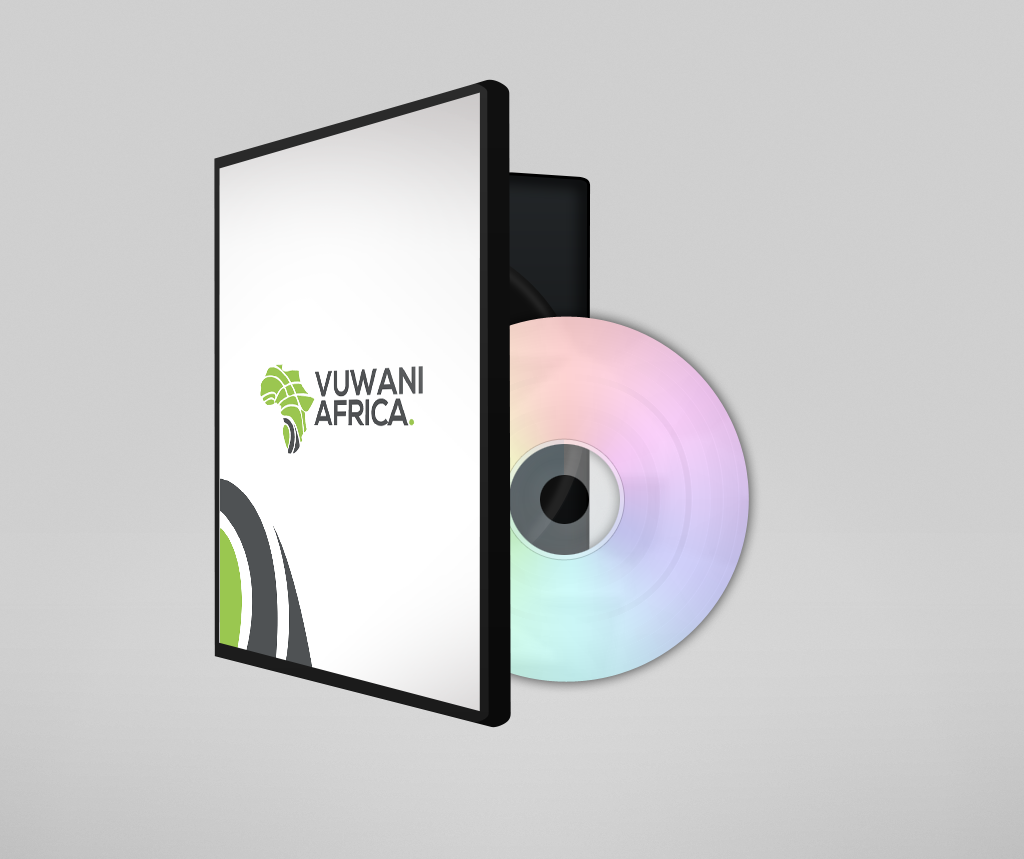 We provide high quality events branding which you can use at your next huge event.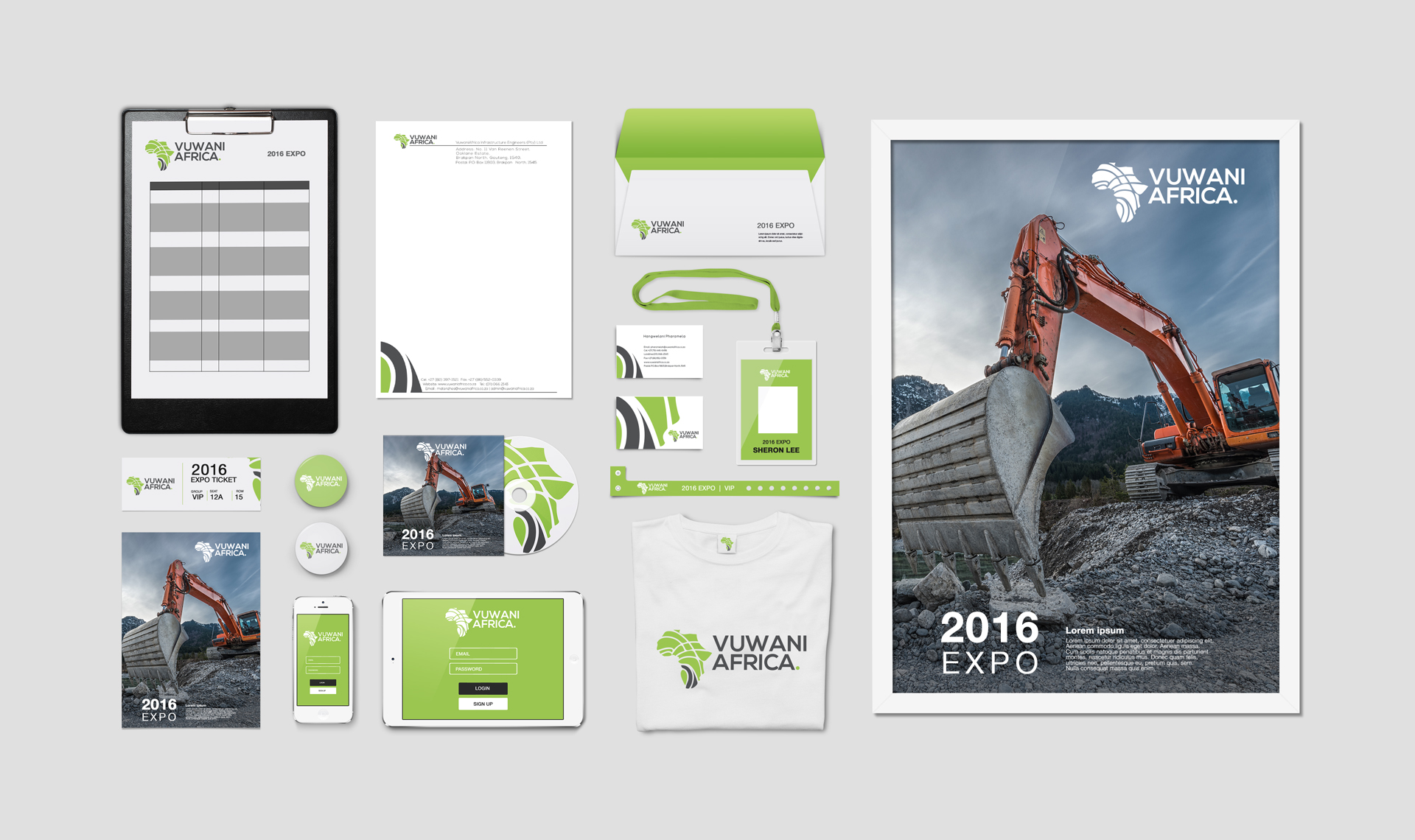 We create crisp n clean billboard ads.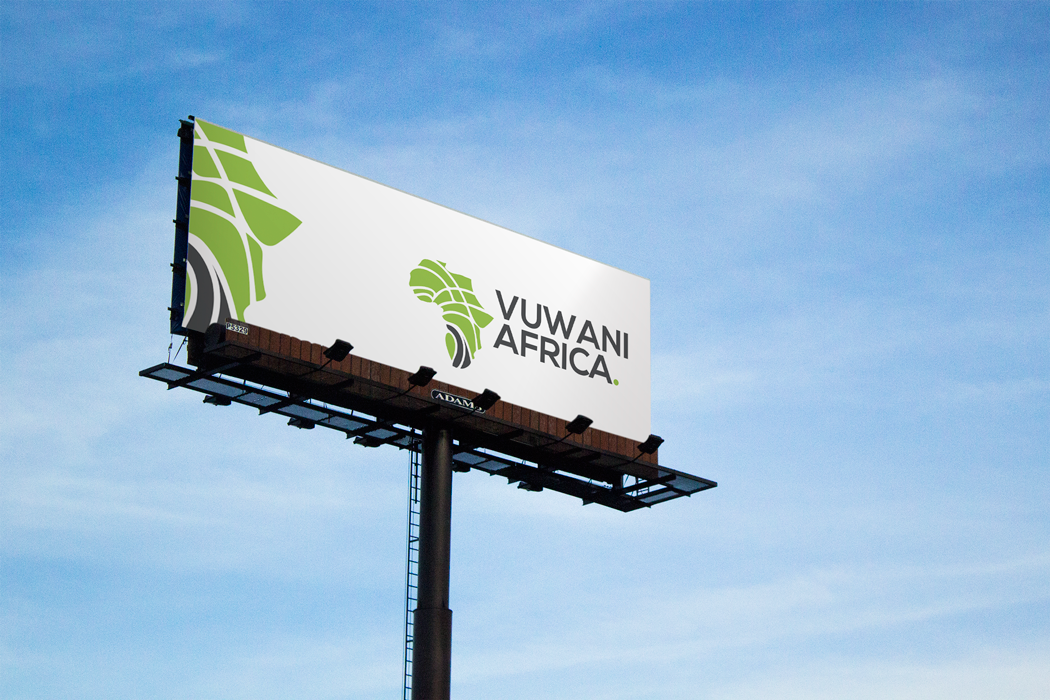 Street pole advertisements can increase traffic directed to your business.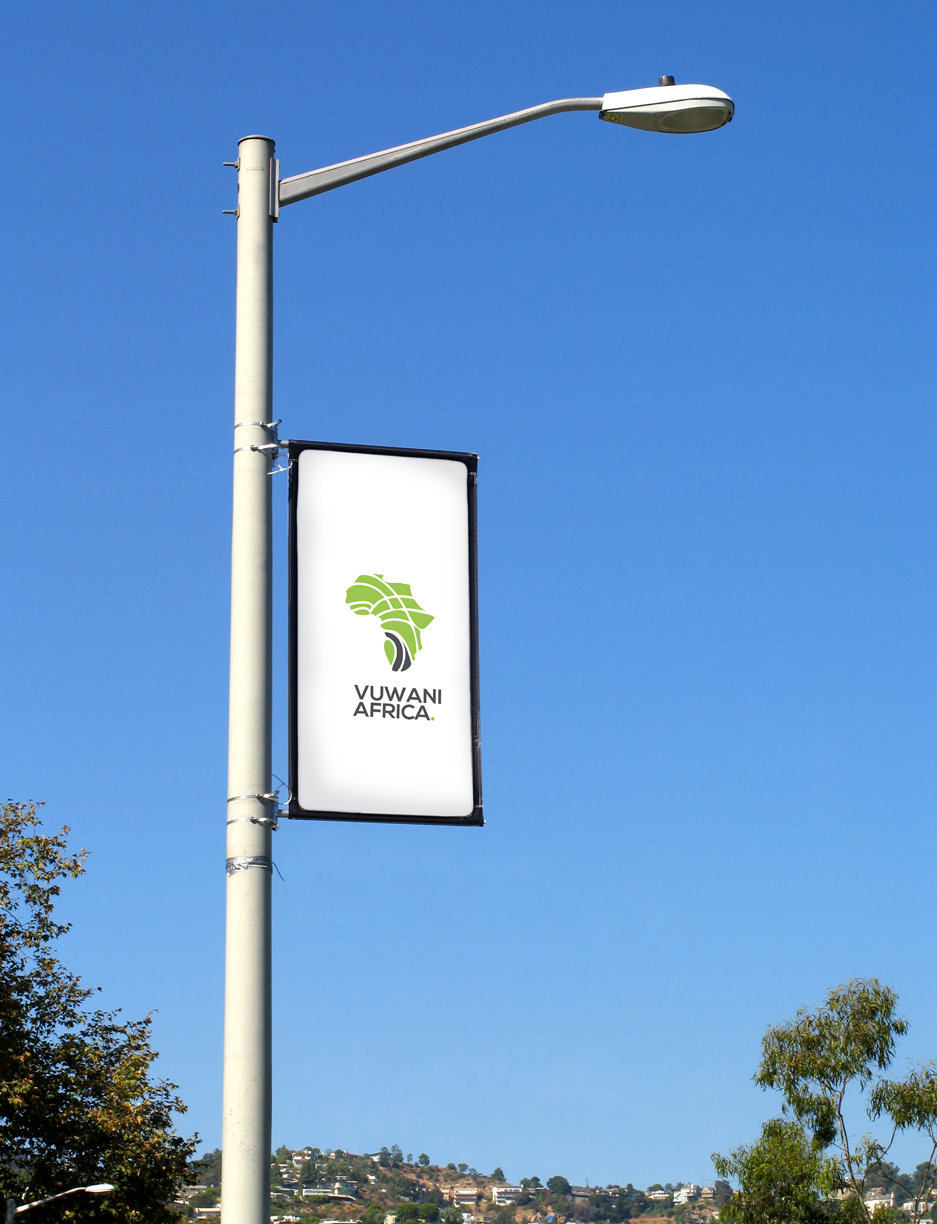 Office wall banners can be a great way to keep the companies identity flowing throughout into the office space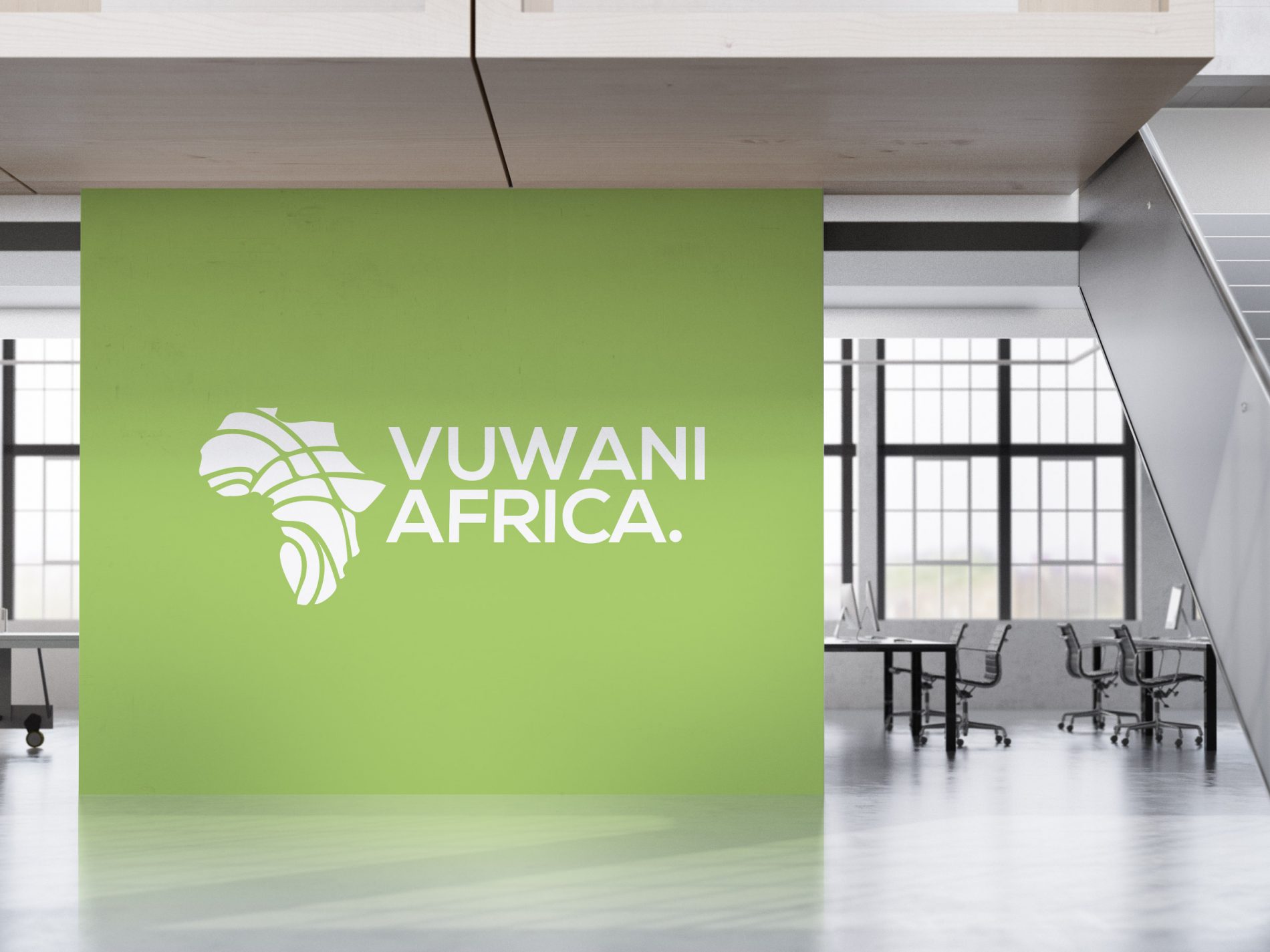 Welcome your guests with a lovely indoor signage.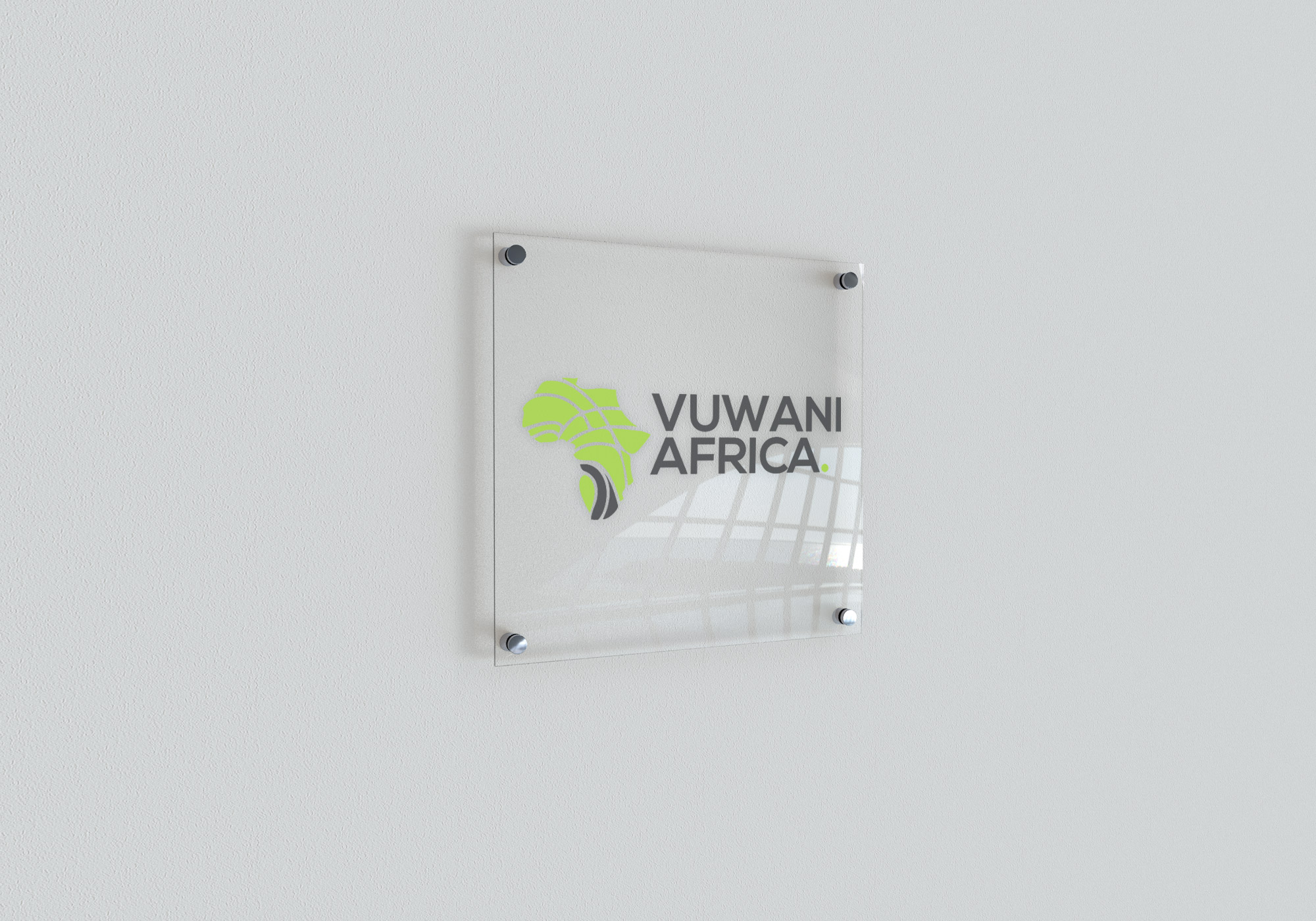 We create branded clothing suitable to your company's identity.