Rationale
We have created a corporate identity that is sophisticated, modern, simple and elegant . We made sure everything was uncluttered and clean. The fonts used are easy on the eye making it easy for the reader to view.
Logo
Website
[symple_divider style="solid" margin_top="30px" margin_bottom="20px"]
Corporate Identity
PRIMARY COLOURS
Green— growth, optimism, nature, relaxation, and youth Green is (obviously) a very earthy color, representing new beginnings and growth and symbolizes all things life. In design, green can have great balancing and harmonizing effects. It is considered the color that is easiest on the eyes. Brighter greens are best for reflecting nature and energy. Darker greens represent stability and wealth
SECONDARY COLOURS
While blue is often known to reflect calmness and responsibility. In design, the blues chosen by the designer have a huge impact on how the design is perceived. Light blues can be seen as refreshing and pleasant. Dark blues best reflect reliability and trustworthiness.
Colour Palette
Primary Font
Hero Image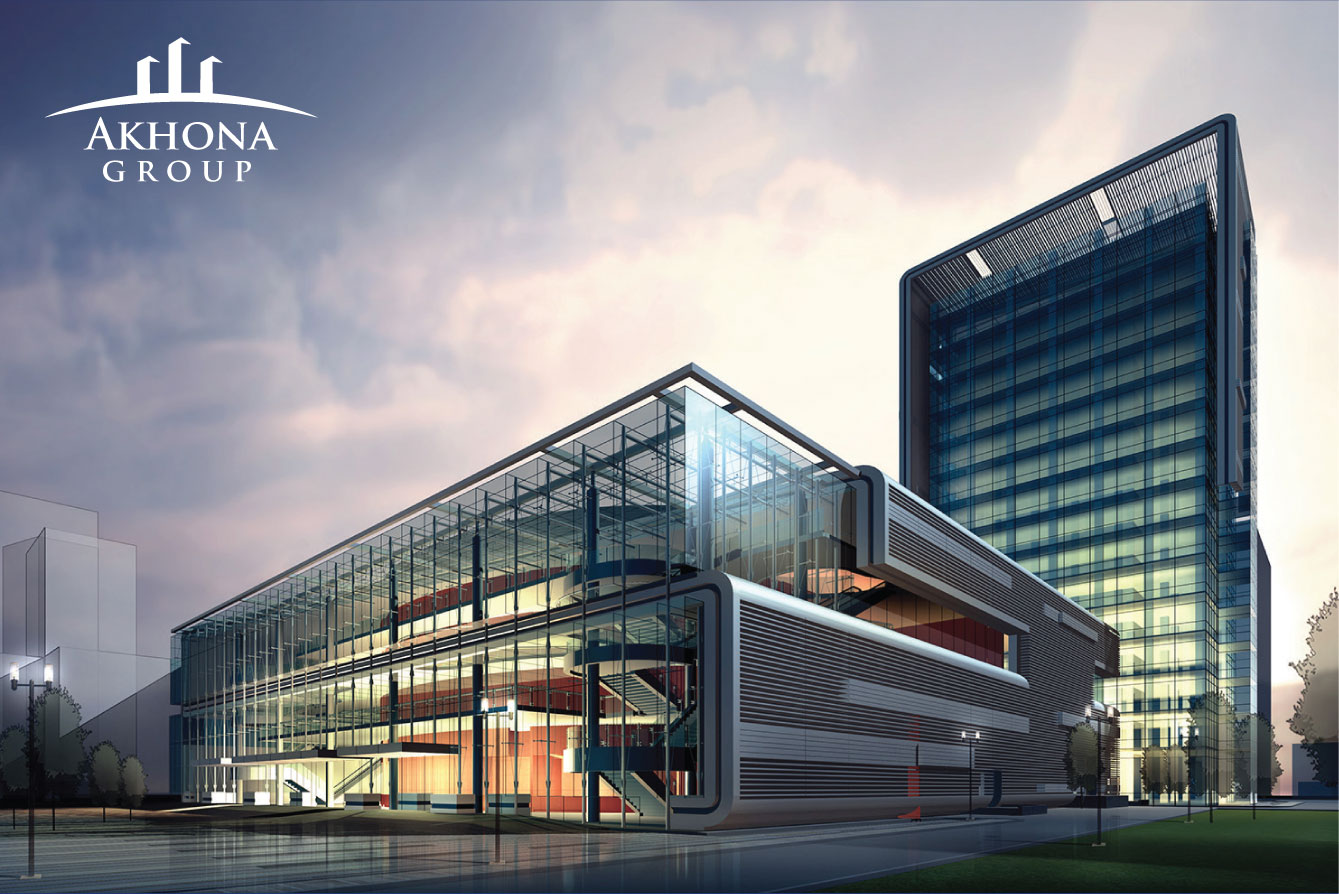 Logo with Slogan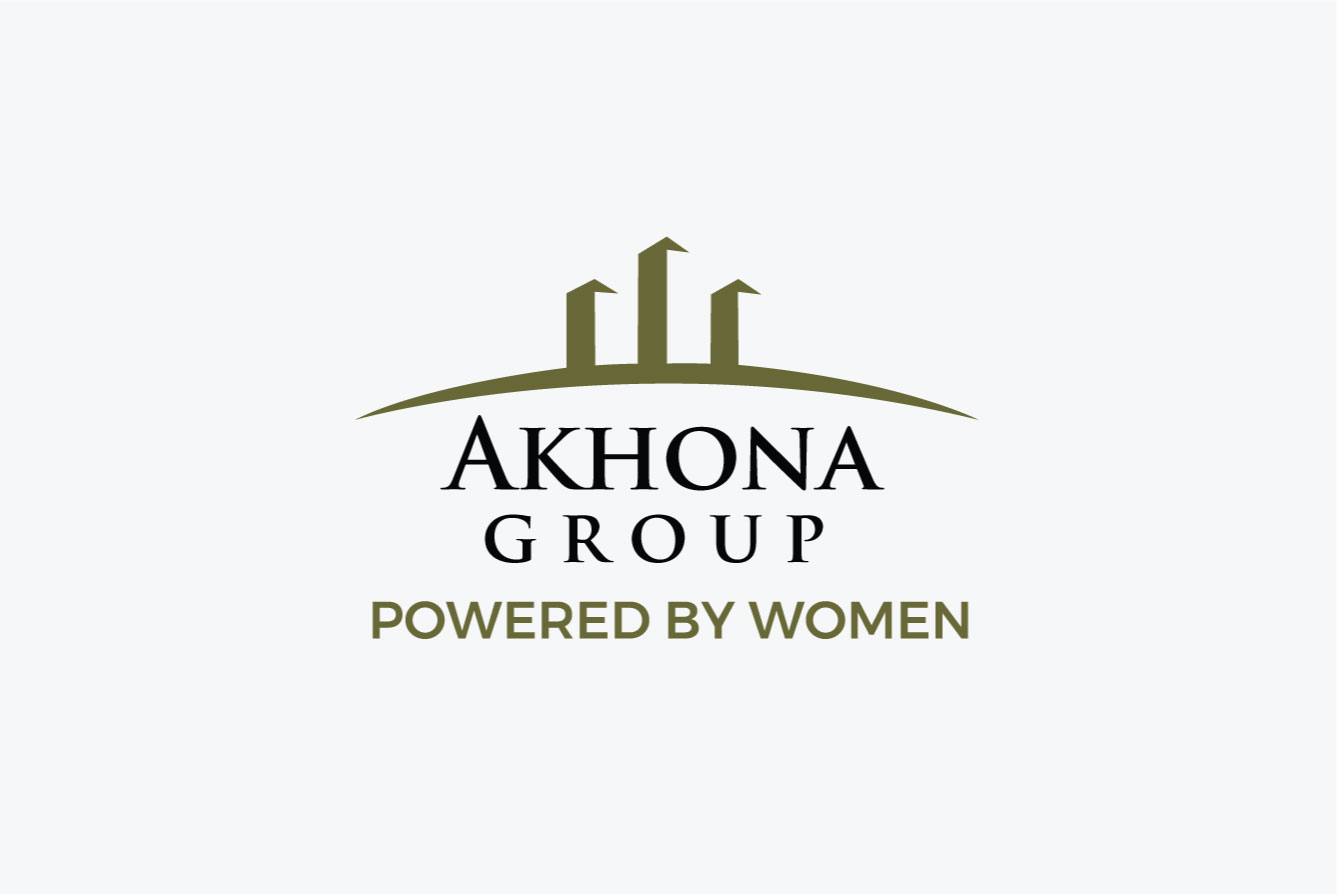 Logo on Coloured Backgrounds
Business Folder
Business Card
Letterhead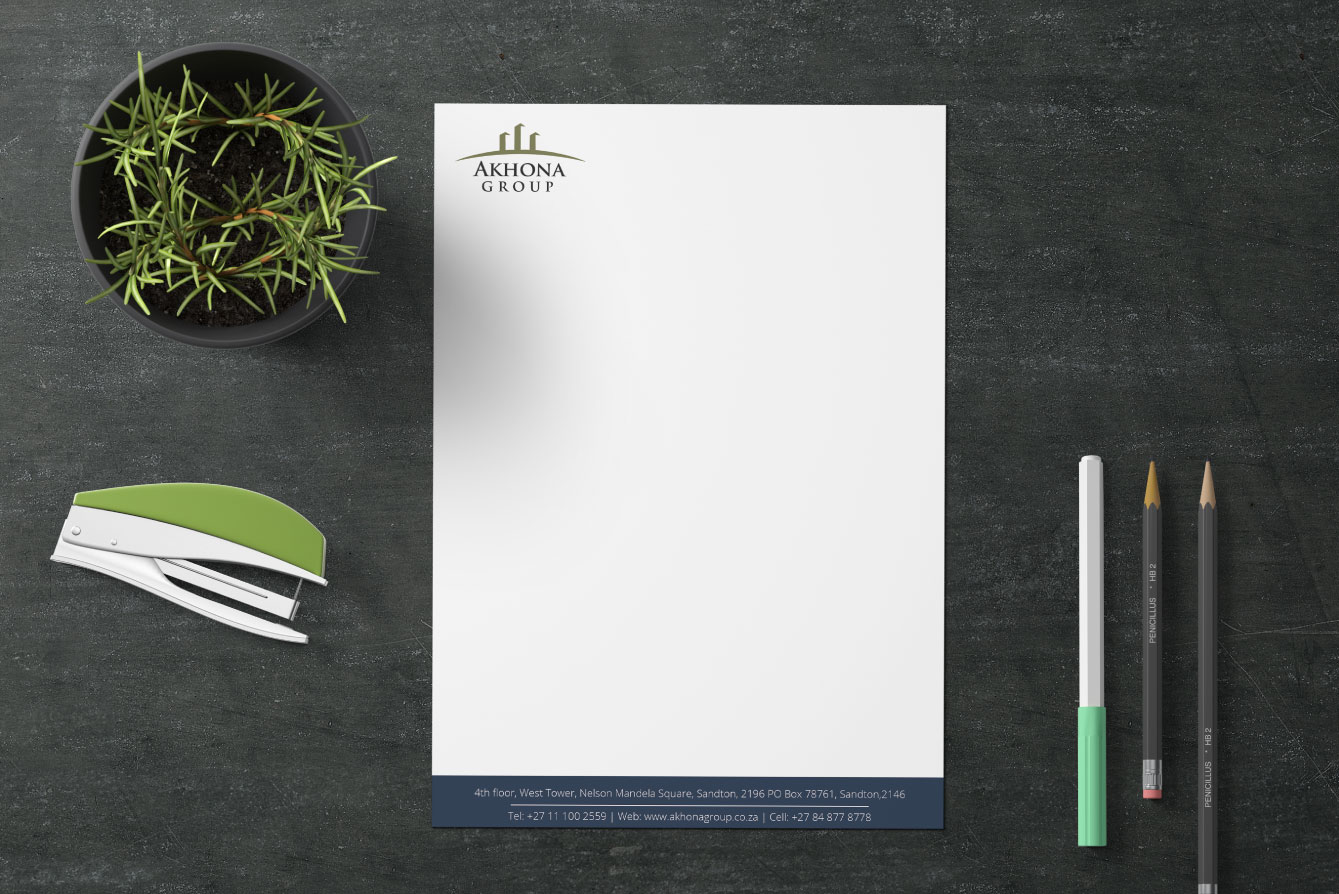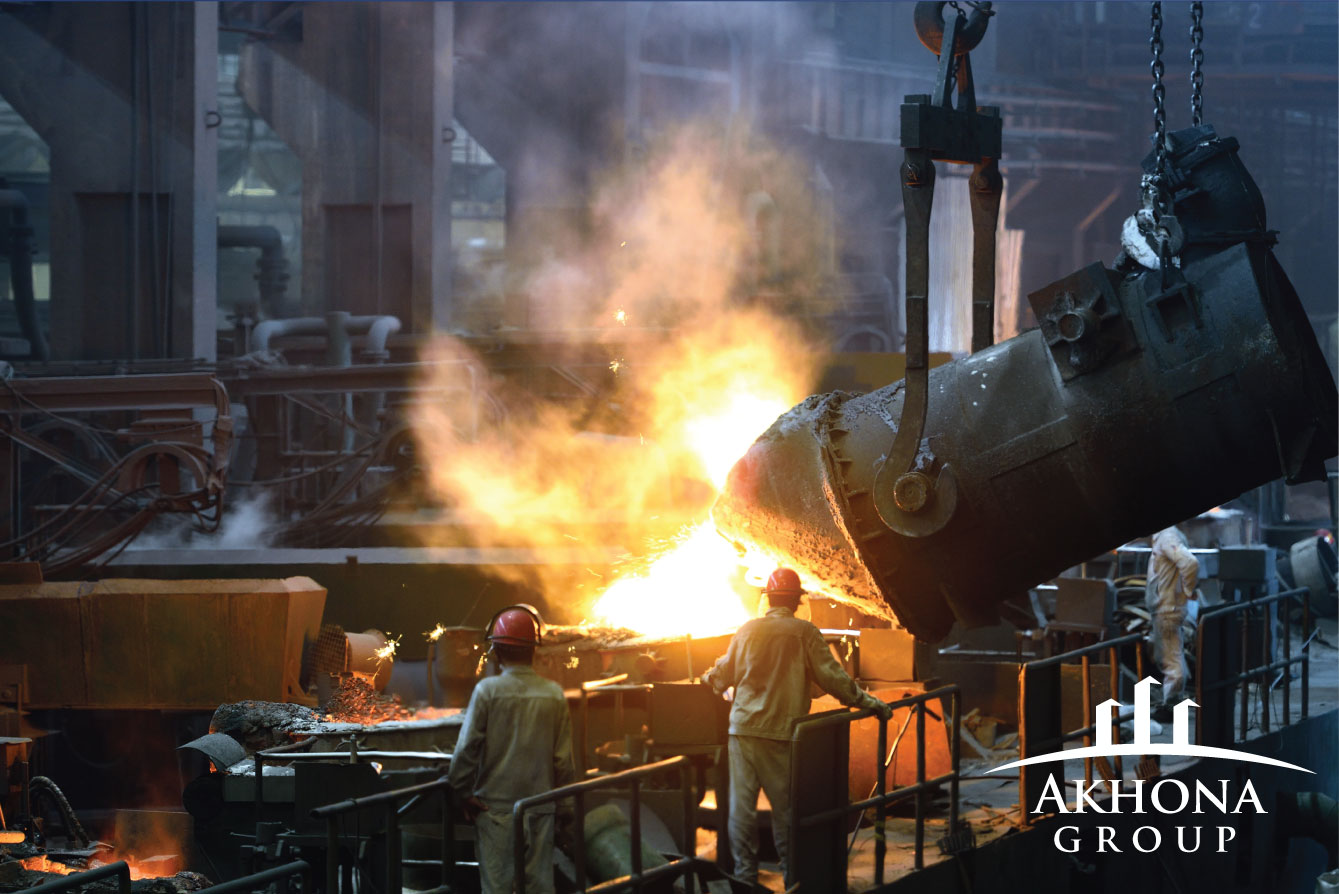 Company Profile (Front Cover)
Company Profile (Inner Spread)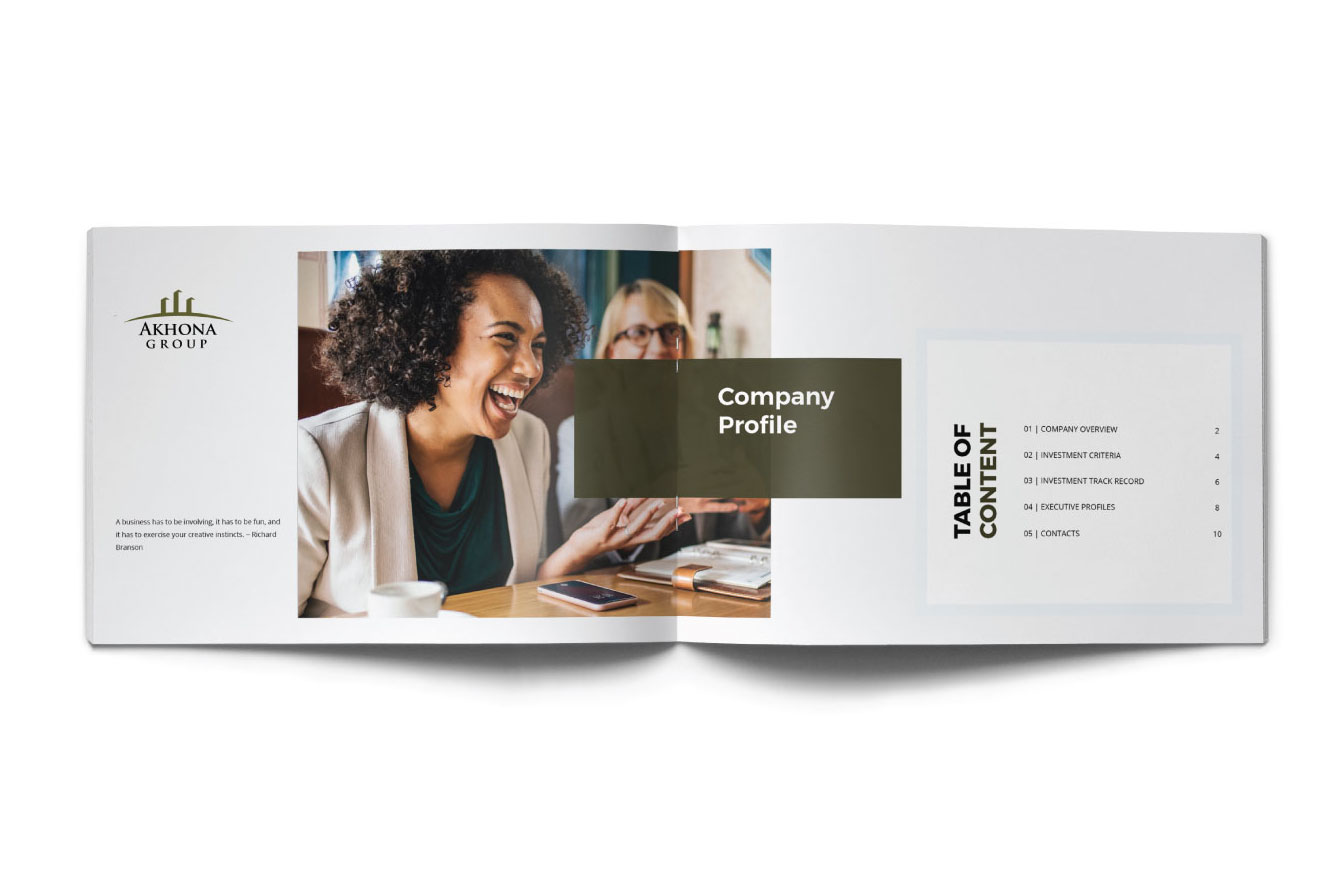 Company Folder (Back Cover)
Powerpoint Presentation
Email Signature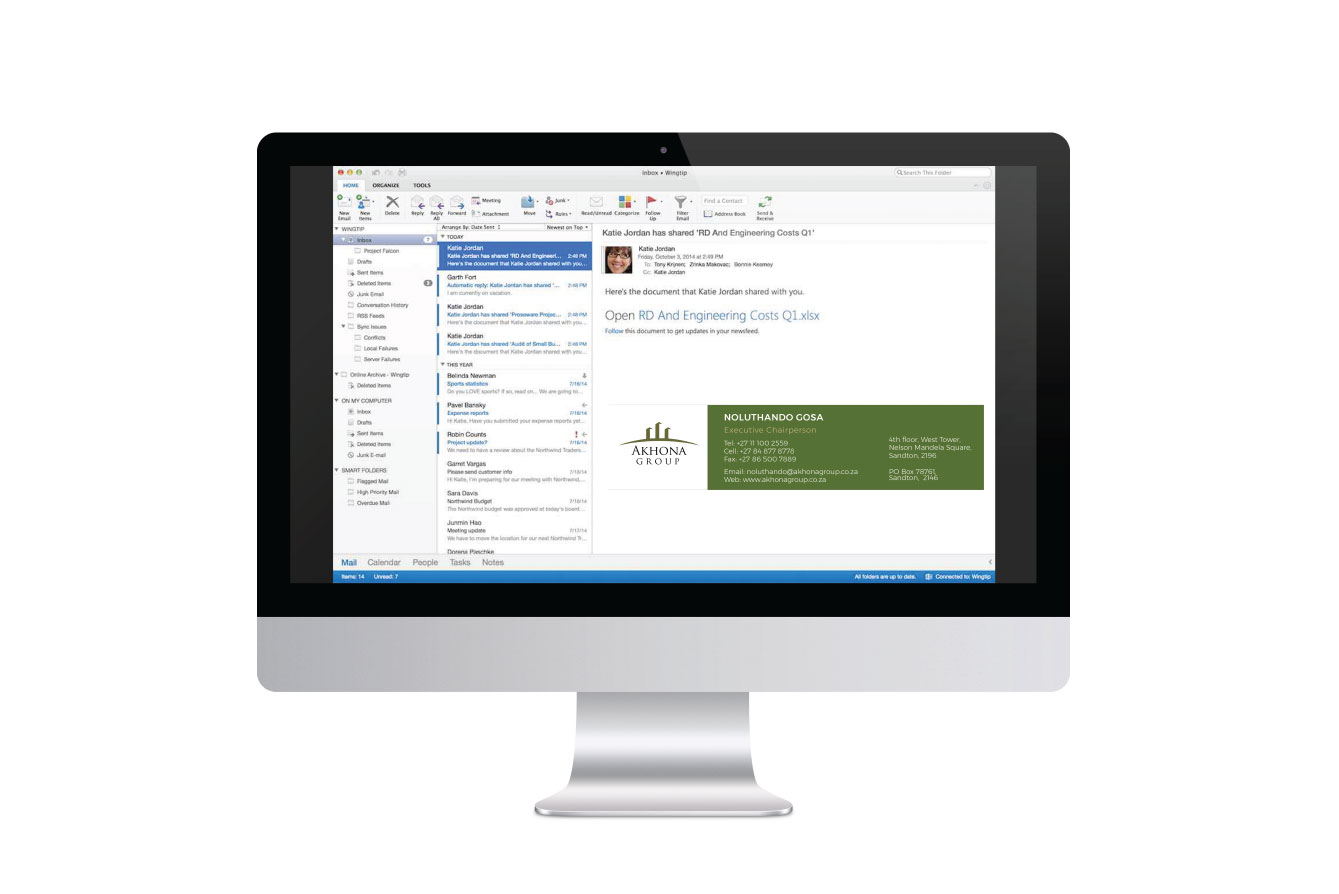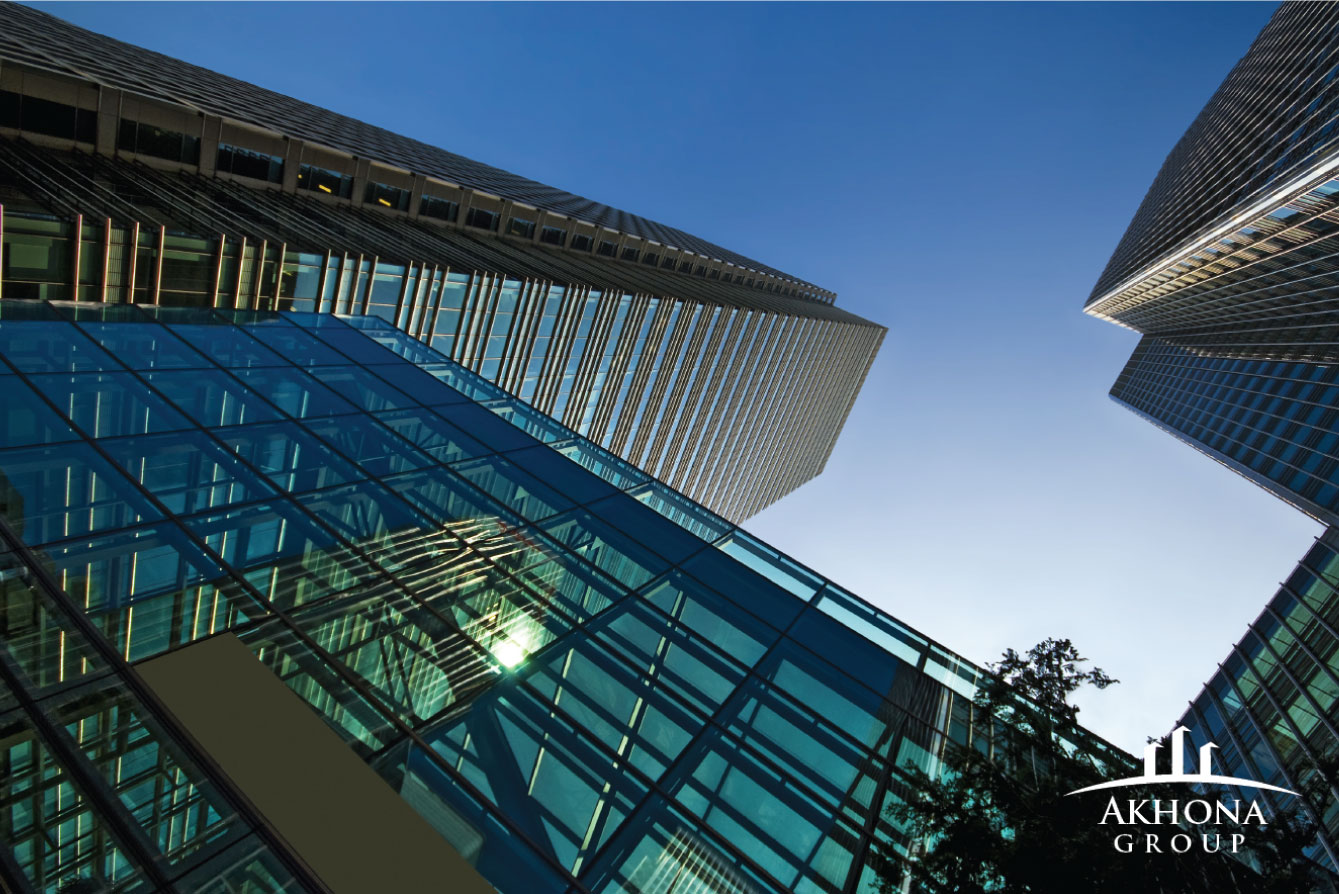 Ready to Talk ?