17 Mar

What I've Learned at BWD as an Intern

Hi everyone, I'm Nobuhle Tladi. I've been a web & graphic design intern at BWD for the past 8 weeks. Let me take you through my amazing experience at BWD. 

A Warm Welcome

Although I was terrified on my first day, I was looking forward to learning more about graphic design and website design. Everyone was very welcoming and friendly.

Things I've Learned

The most important aspects I've learned while working at BWD Advertising was that you have to practice everyday to become an expert, work hard and manage your time accordingly. During my internship, I worked on projects like corporate identity design, website design and social media post design. For each project, it was important to apply the design principles and the minimal design style. Have a look at some of the work I've done. 

Corporate Identity Design

When I worked on corporate identity design, it was crucial to make sure that the composition (the overall layout of your design) is well thought out. All it takes is focusing on the details. I followed these basic design principles: 
Proximity – using this principle helps you group certain items together, so that the design is easier to understand even at a distance. It's good to use proximity when putting together a presentation. For instance, I used proximity throughout the presentation.

White space – this principle helps with creating breathing space between your design elements. I used white space throughout the presentation.

Contrast – this principle helps grab the viewer's attention. It also creates hierarchy to help the viewer navigate your work. For example, I used contrast by using two different colours that complement each other without causing conflict.

Repetition – using this principle will help you create movement in your design. Repeating elements will assist viewers in knowing what to expect. For example, I incorporated a pattern for the brand.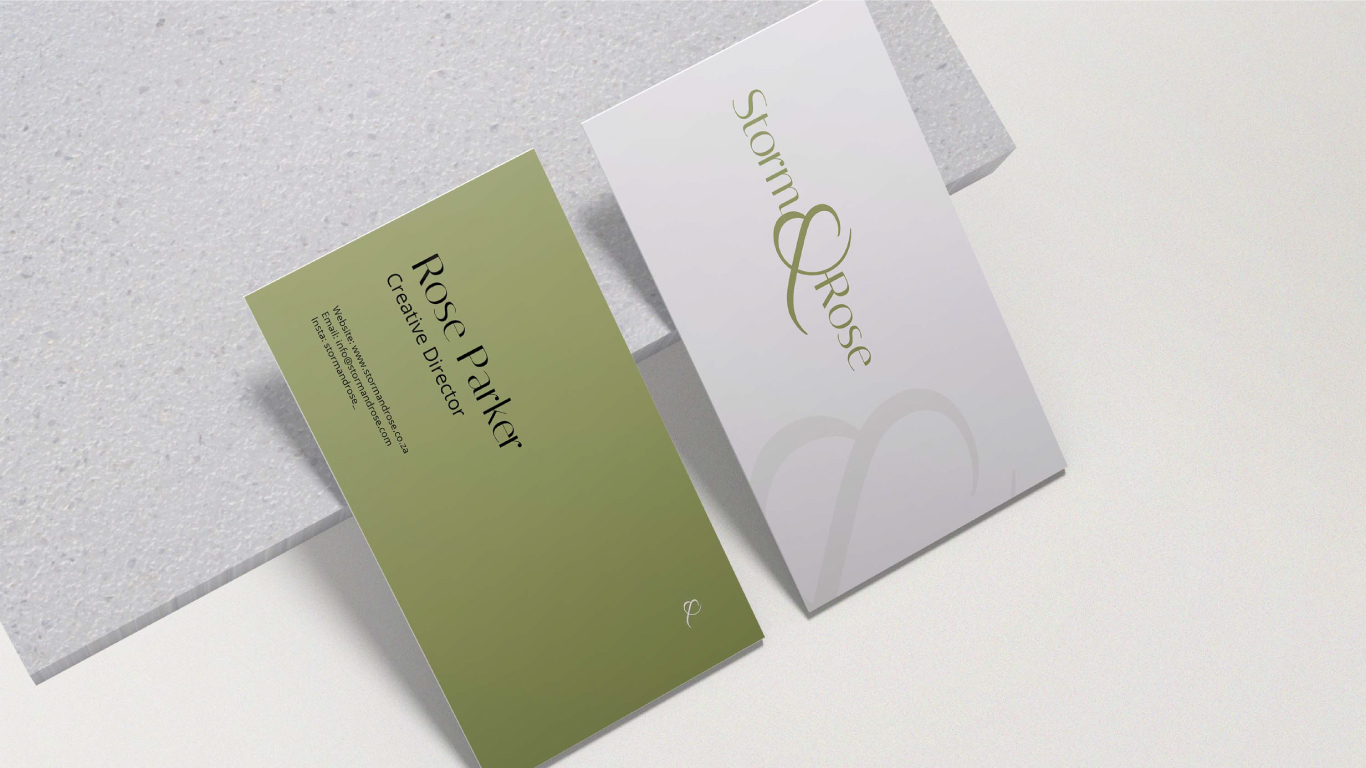 Social Media Design Posts 
For social media posts, I focused more on the minimal design style. Minimal design communicates the message of the image with only relevant information or elements. The aim is to do more with less making sure that you still get the point across. I followed these minimal design principles for the social media posts: 
Use a limited colour palette – it's best to use two principle colours and one accent colour. For instance, in the first post below, I used gray and white.

Functionality – focus on the function of the design more than the visual look.

Choose the right proportions – it helps to use grids so that the main information is easily identified.

White space – create breathing space between your design elements.

Less is more – cut down on elements that don't add function.

Fonts – use less complicated fonts that are easy to read.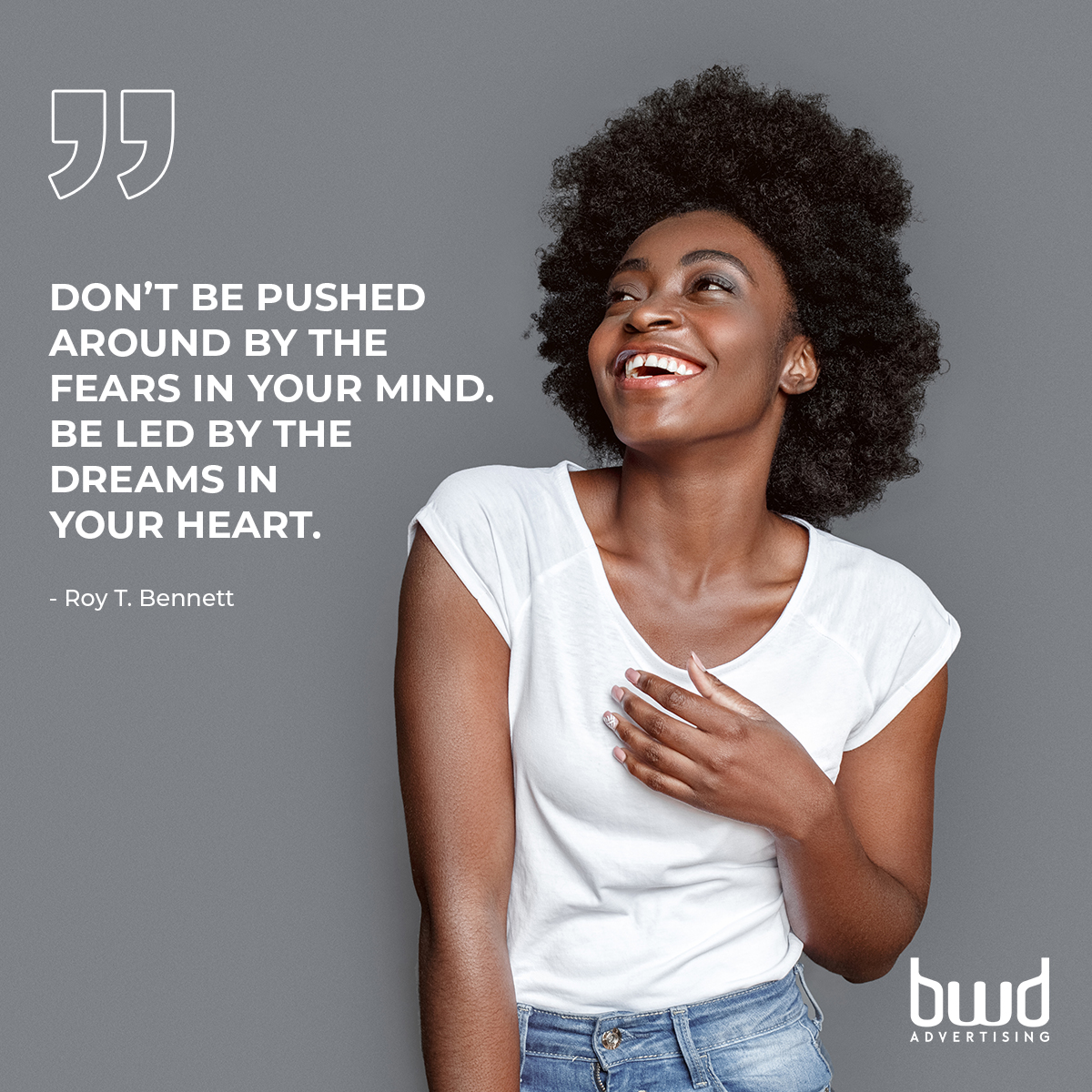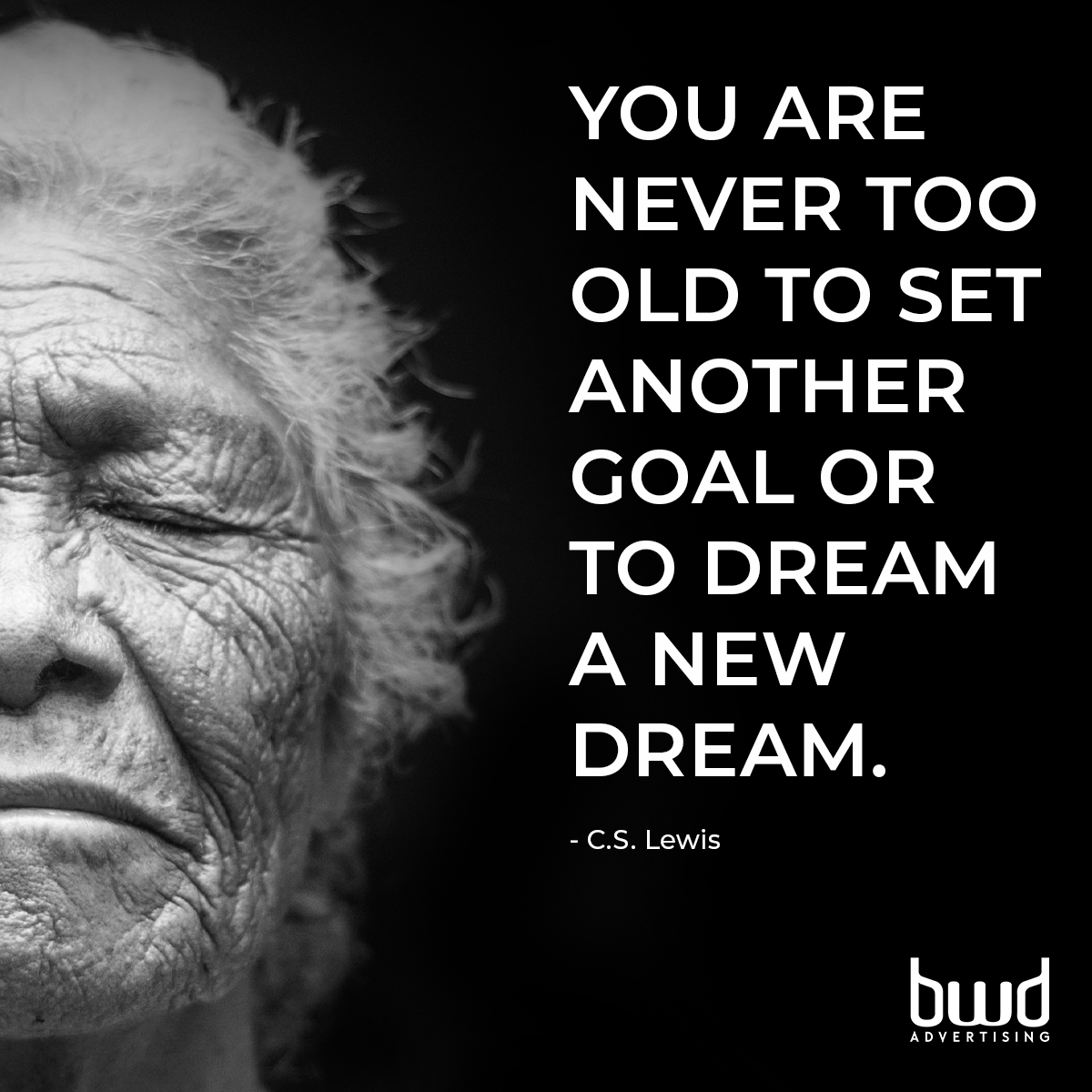 Website Design 
Website design is something I learned very briefly in school. BWD helped me develop and slowly perfect my website design skills. They were able to explain everything clearly and in depth. When I worked on websites, I followed these design tips:
White space – create breathing space for the visitor to see the important features of your business.

Don't clutter the web page – keep paragraphs short and don't use too many images.

Use high quality photographs – this gives visitors a good impression of your company. Good photographs provide an emotional connection to the written content, which helps grab the visitor's attention.

Use fonts that are easy to read.

Use call-to-actions.

Test your design.

Colour – use a colour palette that complements the other brand materials.
Tips for an Intern
Always be open to learning. 

Ask questions if you are unsure of anything.

Do more than what is expected from you.

Know how to manage your time so that you're more productive. You will need to know how to prioritise each of your tasks.

Learn the company culture. You will need to know how BWD Advertising completes the different task.