02 Jul

What Brands Can Learn From Beauty Content Creators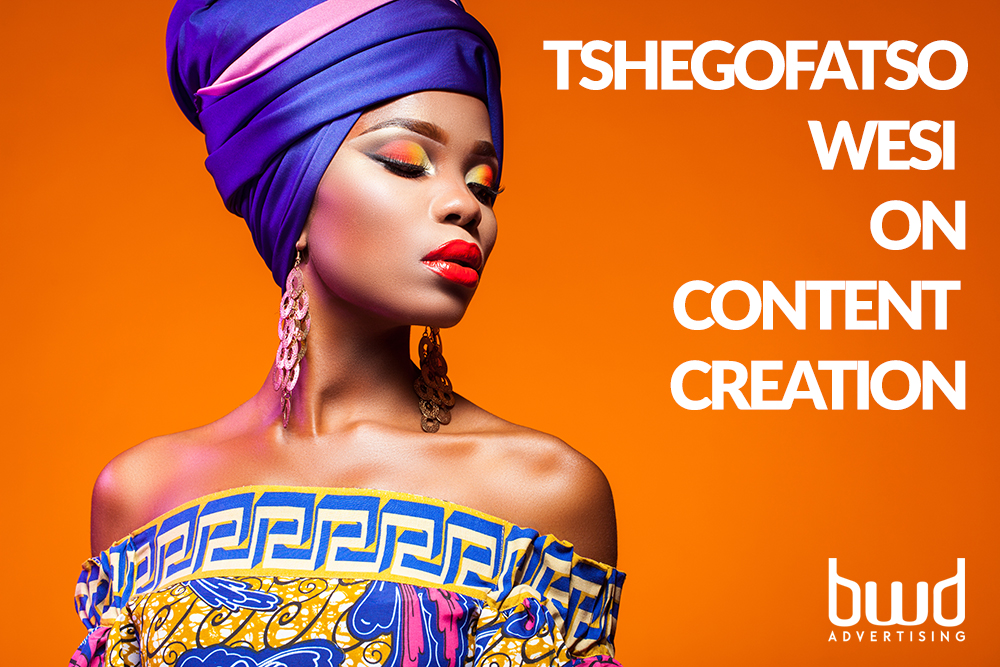 A significant number of beauty brands have recently discovered the marketing and advertising potential of beauty content creators within the social media space. They are not only taking advantage of that gap but are also making great use of realised customer value benefit derived from sponsored content. Beauty content creators have mastered the technique of governing what information is most important to their audiences and how to connect with this audience. Beauty content creators create stories.
Here are a few key factors all brands can learn from beauty content creators;  
Authenticity
First of all, as a brand you can't overtly claim that you are authentic. Authentic content is based on its consistency with the brand purpose. Beauty content is mostly based on a real problem, be it skin, hair or health related. In other words, you want your story to connect with your audience through shared meaning, the content needs to stick and this is achieved by being a trustworthy storyteller. The first step in staying authentic is developing content that is consistent to your brand purpose and matching this with what is important to your customers.For more insight, check out The Importance of Content Creation, BWD. Authenticity is the first key factor in which most brands should primarily focus on.
Storytelling
Storytelling, the second key factor, ties in with authenticity by using a real problem which your audience can usually relate to or have experienced. Content creators get storytelling right by balancing the needs of the audience with just the right quantity of information and entertainment. Too much information can cause the audience to block out the advertisement or news you are trying to put out. Using this strategy can therefore enhance the brand loyalty and improve sales, through shared meaning and understanding the needs of your customer. Brands should capitalize on revealing their heart and soul in order to tap into the audience's attention. To quote Harrison Monarth, ''A story can go where quantitative analysis is denied admission", this speaks to connecting to your audiences' heart. Gathering information can and often does the trick in understanding your customer needs, but you need to be authentic when sharing your story in order to connect to your customer.
Experiential marketing
Experiential marketing is an advertising strategy that focuses on helping consumers experience a brand. Beauty Content Creators also use experiential marketing to improve brand awareness amongst the consumers. Another thing is that brands should firstly consider how they want to communicate their story. This method allows for the audience to follow a journey with your brand and form a connection to the brand story. Taking a specific product, using it over time and sharing the results of product use, is a classic form of beauty content creation.Here is a good example on how Mihlali reviews a product  she recently tried.
This is activation in its purest form in that this experiential journey essentially combines product sampling, storytelling and influencer activation in a single journey that takes your customer along.
Influencer marketing
Beauty content creators are part of the rapidly growing new influencer marketing. A beauty content creator forms part of the trusted reference group for the audience. As stated above, sharing an experience, product knowledge and new trends is the new form of influence that keeps customers engaged with your brand. In other words this form of marketing, develops into a trust relationship that influences product preference, brand awareness and loyalty amongst your customers. Using celebrities may be used as a tactic and it could work, but it is not what we define as influencer marketing, it is called celebrity endorsements. In this instance, consumers know that the actor or athlete is getting paid to promote a product, so its effectiveness is limited. The fact that influencers drive sales was confirmed in a recent study, with more than 60% of beauty consumers indicating that YouTube and Instagram greatly influenced their purchasing decisions. In most cases consumers seek reference groups they can truly trust and relate to.
A create initiative would be to use micro-influencers to carry out influential marketing. They are a good place to start in the social influencer space. Micro-influencers are often experts in a particular niche market (targeted) and usually know their audience very well. Micro-influencers possess untapped value and capability which is often overlooked by brands focussing on celebrity influencers based on large followers which does not always translate to actual engagement. Micro-influencers also offer a cost effective method of entering the influencer space in an authentic and beneficial way. Besides the huge amount of money celebrities charge to endorse there is a string of additional fees that accompany them (ie their team, PR, lawyers and so fourth). In reality micro-influencers have a much higher involvement with their audience and in this case engagement is informed by an actual person as opposed to an overtly branded engagement.
Engagement
Consumers normally spend more time with brands that offer engaging and valuable content. Audiences respond to content that is relevant to them and once they relate, engagement is a key element. Likability – Similarity – Familiarity are three elements which define engagement. There is no point in creating branded content if the audience does not connect and engage with your content. Engagement turns brand experience into sales. Beauty content creators use storytelling, real life problems and experimental activities through their content to drive engagement.
In a nutshell, beauty content creators offer lessons for all brands on how to drive authentic storytelling combined with experiential marketing. These content creators, considered influencers, drive engagement through developing a journey with the audience. Key to all of this, is  just understanding your audience, their problems, their perception of value and using the gathered information to develop content that connects to your customers in a meaningful way.The journey begins with understanding your brand purpose and story, from this, your brand can connect to customers in the same manner that beauty content creators do. Beauty content creators are more than what they are perceived to be.