26 Feb

Video Marketing Trends 2019

Video marketing is expected to go a notch higher in 2019. This will be accelerated by the new video marketing trends that are coming into place. No doubt, video marketing is one of the best promotion strategies you can use to attract customers into purchasing your products.

Customers in 2019 would rather watch videos about your products and services in a bid to make an informed purchase than go through your website or brochure, as much as the latter sales collateral is important its going to be less of the go to sales material moving forward.

Space
Below Are Some Of The Video Marketing Trends Predicted In 2019.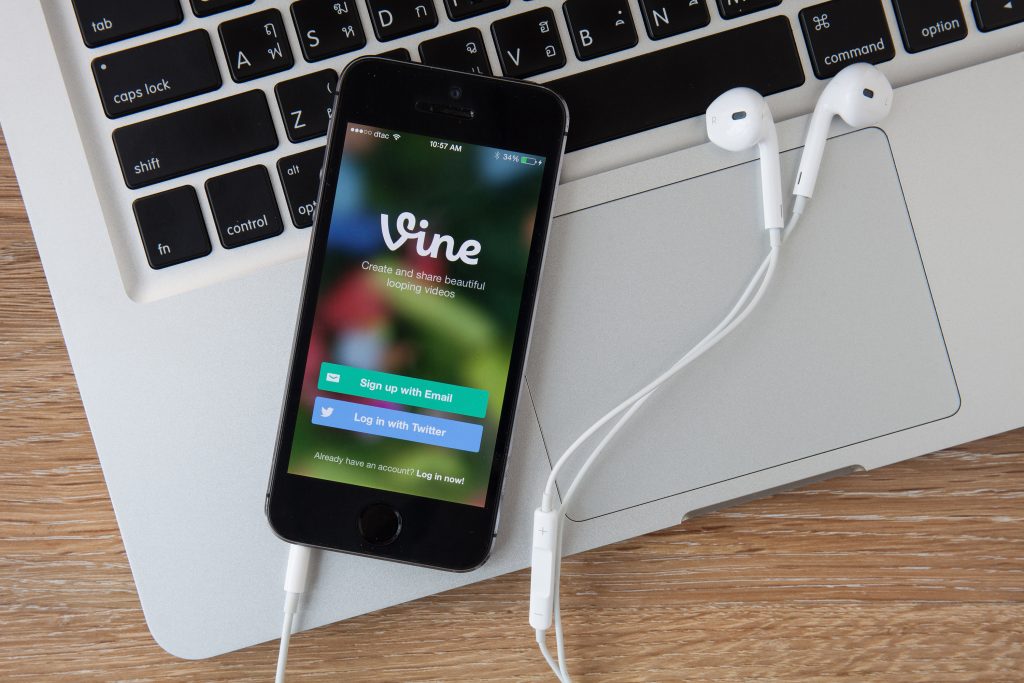 Short-Lived Video content
Whether you are using Snapchat or Instagram stories, this kind of short- lived video content will really come in handy. It will play a significant role in attracting more customers into knowing your products and services. The video content lasts for a while but it is considerably informative. You can also use Livestream just to attract an increased viewership of your content.
s
Streaming Live Video
This is one of the most reliable video marketing trends to occur in 2019. Streaming live video has come into being due to the advancement of social media platforms. These platforms have an increased number of users. You can easily get in touch with your target market. Simply, use the live streaming feature on your Instagram, Snapchat, Youtube and Facebook account to market your products and services.
s
Explainer Videos
The use of explainer videos is expected to be on the rise. These videos are used in giving insight to potential customers on how to use a particular product or service. When such information is shared to customers, it will impact their purchase decisions and most importantly attract them to purchasing your products or service. However, there is a catch. Marketers, who intend to use this trend should come up with quality explainer video content.
s
Influencer Video Marketing
Influencer video marketing is among the best video marketing trends 2019. It comes as a very efficient way of attracting customers. This trend involves using selected influencers to market your products and services to their audience & grow your existing audience base. Influencers need not be celebrities exclusively but people command authority with an audience they have built over time. This trend is expected to be of much help to marketers in 2019.
s
Use of Vlogs
The use of Vlogs to create awareness about products and services is expected to move to a higher level. Marketers are expected to capitalize on Vlogs to gain the attention of more customers. This trend entails creating videos about your products or services and uploading them on your blog. For example in a law firm this would require regular interviews of thought leaders within the organisation positioning the firms knowledge of certain sectors. The videos ought to be of high quality in order to attract more customers. With many customers finding videos more engaging and convincing, this trend is bound to succeed.
s
Fighting Ad Fraud
Fraud adverts in form of videos have impacted negatively the legitimacy of video marketing. This is bound to change in 2019. New and effective ways of combating fraud in video marketing are to be applied. The use of reliable ad scam detection systems and advanced AI is going to increase.
s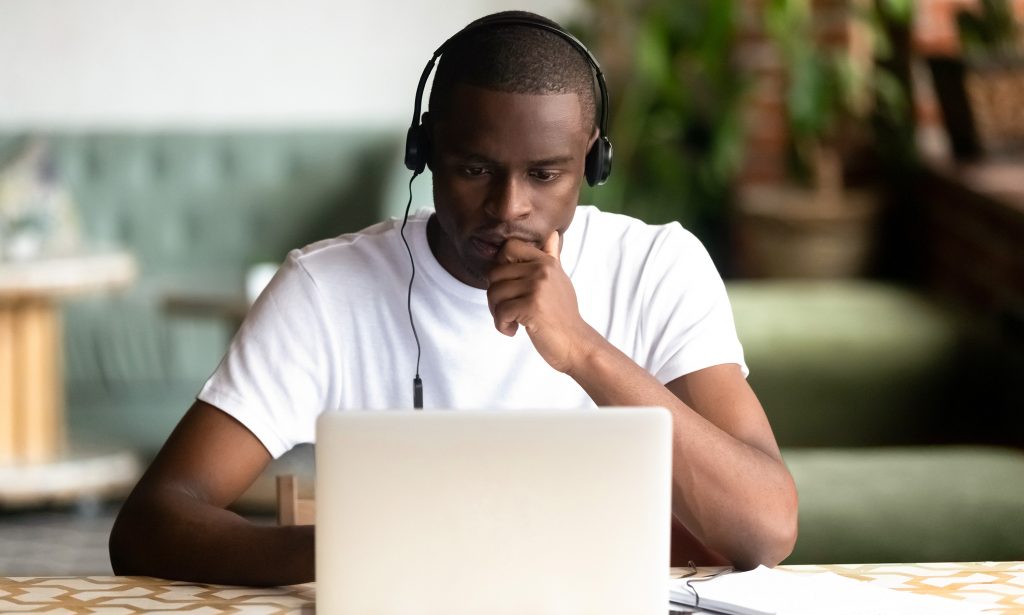 E-Learning Videos
This trend is going to be of much benefit to potential customers. Customers are going to learn about how to use a product or a certain service prior to purchasing it. This being the case, they will always make informed decisions before purchasing. More customers will be attracted to buying products of marketers who are using this video marketing trend since it is very educational.
s
Use of Smartphones and Editing Applications
Cutting costs has been a major problem in video marketing. In 2019 the cost is expected to come down. You can now use your smartphone to come up with quality videos about the products and services you are dealing with. These videos can then be posted on your social media platforms or website for your potential customers to see. Using editing applications built-in to your phone you should be able to enhance the quality of your videos. This will be possible for SME's & start-ups but once a company gets big enough customers will demand a higher quality output.
s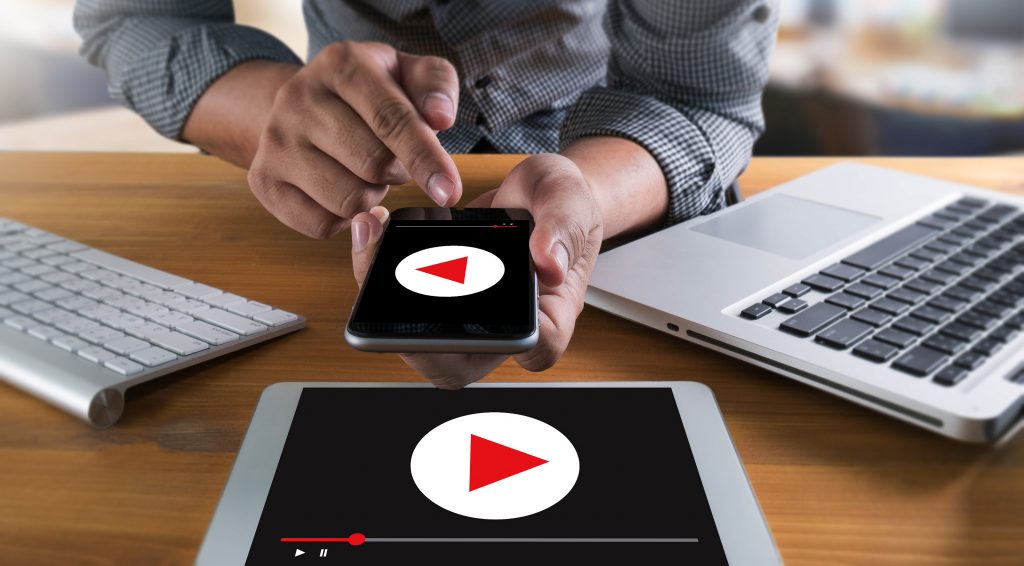 YouTube Marketing
YouTube is an important platform in supporting video marketing. Marketers can now upload their videos in a bid to promote their products. This approach is getting better and better as the years go by. No doubt it is going to be an effective component of Video marketing trends 2019. Having an YouTube advertising strategy is becoming the norm with most brand as millions of people now access YouTube monthly.
s
IGTV and Vertical Video
The use of smartphones to view digital video has always been on the rise. This behavior makes it very easy for trends like IGTV and vertical video to become more effective Video marketing trends in 2019. Instagram has hence introduced IGTV where video marketing content can be uploaded.
s
Conclusion
Many companies have found video marketing very effective in creating awareness about their products and services. 2019 video marketing is bound to grow exponentially as the price of data falls and more people cut the cord (satellite subscriptions) and opt for Internet based services ensuring you have a dynamic and relevant video marketing strategy will be key to standout in the clutter.