22 May

Video Marketing Funnel: When To Use Different Types Of Video Content
Video Marketing Funnel: When To Use Different Types Of Video Content
Have you considered that knowing which type of content to use can convert into sales? Usually when a company or organisation wants to create or manage content they employ CMS (content management solutions). Having the knowledge to create the right content mix for your strategy will make the added difference. We currently find ourselves in the digital age, where flyers and everything made of paper is slowly becoming obsolete. People spend less time on large amounts of information presented with a whole lot of words. The internet and social media have made consumers more drawn to convenience. But unless you are skilled and clued up on how to use the tools at hand to better attract your audience, instil interest and still keep the communication going, you will lose traction and eventually relevance. Images and moving pictures (video) are paving the way to a new method to relay information quickly.

Since the early 90's there has been a 400% growth in the amount of images found in literature. The internet has boasted a 9900% increase in the availability of images online and newspapers, an increase of 142% in 9 years. Yes that sounds like a lot of numbers to crunch on but all it means is that the usage of visuals over written information has largely been growing. The human brain can process an image in less than a tenth of a second. That is possible as fifty percent of your brain is involved in process, thanks to seventy percent of your sensory glands that are found in the eye. Simply put visuals are more powerful than words because the mind processes them faster.
Video marketing funnel
Marketers are now using visuals to their advantage this has increased amount of marketing content to be more video marketing. Good strategists know that when conducting a content strategy video plays a crucial role. Yet great strategists are able to unpack and use trends to forecast how to go a step beyond content strategy. Enter the stage of video marketing funnel. Which is more a method than anything else. The funnel is the fundamental manner in planning how the strategy should flow.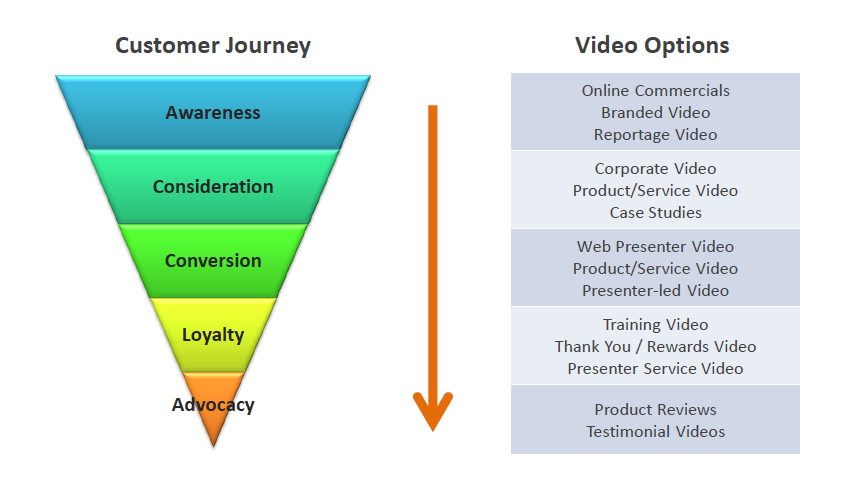 The funnel is made up usually of three tiers that essentially can be further extended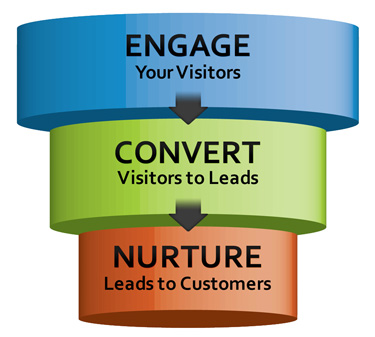 The layer at the top is the entry point. It is the level at which you try to reach as much of your audience as you can creating as much awareness as possible. Some of your efforts may fall on audiences who have no intention to purchase from you. But at this point you are not necessarily going to convert all you're doing is creating awareness. This step is also considered as the consideration point.
The second level is where you concentrate on the part of the audience that you have connected with. At this point your audience is facing the decision whether to make a purchase or not. You will need to use your efforts to make the customer convert and in a sense commit to your product or offering.
The third and last tier is more one-on-one and more two way. Once your customer has now made a commitment to you and the offering that you made. You will work at creating a loyal customer base and have them advocate for your brand at their own will.
Video Content : Where? When? How?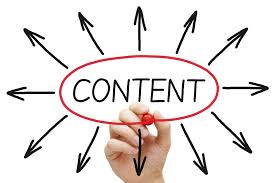 So now you know the what. Yet most of people wouldn't know where to go from this point on. Now imagine a funnel, as you start your marketing funnel, you will initially target a mass audience. They might not all get the message but you give them the opportunity to be aware of your product. In this instance you would use a 30 second video posted say online or preferred platform. Then as we move to the next step the group becomes less and so you increase the length of your videos, adding more content to them. And as you reach the last step you now give as much information using an explainer video which will help convert your leads into sales.
To help you make it even easier. Here is a video menu made available by a colleague of mine. This menu assists you in choosing different video types which would make planning your video content that much more easier. See every video type has a unique placement and also a unique use. For a detailed explainer visit
Attract
Promotional Video – A video that promotes your brand, a competition or offering. These are engaging and very attractive, use bright colours and interesting transitions which will catch the eye of the viewer. Branded Video – A branded video sells the brand. The video doesn't give away the brand away at all until the end. Having an authentic, entertaining, well thought out story that is clever will attract viewers. Animated Explainer Video – An explainer video is designed to explain your company, product, service or subject in a way that your audience can understand. Animation helps to create other worlds that don't exist which can attract the viewer.

Convert
Company profile video – A company profile video introduces staff, the company's mission and other business type information. Using upbeat, interesting music will entice people to watch. Using more interesting transitions between shots and creating a storyline that is unique. Product Demo – Promoting a product showing how it works. Have a user experience the product and give word of mouth on how to use it (borders on customer testimonial). Interview Video – a video where you interview people on a show etc to show their expertise. Have an interesting graphic behind the subject or possibly use green screen to change background – could show a video playing whilst person is speaking – attract attention.

Close
Educational Video – a video that educates people such as discovery channel videos etc – can show how to use something or how something works such as cog and wheel. Using interesting angles and lower third graphics to make it interesting. Infographic video – turning an infographic into a video as to elaborate and make parts move. It's more interesting and consuming as parts move and information can be timed to visuals. Tutorial Video – Showing how to do something such as software. The topic must be interesting to attract viewers. Certain things can be highlighted to emphasize what's going on.

Delight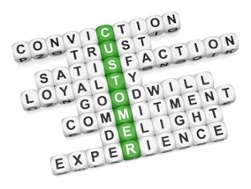 Behind Scenes Video – Showing personality and culture in the office environment – can usually include pulling pranks or bloopers from shooting. Sound and the type of footage(funny etc) can attract viewers. Testimonial Video – The experience of using a product or service and how that person experienced it. Can have interesting questions to ask to make participants laugh – not make it too serious will attract attention. Event Video – capturing a certain event such as an award ceremony or competition etc. Quick edits with a good mood making the event interesting to watch.
These can help me manage your content and ensure the right video is used to attract the right person, keep them attracted, close the sale and convert them into advocates for your brand. Still not convinced watch this to help you further.