14 Jul

The Dos and Don'ts For Facebook Company Page Posts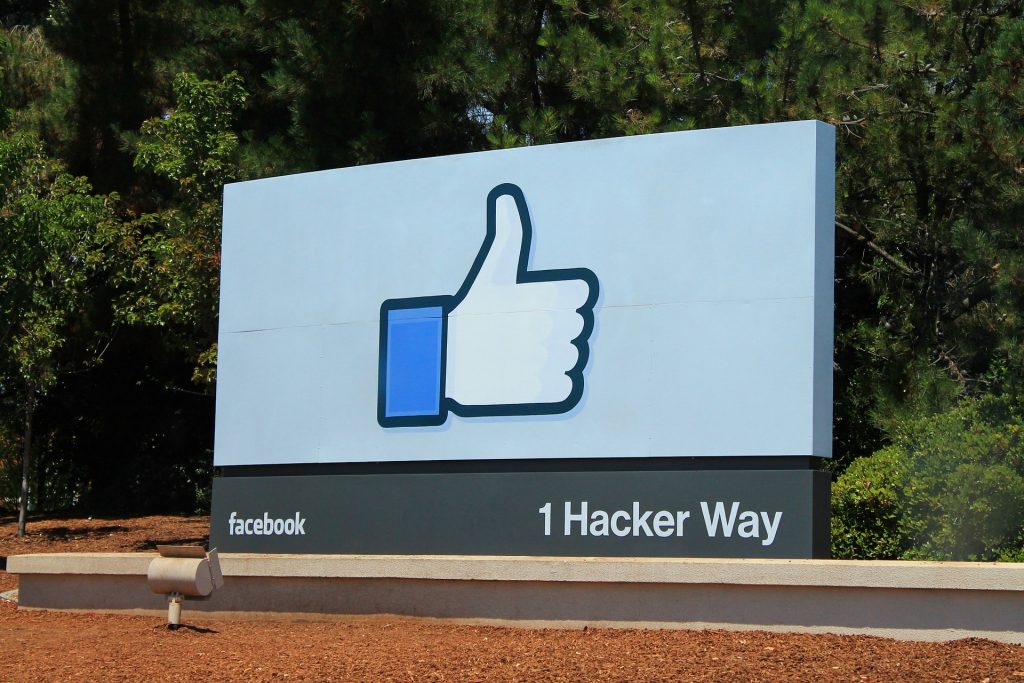 It's difficult to believe that merely 13 years ago, the world of Facebook didn't exist. Before the launch of Web 2.0 in 2004, the internet was simply filled with static web pages populated by a privileged few with HTML knowledge.
Today, the world of the web looks very different. The internet is driven by social media platforms, and these platforms are driven by a population of everyday people that generate online content every few seconds.
Facebook is one of the biggest drivers of our daily digital lives. On average, we spend 20 minutes per day posting, sharing, viewing, and liking on this platform. That equates to almost two-and-a-half-hours per week, approximately 10 hours a month, and nearly 5 days a year.
From bandwagon to 'brand'wagon
Although Facebook was initially created as a social tool, this platform has evolved to the point where it's a very powerful marketing tool as well. With more than one billion active Facebook users, it's understandable that companies quickly jumped on this 'brand'wagon to engage with its online population.
Consequently, over 50 million company pages existed on Facebook at the beginning of this year.
Unfortunately, many of these pages are doing more damage to their brands than good. And the biggest culprit responsible for this?
Content.
#OneSizeDoesNotFitAll
Marketing a brand on Facebook is a unique discipline. You cannot use the same content and principles as you do for other marketing and advertising mediums. Regurgitating copy you developed for your website is also not an option.
Over and above this, many brands make the mistake of treating social media as one generic medium. Twitter has its own language, dynamics, and audiences. The same holds true for Facebook. Don't write one message and share it on various platforms; what works on LinkedIn might not resonate on Instagram. With this approach, a brand might very easily come across as impersonal or ignorant. It is therefore imperative that messages are tailored.
Presence vs. Persistence
In my opinion, the biggest problem with the majority of company Facebook pages is that the focus is merely on presence, not persistence.
According to recent statistics, 87% of posts to Facebook pages go unanswered. This clearly shows that there is a lack of commitment from many brands to keep their pages 'alive', relevant, and engaging.
The purpose of having a company page on Facebook should be much broader than simply having a Facebook icon on your marketing collateral. This is why it is so important to have a clear social media and content strategy before a Facebook page is opened, and this can only be developed if you have a clear objective from the start.
Facebook is not a megaphone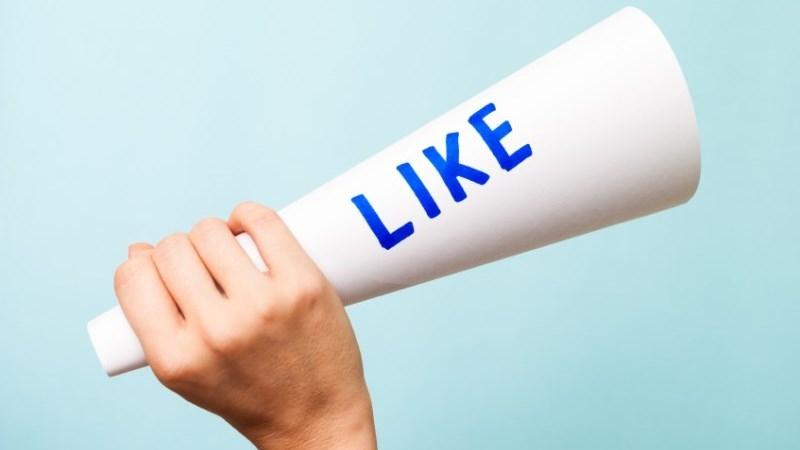 Robert Rydefalk, a blogger for Meltwater, warns that companies shouldn't engage in monologue marketing – the tendency to speak to your audience, instead of having a conversation with them.
No other medium (but Facebook) allows companies the opportunity to have a dialogue with the people who are fans of the brand. Thom Fox from BrunoFox Group puts it bluntly, saying that "social media isn't simply a megaphone for your brand, it's a two-way street — hence the 'social."
The only way to ensure there is a dialogue (not a monologue) between you and the target audience, is through posting engaging and original content that is true to the brand. This can only be achieved by understanding your audience, and then developing a clear content strategy based on this understanding.
Face your mistakes and move forward
If you are guilty of committing some of these social media sins, don't despair.
Here are some tactics to make sure your Facebook posts start to attract, resonate, and most importantly, build you brand:
Show some personality – In a social media setting, it is acceptable for brands to use a less formal tone. This doesn't mean it can be unprofessional, but consumers want to feel like they are interacting with a person, not an entity.
Seplling – There are a number of things that could result in your brand being perceived as unprofessional. Spelling and grammar errors rank high on that list. Unfortunately, most social media platforms don't have a spell check tool in place. To avoid mistakes creeping in, rather write your posts in Word format, run a spell check, and then upload it.
Put some effort in – Sharing news from other sources has its place, but this should be done selectively. A lot of effort and thought is put into creating marketing and advertising material. The same should be true for your brand's social media posts.
Don't give up – As mentioned before, many brands focus on presence vs. persistence when it comes to social media. Companies will open a Facebook page, and when they don't get thousands of 'likes' within a few months, they lose their enthusiasm. Ultimately, the upkeep of the page becomes the responsibility of an intern that has no guidance or training to run a social media page. Don't fall into this trap. Although social media is instant and fast-paced, building up a relationship with your audience is a long-term commitment.