10 Jun

Payfast vs Yoco, Which Is Payment Gateway Best For You
The world had shifted to more convenient ways to conduct businesses. Gone are the days you have to cue in line to buy groceries or browse for new clothes. You could easily do all these things in the comfort of your home through online shops. With just a few swipes and clicks, all you have to do is wait for your doorbell to ring to get your package. A lot of things have changed over the years, and now we are given options as to how we could easily earn money with the least amount of hassle.
Businesses have shifted online, and there is a demand for the best online payment platform that is both convenient to the entrepreneur and their clients. Since the online world could reach far and wide, not only store a four-walled space but now, anyone who has the internet could access your store. There is a growing need for reliable payment methods, especially in South Africa. One of the leading payment gateways is Payfast and Yoco. Now, which of the two would best cater to your needs as an online business owner.
What is common with Payfast and Yoco
Both Payfast and Yoco provide convenient ways to transact with their clients. Having an online payment gateway provides online business owners a more systematic and convenient method of managing their financial reports without the tedious analysis of every purchase there was. There's also no need to set up a website in order to create an account. When you do transactions on both payment gateways, there won't be any monthly fees. Having online transactions with clients could also be easier because you could easily set up payment requests that could be sent to them. Payfast and Yoco also charge the same fees when you use them.
Advantages and Disadvantages of using Payfast
Payfast had been longer in the payment gateway business. Payfast started in 2007 and has been growing ever since. The main advantage of Payfast is its maturity. Since they've been in the business longer, they have established onnections with a wide range of eCommerce platforms. Payfast had integrated with a total of 80 000 platforms, and it is only growing even more. Payfast also allows entrepreneurs to utilize invoicing and has seven methods to process payment. If your business needs email subscriptions and you want an easier time creating payment requests, Payfast is the option for you. Tokenization is also an available option in Payfast. Tokenization means that your customers will no longer be required to constantly authorize and validate payments, most especially if it is a recurring payment. When it comes to splitting payments, Payfast also provides that option to your clients. Payfast is also up to date to the latest currencies, such as accepting bitcoin. Although, when you withdraw money from Payfast, you need to pay payout fees.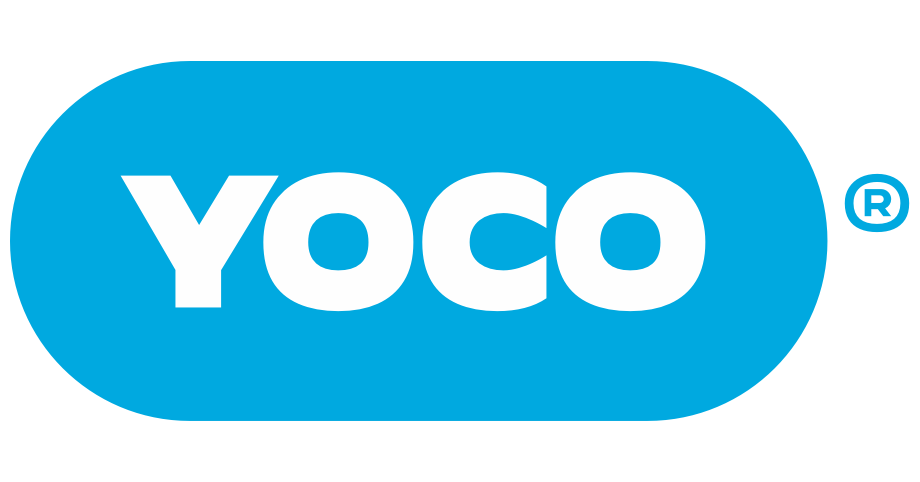 Advantages and Disadvantages of using Yoco
Yoco is a young payment gateway that started back in 2015. It initially started as a card processing and online payments only, and they slowly grew from there. Yoco allows you to create smart and innovative strategies in earning maximum profits. Yoco offers its users an opportunity to give their clients a gift voucher. What's great with gift vouchers is that it makes your customers use them in your store. Since your customers are exploring your store and they're planning to buy something off your options, using their gift vouchers would eventually push them to spend money in your store. What's even better with Yoco as opposed to using Payfast is that there are no payout fees. Without the payout fees, you get to maximize your earnings. Although, since Yoco is still a young payment gateway, it is only connected with WordPress and WooCommerce.
Overall, both Payfast and Yoco provide great services like payment gateway options for your eCommerce. It would only depend on what you need out of both the services. Yoco may be young, but you get to acquire the entirety of your profit since there's no need to pay for payout fees. While in Payfast, though there is a payout payment fee, you'll be able to connect it to a huge number of platforms that allow your business to reach far and wide.