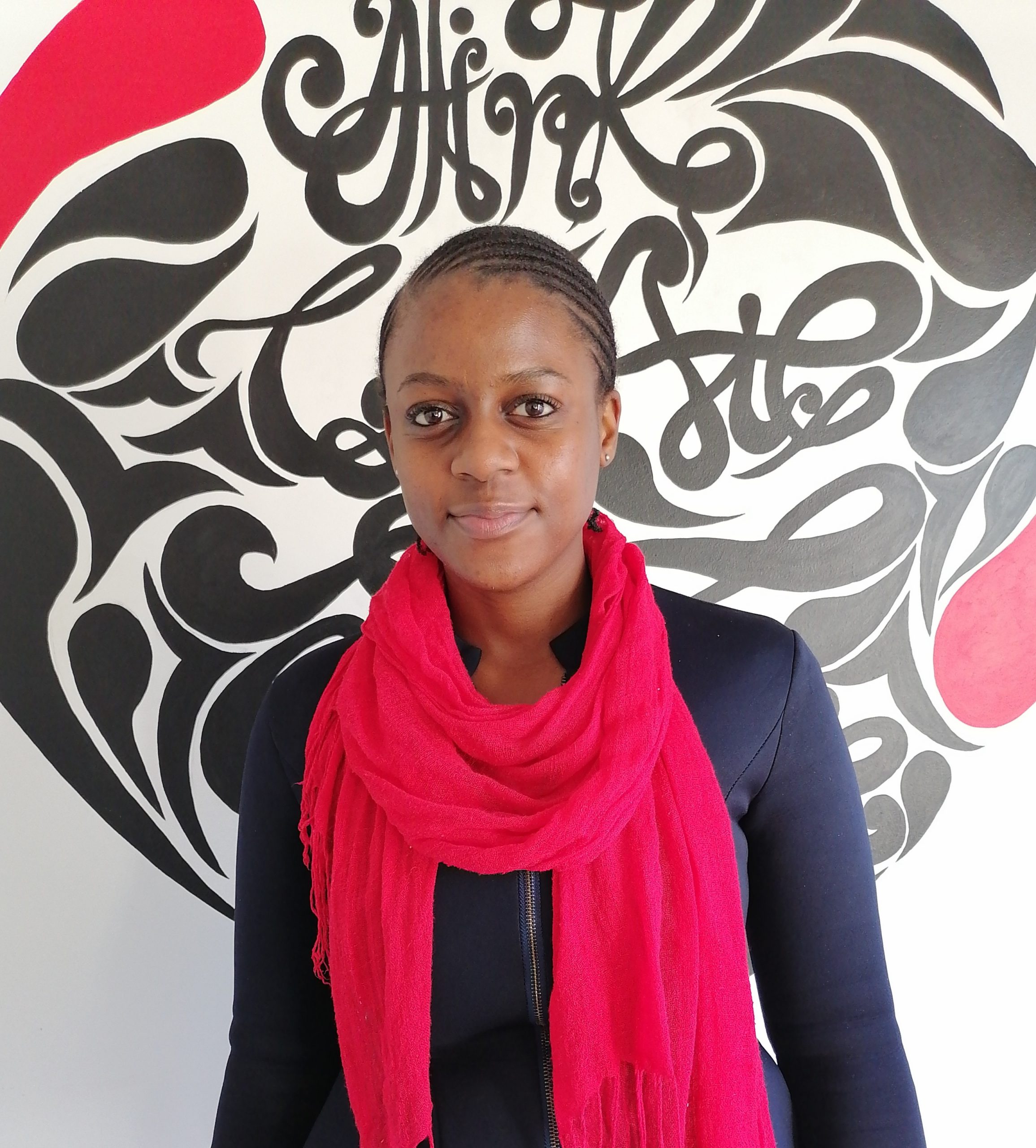 17 Jul

My Experience as an Intern at BWD Advertising

My time as an intern at BWD Advertising has come to an end, after being an intern for almost two weeks. As I needed to complete my assignment
from college, Boston Media House.
Firstly, I would like to thank my boss, Bongani Gosa, for allowing me this opportunity, after being turned down by many advertising agencies due to the pandemic. Yes, two weeks is a very short time for an intern to gain experience and I fully agree. However, due to the dedication of the BWD Advertising staff that helped me along the way, I was able to learn a lot of things, not only about this industry but about myself as well. As I was always pushed to do things beyond my boundaries, in order to, uncover my full potential.
Agencies like BWD Advertising can sometimes be overshadowed because they aren't as "big" / "popular" as other agencies. But one thing I can tell you is that, in this agency, size doesn't determine the standard and the quality of their work. As they believe that
"Practice makes perfect". Therefore, I've learned that the more I put in more effort in practising and mastering my work, the more I'm going to be able to deliver nothing but good quality work to my clients. In simple terms, this means, I will grow when my clients grow.
Furthermore, my experience at BWD Advertising has truly been an amazing one. From the first day of my internship, although I was terrified, I was treated like I was part of the BWD family rather than an outsider.
Learning how to write and publish a blog was never really something I thought I'd do and to my surprise, I ended up loving every minute of it. Although, I was looking forward to learning more about being a Copywriter. I'd say to my advantage, I was able to learn more than what I initially planned on learning. Because in this industry, I've come to realize that being versatile in terms of your work might work to your advantage. Therefore, after getting an insight into the copywriter's world, as mentioned above I got the privilege to be able to, write and post blogs, create a social media content calendar for a month or two and know how to communicate with clients on the phone. Yes, telephone communication training was also part of my training.
All of this wasn't going to be possible if it wasn't for the BWD Advertising staff members, who individually took me under their wings and made sure I get the experience I need. However, I would like to personally thank Dimpho Sibanda (Project Manager), Lesedi Ngwako (Social Media Manager) and Miles Mosoabi (Marketing Assistant), whom I worked closely with for always making sure that, whenever I had work, I would deliver good quality work and complete it on time. Their patience and work ethic really made me work hard and not hide behind the fact that I'm an intern.

Tips for Future BWD Advertising Interns.
Be Professional: Learn to differentiate work from school/ college. What is accepted at school, might not really be accepted work. Whether it is the way you talk to people and address certain situations, to how you dress. Whatever the case may be, be professional!

        Be on time: I cannot express how important it is to be on time, don't forget that these internships give you the "

real-time work experience

". Remember that this is your job, although you are not getting paid, make it your goal to make a good impression on your employer/s.

       

Work, Work and Work! Take every opportunity that is presented your way to prove that you have potential. Because being an intern doesn't mean that you must be "babied" all the way right through, to the end of the duration of your internship. At first, yes you might need guidance on how to do things, here and there but when you get the hang of things, challenge yourself to do things on your own and explore your full potential.

        Be eager to learn: Imagine having the opportunity to learn about something that you've always wanted to learn., amazing right? Well, that is no different from the main purpose of an internship. All the things that you've learned at school, are basically going to be applied, practically. Every business/ company has a different way of doing things. Therefore, be eager to learn how things are done and most importantly, be coachable.  Do not be afraid to ask questions if you do not understand something. Because if you don't ask, you will be basically depriving yourself of learning new things.
These are the top 4 tips I have for future BWD Advertising interns. All in all, use this opportunity wisely, gain the experience that you need and explore your full potential. Ultimately, I am thankful for the experience I got at BWD Advertising agency. Although it was a short period of time, I have learnt a lot. This was indeed an experience of a lifetime and I will forever be grateful and thankful to everyone who made my experience awesome. Remember, you don't know what you've got until you push yourself, explore your potential.