24 Apr

Make Your Products Standout.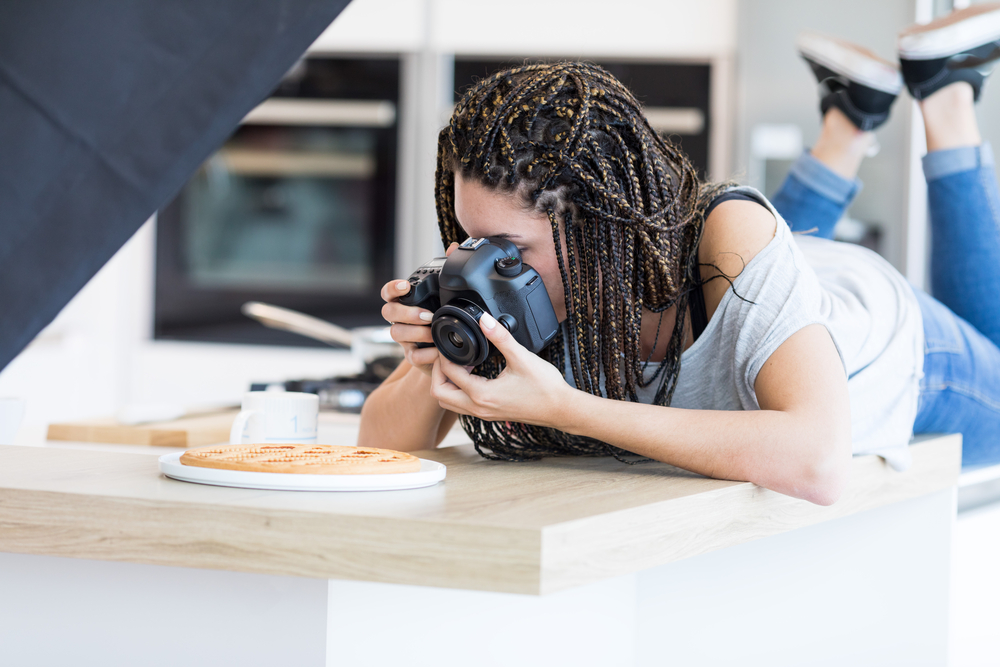 It's quite easy to speak about a product or service with just words, but the more important question is whether are words enough? Or do you need more than words to promote your product?
In this current age where the is so much data about most subject matters, most people when they hear about a product or service are inclined to check it online. Beyond the multiple words we can say the premise still holds as they are people who are more visual" a picture speaks a thousand words". So can you afford to only use one medium to communicate your message about your product?
The great thing about the information age is that you are not just subject to people telling the story of your product but you have the platform to narrate your own story and other people will corroborate it.There are different ways of narrating the story of your product; photography is one of the best forms of story telling since it gives you the opportunity to place your product in the best light it can be.
Now that we have established that product photography is an essential part of your storytelling/website or profile. Here are some things to consider when conducting a product shoot.
The product
We need the product in the best form it can be at the time, since there are different schools of thoughts when it relates to what stage you should market your product. Regardless of whether you prefer to market the product  midway into production or you believe in the "build it and they will come" . The product needs to be presented in the best form it can be since photo will only showcase what is already there and you don't always get a second chance to make a first impression.
Location
Where you choose to place your product largely depends on how you want to market your product. Your product needs to speak to the people/entity it is targeting. If your product is a high end product you need a location that resonates  with the target audience, by showing how your product adds value to there lifestyle. You can either do a studio photo shot which enables you to change the background of the product and highlight all its features, this is very helpful when you have a E-commerce website since it  give people to platform to view your product from different angles.
Outdoor shoot allows you to showcase your product in day to day activities.
Lighting
The best form of light that you have at your disposal is natural light, but natural light is not always enough in all settings. You need to have additional lighting on especially with indoor product shoot in order to properly highlight all the features of the product.
Models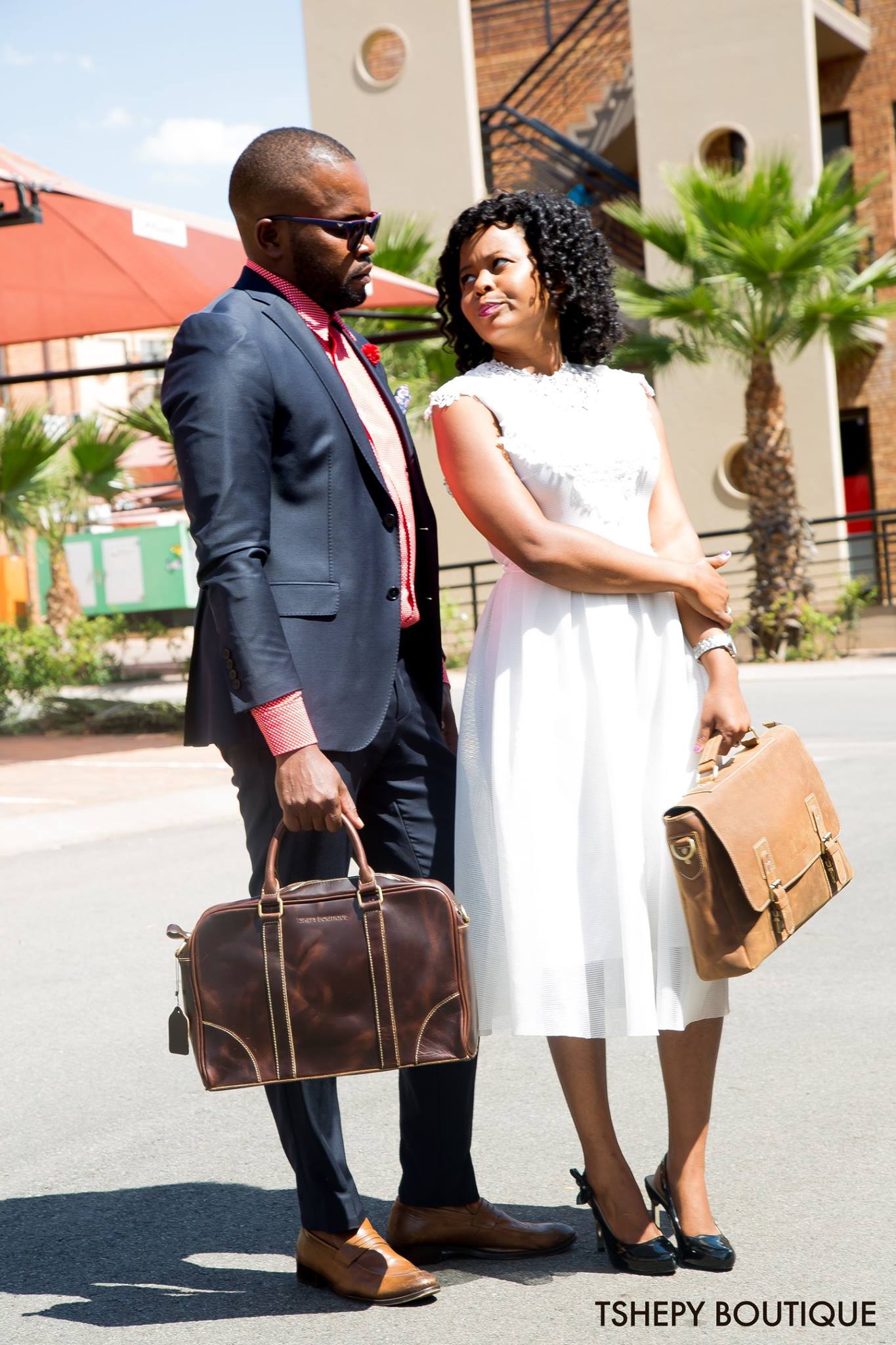 Model show how to relate relate with your product on a day to day basis.
Now that you have considered all the factors that I have highlighted choose the factors that best relate to your marketing plan and product. BWD is more than able to assist you with any product photography queries.