01 Aug

Just Shoot Me

"Okay, but first let me take a selfie!". If you don't associate yourself with the wave of people swept up by the "selfie" fad, then at some point in your life you are going to find yourself slap bang in the middle of your very own photo shoot. When the time comes, and you are "caught in the cross hairs" the last thing you want to do is look like a deer in the lead lights, So here are a couple o' tips to help you land than million dollar shot that will leave everyone swooning.

[dt_gap height="50″]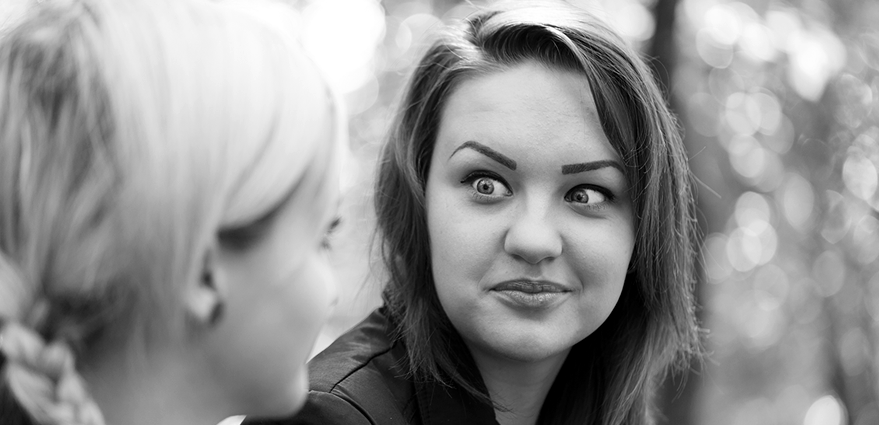 [dt_gap height="50″]
First and foremost…Breathe! With a million things rushing through your head and harsh lights beating down on you, photo shoots can often become a daunting and nerve-wracking prospect. When you are trying to stick that perfect Gisele Bundchen pose don't forget to relax and breathe, even the most technically flawless photo can be ruined by a visibly anxious model.
[dt_gap height="50″]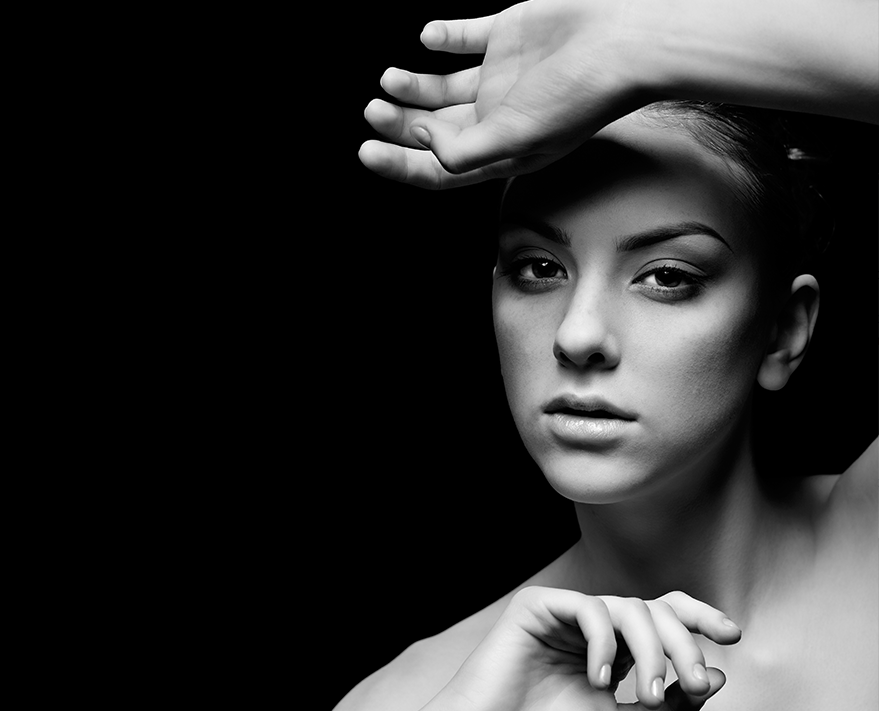 [dt_gap height="50″]
Keep your hands relaxed, people often focus purely on their facial expressions and ignore everything else. Try to keep your hands fluid and natural, resting your hands on a prop or subtly brushing against your face will ensure that you avoid looking rigid and androgynous…remember, you are not the terminator.
[dt_gap height="50″]
[dt_gap height="50″]
Angles, angles, angles. Be aware of the position of the camera in relation to your body. Slightly angling your body away from the lens creates a more flattering effect, by slimming your proportions and avoiding the intimidating effect created by broad shoulders. Positioning yourself at a marginally lower angle creates a slimming effect on the face and draws light into the eyes, whilst also avoiding the grotesque -up the nose- shot created by low angle shots. I mean ain't nobody wanna see that…right?
[dt_gap height="50″]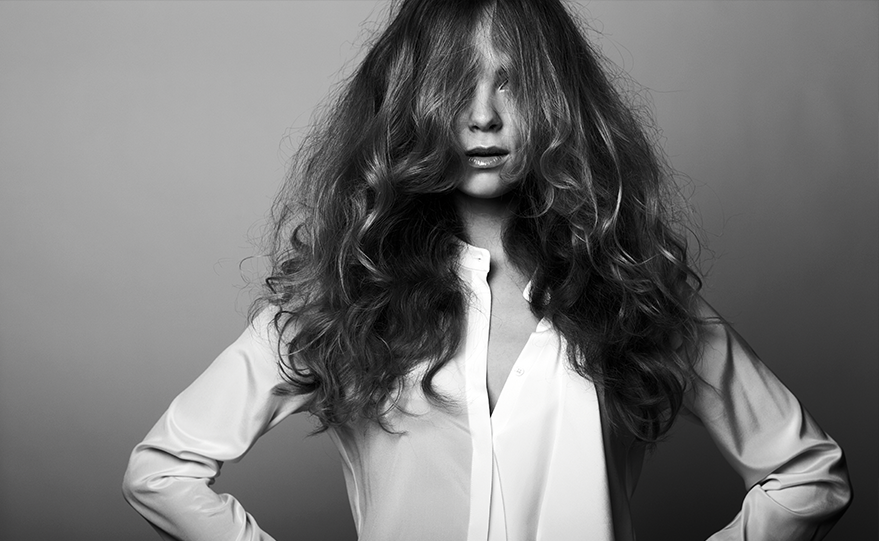 [dt_gap height="50″]
Whenever you are shooting or posing for a photo you need to remember the most important part of any great photo, Lighting. Although the responsibility falls on the photographer, it is important for the model to have a basic understanding of the lighting around them. Understanding different types of lighting and the direction of the light allows you to make informed decisions on how to pose, to avoid harsh shadows and overblown whites.
[dt_gap height="50″]