24 Apr

How To Negotiate With Clients Over Your Fees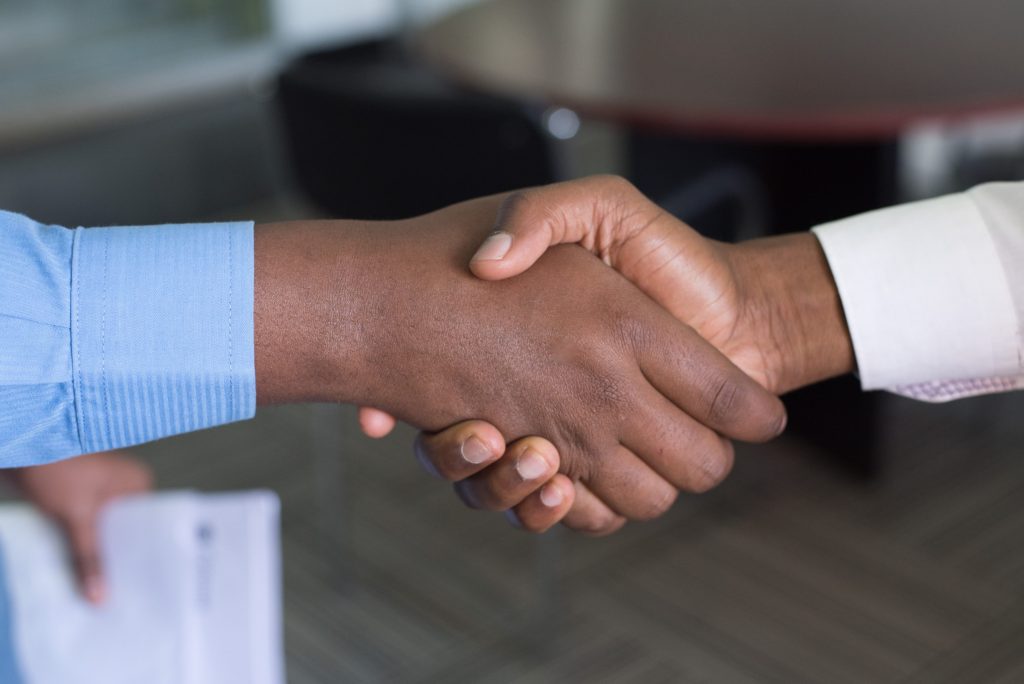 Anyone who believes in himself need not bother about the hiring process. If you are confident and hardworking you will never end up being paid for less. Still, there are some clients who will want to hire your services but they will tell you that they will not be able to afford you. This will be the case when the client thinks that you are asking for more.
Experience Will Teach You This Skill
If you are experienced you will never end up working for less. The experience will also teach you many skills to negotiate. Never be too forceful and tell your client why he or she needs to think about hiring you. It is possible that if you negotiate well and are a smart person who might end up getting what you want.
Tension-Free Negotiation
Negotiations should be tension-free and in a relaxed state of mind. Always remember that the client is always looking for services and will prefer a person who has good years of experience. So, if you have a good experience then you can always see yourself as a confident person while negotiating your fees. You as a professional will always have the upper hand for sure. Do not allow your experience to go in vain and do not end up making bad deals for which you might regret at a later stage.
Offer to do Less Work For Less Rate
There are might be some clients who might not be in a position to offer you what you have asked for. You can always put forward to them about doing work for them but due to lesser rates being offered you will only be able to manage to do less work.
Start the work if you think that the potential client is really good and you will be able to grow by working with him. You can tell him that for a few months you can work for him at a lesser rate but after a few months, he will need to increase the rate. For this, you will need to work hard and you need to satisfy the client to the fullest. It might happen that due to your efforts, your client is able to get a good profit. This happens that your fees are surely going to increase without any doubt.  in spite of your sincere efforts, you are not getting what you deserve, you can say goodbye and leave working for him. If he is smart enough, he will not want you to go.
Do not compromise too much for your fees as this might lower your confidence level and this will hinder your further growth. If you are losing your client it is better because you will be satisfied that you did not work for peanuts.
Counter Offer " Works Mostly
You can also go for a counteroffer if you are offered an amount that is less than the original price. By making a counteroffer you are giving positive signals to your client that you are sincere for the work. Remember that when you are making a counteroffer, you are in better footage and are also maintaining control of the entire process.
With experience, you will be able to learn how to negotiate with clients over your fees. Never be harsh and always try to be as polite with your client. You are not making your enemies or friends but entering into a client business agreement at the end. In order to be a good negotiator, you need to have patience, confidence, and experience. It has been observed that once the client has denied working with you due to either a fee issue or any other issue he again calls you. This is because he hires some other person and finds that at the same rate he did not get quality work. This goes to show that hard and sincere work will always be remembered and sooner or later you will get the fruit of it.
Thus, there are many strategies that you can opt for based on your thinking and gut feeling. Always keep in mind that, do not allow anyone to take undue advantage of your skills and experience. You should be paid for the work you do and you desire it. If you have just started working you might not be able to master the art of negotiating but slowly with experience, you will surely learn it. Sooner or later you will be able to get the fees that you wanted but for that, you need to have patience and confidence in your negotiating skills.