04 May

Businesses Can No Longer Ignore The Power Of Social Media
Today, Businesses Can No Longer Ignore The Power Of Social Media. Here's Why…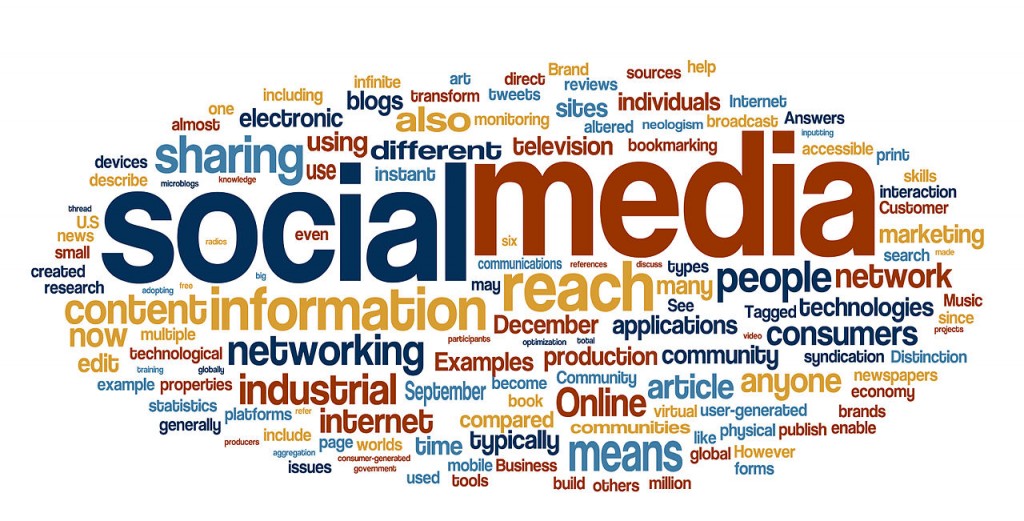 "Social networks are for teens and the unemployed". Sadly, this thought is shared by many sceptics who are of the opinion that social media is merely a passing fad. But, facts and figures don't lie. So let's take a look at some statistics from expert studies worldwide that not only demonstrate the tangible benefits of using social media – but that also validate why social media in business can no longer be ignored…
POINT OF DEPARTURE FOR FINDING A PRODUCT OR SERVICE IS… ONLINE
In 2012, IPSOS, a leading global independent market research company, conducted widespread research that shows that more than 61% of people first search for information on products or services they need online. And 44% of them do so via one of the major search engines, such as Google.
IT IS A KEY DRIVER OF TRAFFIC TO WEBSITES.
A study that was done by the US based HubSpot in 2014, indicated that no less than 92% of marketers claimed that social media initiatives had significant advantages for their businesses. A surprising 80% also stated that it increased traffic to their websites substantially.
SOCIAL MEDIA CAN ACTUALLY INCREASE SALES.
In the same study by HubSpot – 20% of marketers said that there is a direct link between social media activity and their main source of revenue. 60% of them specified that it is a vital enabler of their products and services.
ONLINE BUYING IS A GLOBAL TREND THAT IS HERE TO STAY.
Online buying has already become the preferred means of procurement in the most developed countries in the world. This is for example true for 74% of the population in both Germany and Great Britain, 68% in Sweden, 65% in the States and 62% in South Korea. These statistics are still growing. It is naturally only a matter of time before the rest of the world, including Africa – will get on board too.
FEATURING ONLINE ENABLES EXPOSURE TO THE HIGH END OF THE MARKET.
Results from the Interconnected World: Shopping and Personal Finance study completed globally by IPSOS in 2012; furthermore showed that 56% of online shoppers are high income earners, whilst 55% are highly educated. This obviously slashes the myth that social media is predominantly used by those who are unemployed or bored.
THE QUESTION IS NO LONGER IF OR WHY BUSINESSES SHOULD DEPLOY SOCIAL MEDIA. IT IS RATHER; 'HOW CAN I BEST LEVERAGE SOCIAL MEDIA.'
The figures that we've shared with you here are just a few extracts from a myriad of such inquiries by trusted sources. Considering all that, it becomes clear that the question no longer is if or why your business should deploy social media- but rather how to leverage social media to reap real business results. To find out more about the benefits of social media or get some tips on it, we invite you to click here to read our top honcho, Bongani Gosa's article on content marketing.
Or feel free to contact Breeze Website Designers for a smart digital media strategy for maximum impact at minimal cost.
[dt_button size="small" style="default" animation="none" color_mode="default" icon="" icon_align="left" color="" link="https://www.bwd.co.za/contact/" target_blank="true"]BOOST YOUR BUSINESS [/dt_button]