17 Nov

How Quality Images Can Make Your Website Standout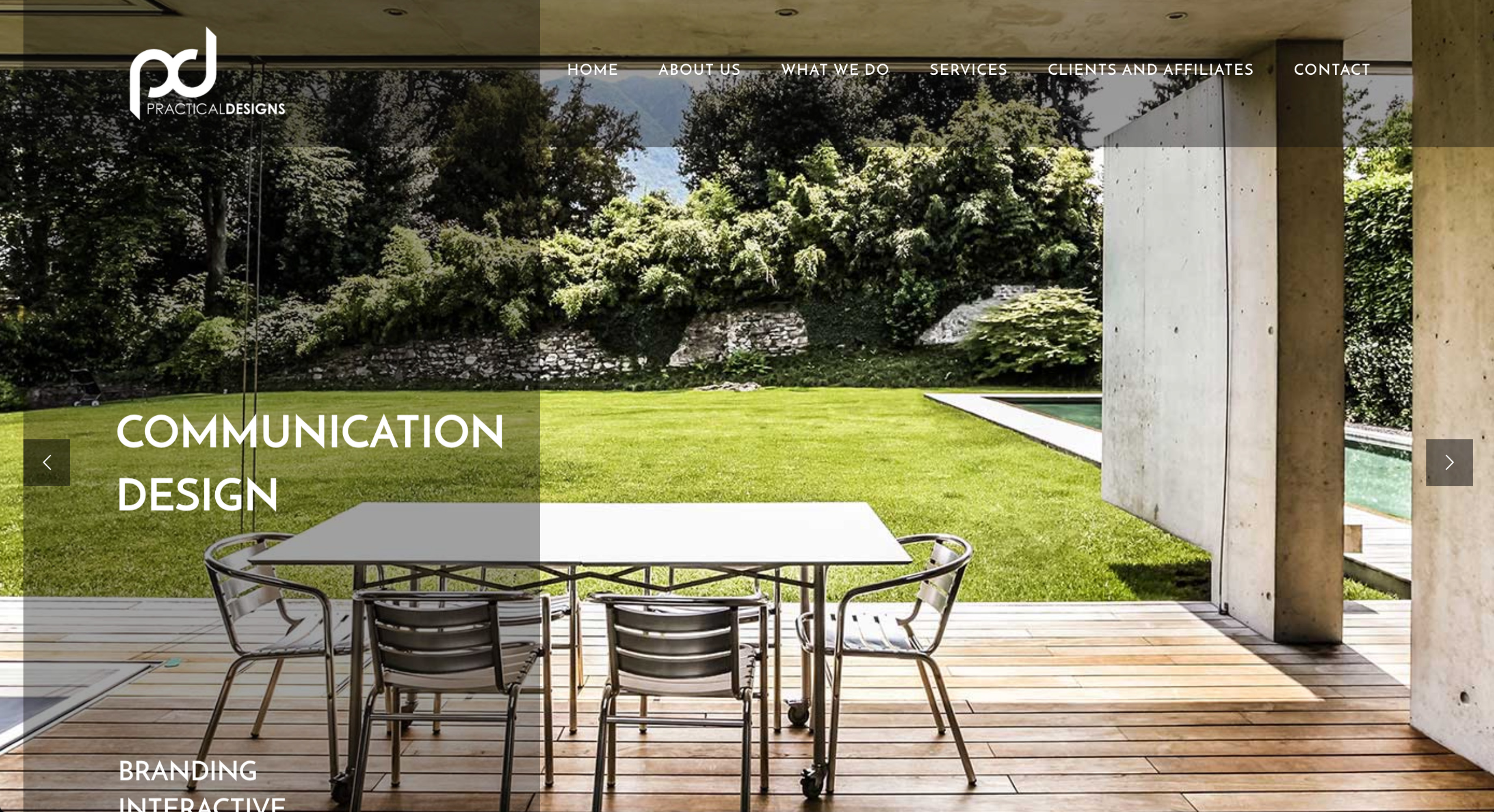 With smartphones giants such as Samsung, Apple and Sony making use of new technologies to better their cameras every year, it has become the norm for people to upload these high-resolution images to social media instantly without the fuss of using a professional camera or photographic software. However, can we use the same approach for our websites? Is there any value in professional camera pictures?
Choosing your Images
It is important for companies to note the dominating power of social media and to make use of this powerful tool that can really draw traffic and customers to your website. The landscape of how marketing was done in the past has changed since customers now have the power to customise their online experience and decide what mediums to consume. However,  the use of images remains a highly popular medium that is used to communicate on social media.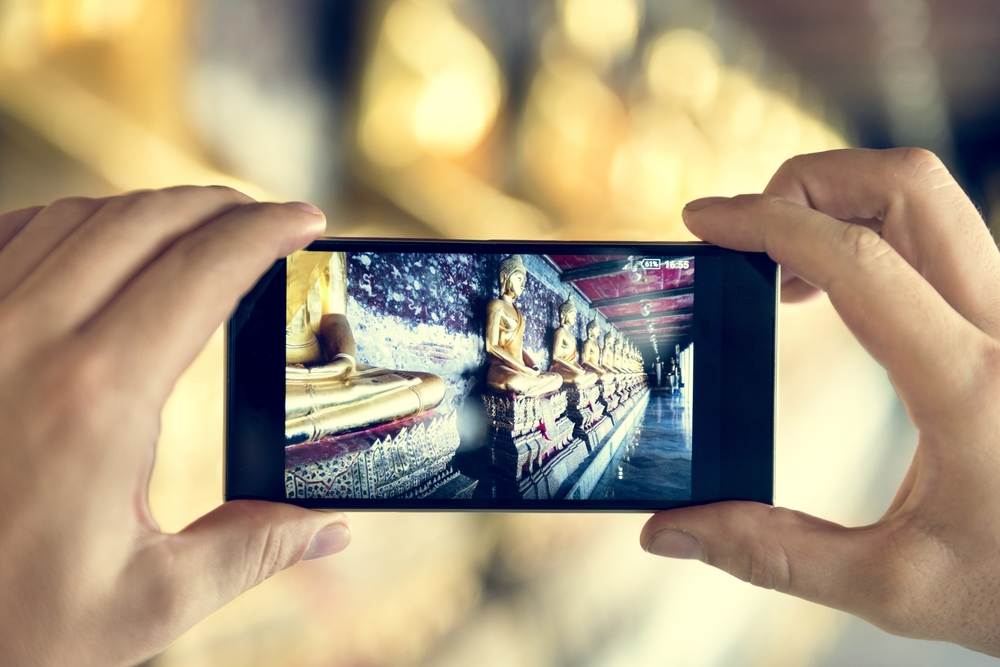 Smartphones have become an ideal tool as they are readily available to capture any event at any given any moment, but the quality of the photo taken with a phone is not always suitable for any website or artwork purposes. Professional, high-resolution images are the best choice since you can edit the picture without losing the quality of the image
High-resolution Images
A high-resolution image is any image characterised by fine detail. The image needs to be a minimum of 300 dpi (dots per inch) to be considered a high resolution. A "dot" (also known as a "pixel") describes the number of discrete points that can be captured by digital cameras.
In almost every field high-resolution pictures are preferred because they hold more detail and allow a degree of flexibility when treating the image online or sending it through to design.
Low resolution images lacks fine detail and are easily identified when enlarging the picture as it will start to pixelate. Making use of such an image makes posts look uninviting and are likely to be ignored.
Low resolution picture

Cellphone Picture
High resolution picture

Canon camera picture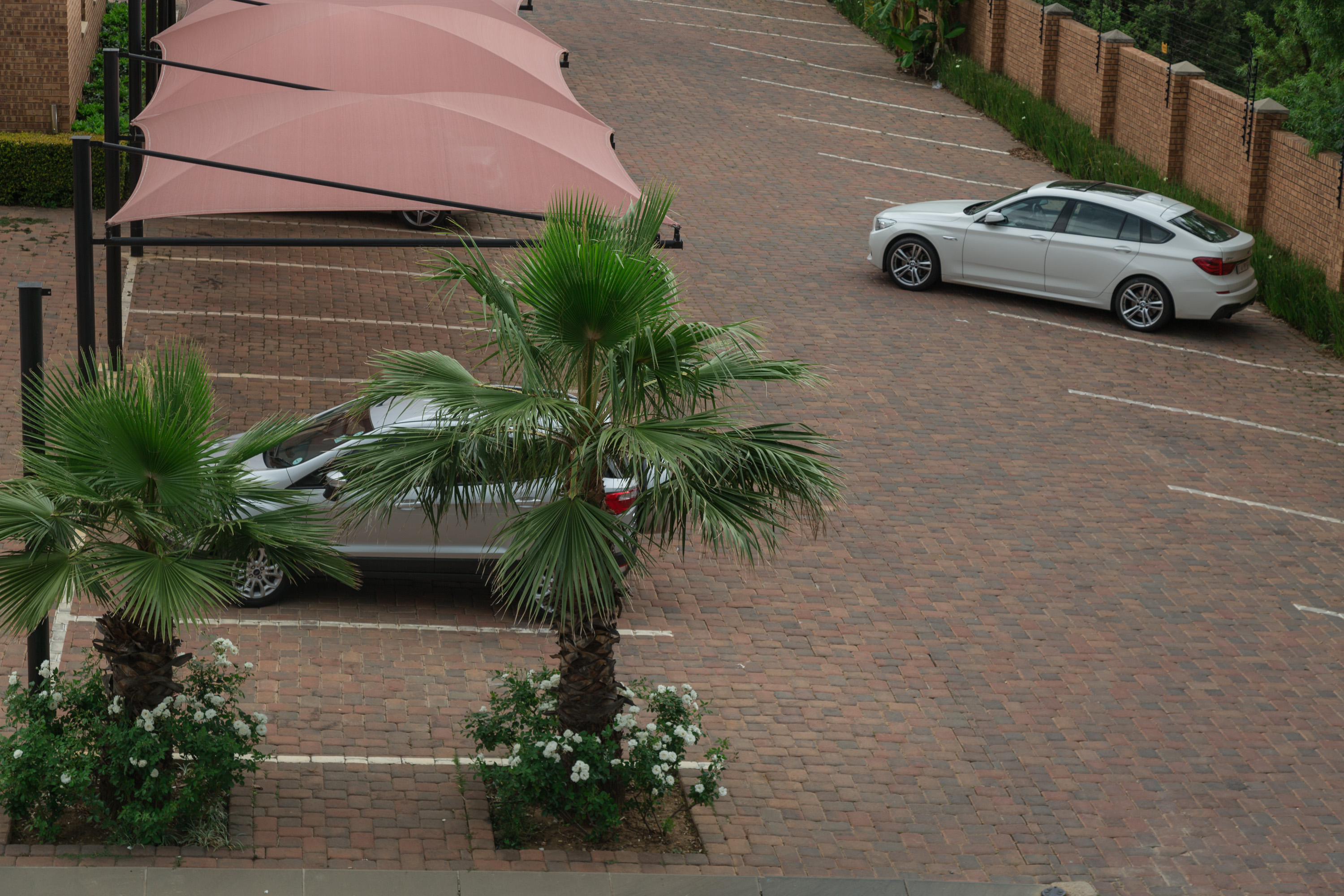 The Value of using high-resolution pictures and stock images
The pictures you use are of the utmost importance as people judge a company by the images that are used on the site before they even consider reading its content. And since we don't always have a chance to make another first impression, we need to ensure that we choose the best images that accurately represent who you are and what the company does.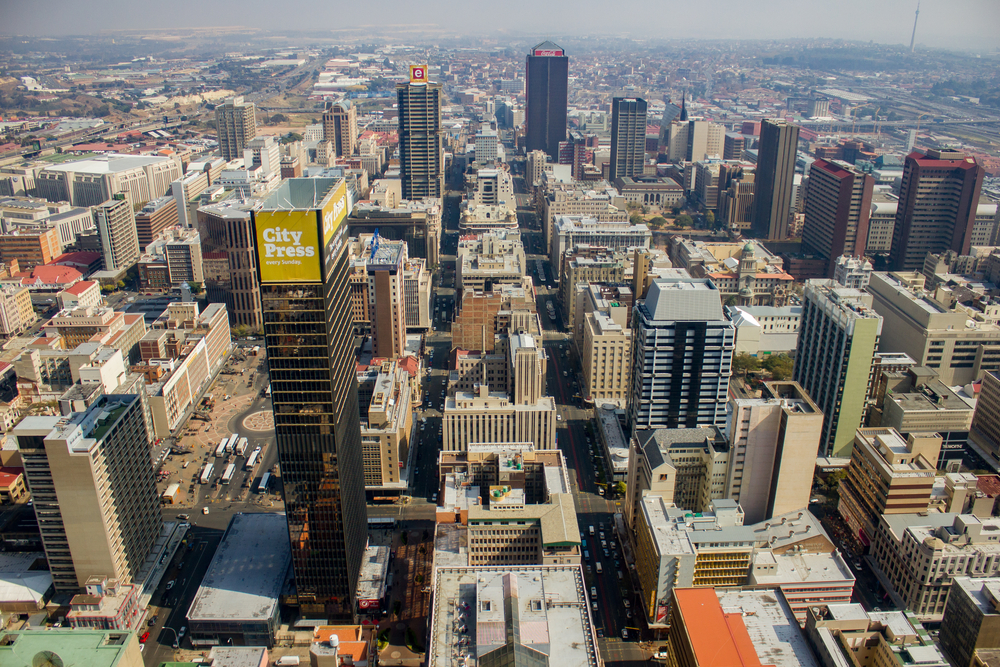 Stock images
Stock photos are professional photographs taken bought and sold on a royalty-free basis and can be used and reused for commercial purposes. When you don't have the budget or the time to hire a professional photographer to take pictures of your products and company, stock pictures are the best option. You can find stock pictures for almost any industry and shutterstock has endless options for you to choose from.
Things to consider
The cost of using low resolution and bad quality pictures may not always be financially quantifiable. Each contact point leaves an impression on potential clients and when you have bad quality images on your website, people receive a bad impression. As a result of this, your sales team would have to work harder to convince people about your product or service.
So now that you've gotten a quick look at how images can improve your website's impact we trust you will choose your images wisely depending because in today's world every detail matters.
However, if you need help with website design or are just looking to better your brand's impression, Breeze Website Designers can help you with just that. Email us via the contact us page for a free quote.