04 Sep

Here Is Why You Need An Active Blog As A Small Business

Often businesses focus on getting a website that only tells the clients about the business itself and its services. Not realizing the potential benefits of an active blog as part of their online presence. Here at BWD Advertising, we believe that blogging is at the heart of all online marketing efforts and gives prospective clients a reason to frequently visit our website.
BLOGGING:-
Encourages Interaction
A blog is a personal form of communication, where the business shares its expertise on a certain topic. Blogging creates a great pathway for the business to speak directly to their followers and prospective clients. According to a HubSpot survey, about 60% of businesses who regularly blog get more customers. Meaning followers generally respond well to blogs. An active blog can help develop a solid relationship of trust between the followers/prospect clients and the business. In essence, customers would be more likely to engage in dealings with a business they can trust by regularly reading up on its blog posts. Posting blogs that are informative can make the business the go to "guru" of information, this will, in turn, generate leads. By so doing, the business will be established as an Industry Leader within your market. In reality, all readers want is to be informed and entertained then they will interact.
Increases Your Social Media Following
A business's blog is the midpoint of all their content marketing efforts. Additionally, it can be used with the business's Facebook, Twitter, LinkedIn and Pinterest accounts, Quora, e-newsletters or e-books to create a uniform image. This normally increases the businesses social media following when shared on their various social media platforms. Publishing and sharing good content on your socials keep your followers informed and interested in the business. Remember that it is also important to add the share button to your businesses social media and blog so that the followers or even interested readers can share the blog on their own pages, thus creating awareness for the business.
Generates Good Traffic To The Website
The content in which a business publishes on their blogs generally establishes quality traffic towards their website. It's essential to have a platform that can effortlessly echo the different types of procedures within the business and any content changes on the website. Most of the content published should be evergreen content, which is the kind of content that can live forever on the web. The more a business posts meaningful and interesting blogs the more readers go on to their website.
Search Engine Optimisation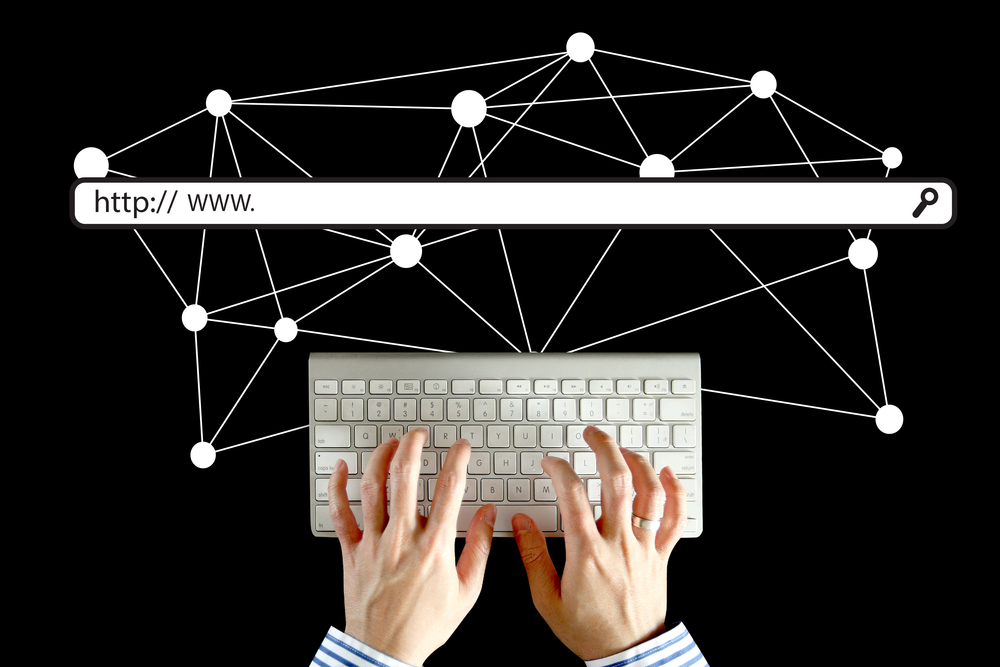 Another benefit of having an active blog is search engine optimization, the most misinterpreted section of the internet in a small business. Each and every new page that you write on your blog gets indexed on your website. Listen, a website that is stationary is somehow an online brochure, however, in a world consumed by social media and real engagement, publishing blogs should become a fundamental part of your business when it comes to marketing. The best aspect a blog can help a business with is to enhance/boost its search engine optimization by keeping its content updated. This is a great opportunity for small businesses to insert those relevant keywords that consumers will use to search for the types of services or products that the business offers. In that way, your business pops up every time someone searches those keywords.
Writing a blog can generally be time-consuming but it can be a great strategy to elevate your business's presence on the internet. Remember that blogging is well worth the effort as it is a time investment. It can also enhance customer relationships. We all know that bringing into existence an acknowledged business blog requires time, dedication and patience. But once you get fired up, you'll definitely be on your way to realizing the favorable perks that come with blogging.