20 Sep

Does your business need a logo Rebrand?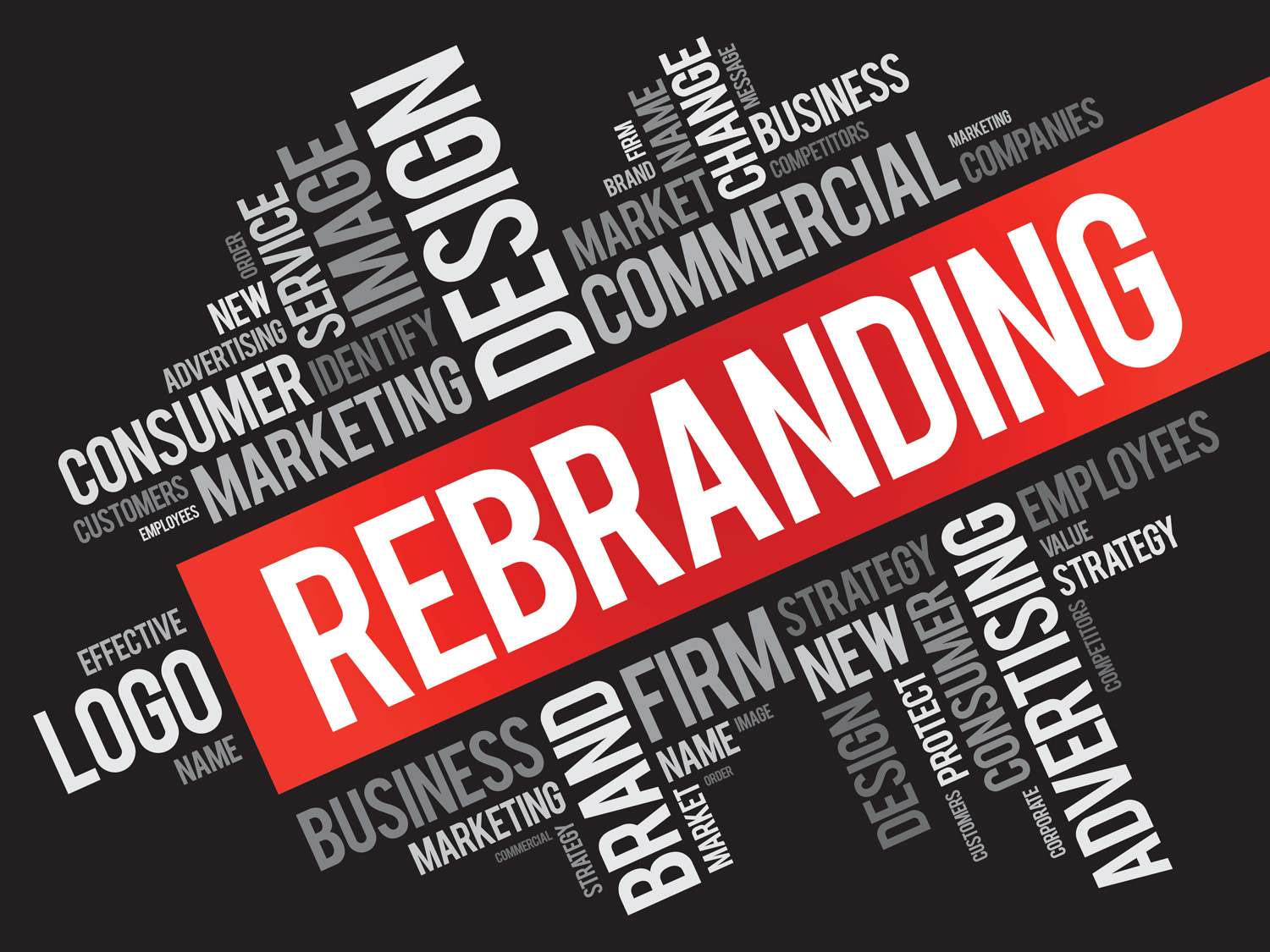 Are you thinking of rebranding your company's logo? It's a big venture worth thinking through carefully. Done well, a logo rebrand can give new life to your company, increase customer base and hike revenues. If poorly done though, rebranding your logo can draw displeasure from your long-time customers. For example, companies like The Gap, had to revert to their old logo in just a week after receiving negative backlash.
Needless to say, your logo needs to be visually appealing, transparent and relay the intended message. On that note, let me share with you 10 reasons why your business might need logo rebranding.
1. Is it visually appealing?
A logo should speak of who you are, what you offer as a business and what it is you seek to achieve. As a potential client I should instantly recognize your logo. Look at the Nike swish logo for example, it's minimalistic yet it serves its purpose excellently. Now, if you cannot say the same about your current logo, we have a problem.
2. Is your logo sending the right message?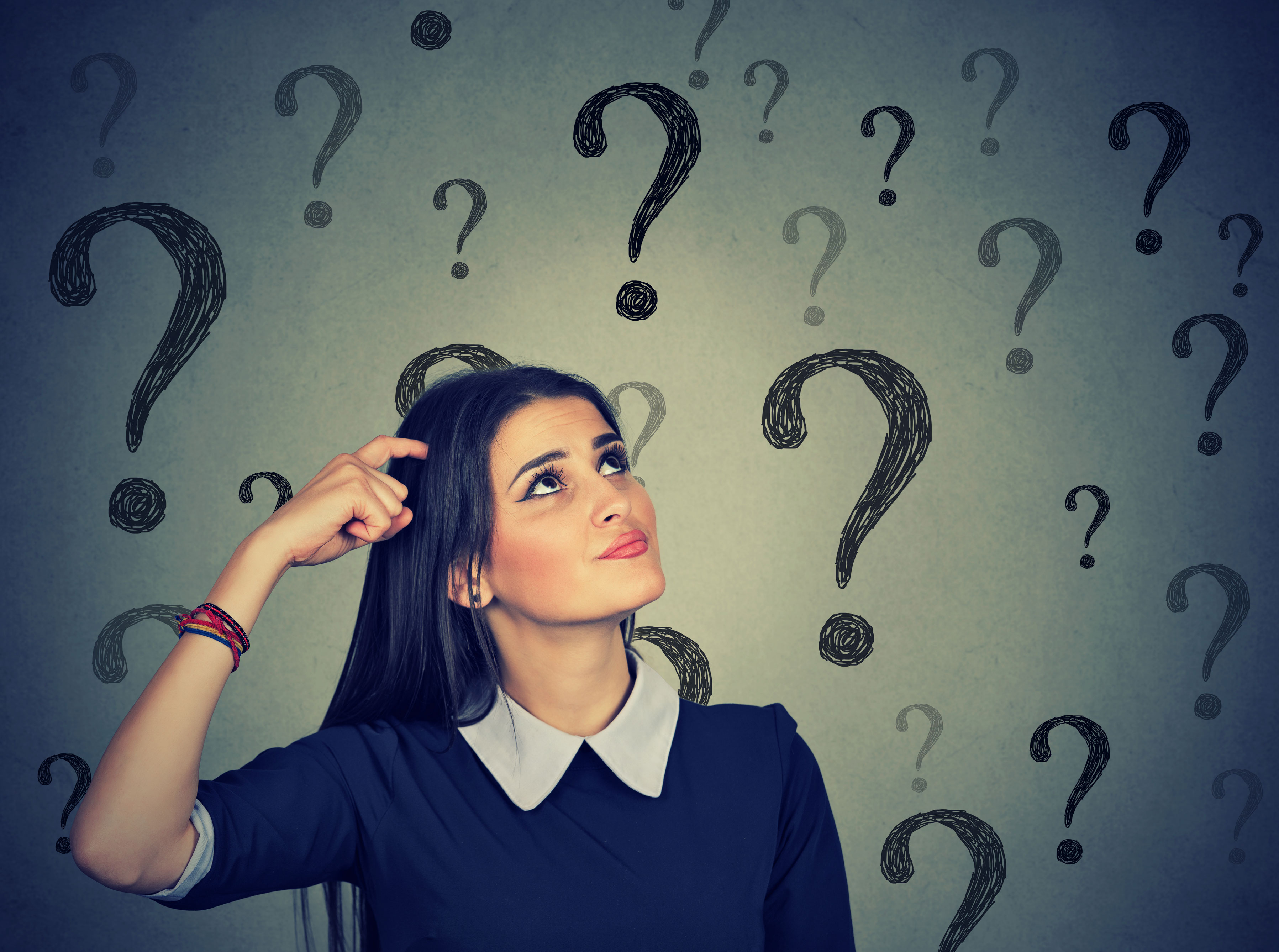 You have an "okay" logo but it's totally off key, (as music writers would put it).
Your company offers IT services, but the first thing a potential client sees is a green rotating arrow. They ask themselves, "What does that mean? Is that a recycling company?"
Minor flaws are costing you drastically and it's about time you rectify, wouldn't you agree? Your logo is sending the wrong message and there's no way around that, revisit that drawing board.
3. Is your logo Stagnant?
If your business has evolved significantly in recent years and your logo is still on that stagnant ancient state, then it's definitely time for change.
Not that you need to follow trends, but representing the current state of your business is the major key.
Customers trust businesses that present a truthful image, but don't confuse this with doing a logo redesign every time you launch a new product: focus on the essence of your business, its core offer, and ensure this is accurately and effectively represented.
4. Is your logo the weakest amongst those of your competitors?
When you go into business, you become part of a group that basically offers consumers options within the market. Your customers then get to decide who they want to work with. With that being said, does your logo stand out? If not, you need to get a sketching pad as soon as possible and start working on a way forward for your Business.
5. Complexity
Complicated is not always good, so ask yourself, is your logo clear and straight to the point? Can it be engraved on a pen?
Is it re-sizeable without losing any detail? Does it make sense?
If you answered "NO", rebrand.
6. Is your old logo and new website not working together?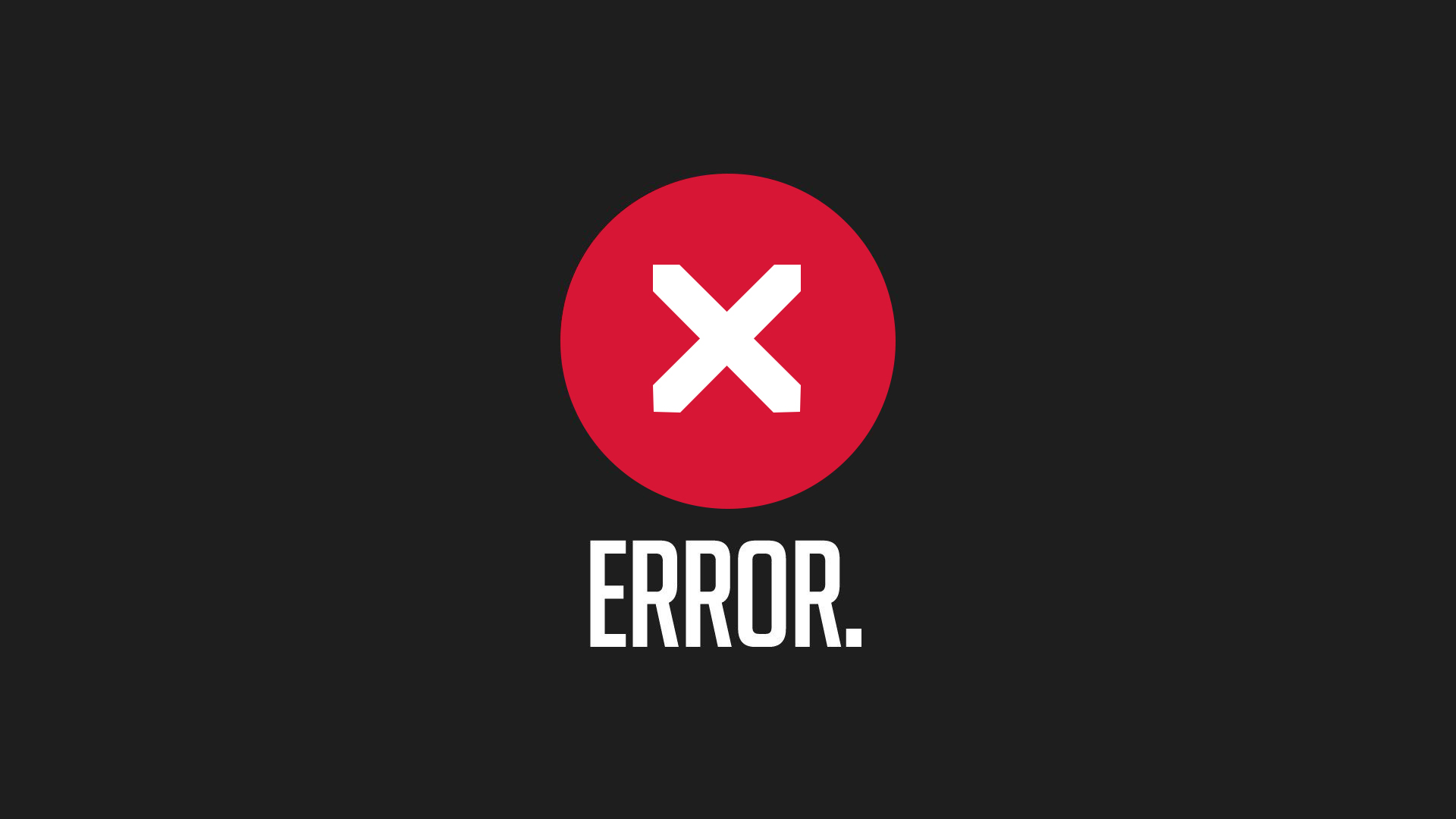 You have a new mobile friendly, clean and modern website.
Is your logo working on it or is it sticking out like a sore thumb? Did it contribute to you choosing the website's colour palette in a bad way?
Sometimes a logo redesign is more about cleaning up an existing logo rather than designing a brand new one, to bring its look up-to-date and in line with a fresher brand.
7. Is your logo not working on mobile media?
Some logos are too large or cumbersome to work on mobile, or on social media platforms (usually square or round). We often recommend you have a specific social media logo, smaller and more focused than your main logo.
When visitors access your website via a mobile or tablet/ iPad, your logo should work with the change in scale and format.
8. Are you thinking of going international?

Expanding into the international market can often mean that you need to rebrand. In some countries, for instance, a brand name may have unfortunate or negative associations. Values, of course, are not necessarily international either, and although the image you portray may curry domestic favor, research needs to be conducted to ensure that this is carried across into other countries where you wish to operate.
Another reason for rebranding may be because you may have a geographical location in your company name. In this instance, you will need to rebrand without emphasis on location.
9. Are you offering more?
Your company might start off as one thing, but over the course of time transforms into something else, perhaps with a completely different focus and services offered. The branding needs to be updated to reflect this, otherwise there will be a jarring inconsistency in the image it portrays.
In other circumstances, you may have acquired different services from different consultants along the journey, and some of these may have strayed off-brand. Again, there is a clarity issue and this needs to be addressed with rebranding.
10. Is your reputation tarnished?

If a brand, for whatever reason it may be, starts to gain a bad reputation, then the impact on business operations can be crippling. Rebranding in this case is the only option to mitigate and hopefully dispel (eventually) any negative associations that are being made with the brand.
Your logo is the first image your clients visualize when your company's name pops up. It is the identifying anchor point. Wouldn't you agree that making sure your logo says what you want it to say is pivotal to your brand? Why not contact BWD Advertising today for all your branding solutions.