28 Mar

Designing A Corporate Identity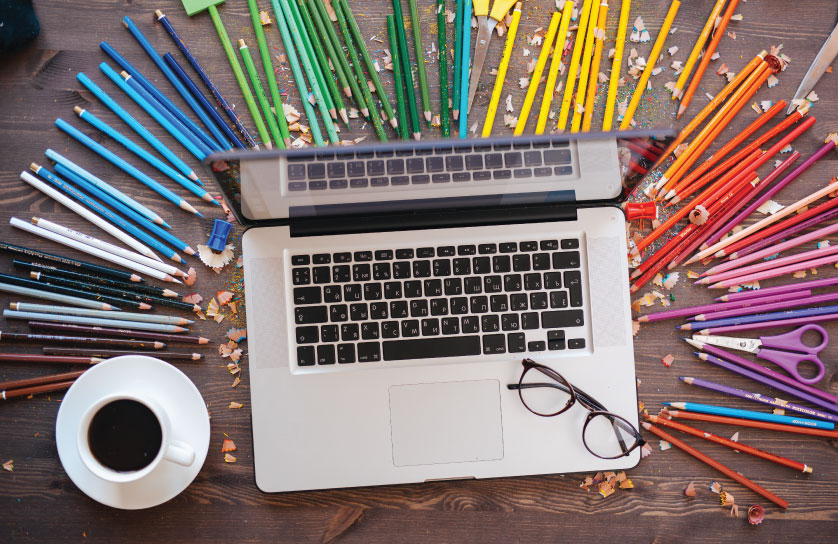 Your corporate identity is more than your business's name, logo, colours, fonts, slogan and imagery all make up your visual branding it is your company your brand it's the message delivered through colour and design.
The Corporate Identity is important if you want to show professionalism in your business. Thus the importance of maintaining a consistent CI that has the correct visuals throughout. This is especially pertinent because the CI represents what and who as a business and what it is that you do. This is why you should avoid making any mistakes that could harm what your company is trying to achieve. It is important to consider every factor so that your company will stand out in the way you intended it to.
Listed below are 7 points you should take into account, in the process of developing your CI to avoid mistakes that may stand in the way of achieving your objectives – ultimately growing the brand.
1.Don't be too fancy
It is very important to make sure your first impression is a good one, because it does not help if you have this amazing logo and it says absolutely nothing about who or even what your company is. For instance you cannot have a gym that has a logo with a delicate script like font that you would probably find on a flower stores logo, your logo should represent your company the best way that it can.
Fancy looking logo's
2.Don't be too simple
This is where having a good design comes is handy because you will need your imagery to speak to your customers so that they can understand your business on all levels.
For instance if you look at the fedex logo you will see that they have placed a arrow between the E and X to elaborate that they deliver which helps their imagery speak about their company. Helping the logo speak more visually.
Very simple looking logo's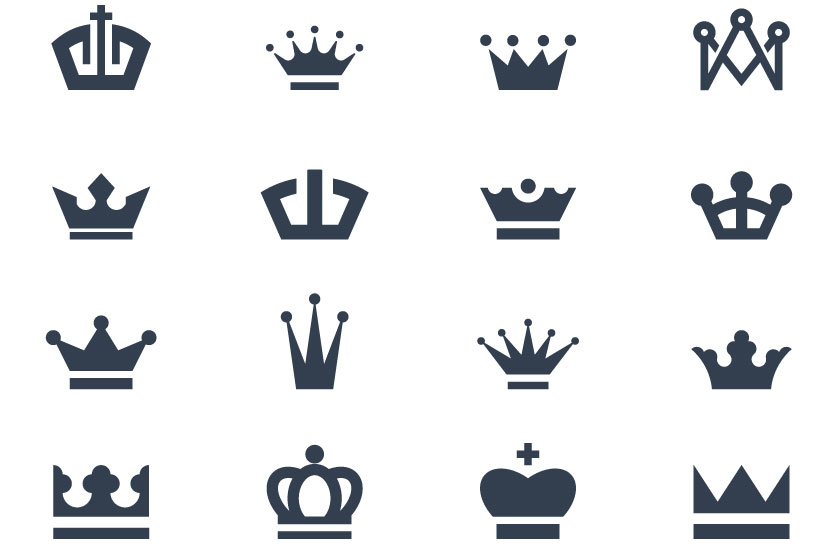 3.Design Inconsistency
This can be a real problem when it comes to what your Corporate identity looks like, Inconsistency shows laziness and to the customer it will seem that the business has given up and is not willing to make a effort.
To keep everything similar which could help lead to the company losing customers because the client will feel that the company won't try, that's why it is important to establish a defined style that will guide you to keep everything in the CI consistent with each other.[/vc_column_text]
4.Following the crowd
In todays world it is hard to be completely original and with so many different companies out there doing well, it is not hard to just follow the crowd, to try and improve your brand.
But this would be a mistake because your clients will see it as you being unoriginal, which may lead to you losing them instead of gaining more customers and well the legal issue that may follow from doing what your competitors are doing, this is why it is important to try and be as original as possible so that you can establish yourself separately from your competitors and stand out.
Illustration of arm holding sign.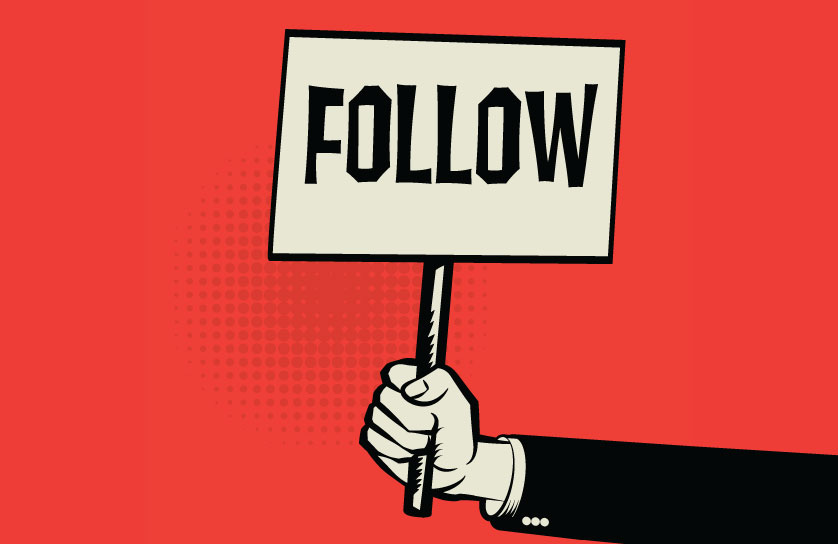 5.Relying too much on your logo
Relying on your logo to be everything in all your designs is where one makes the mistake because your brand is much more than just your logo you have business's name, logo, colours, fonts, slogan and imagery all make up your visual branding. These elements need to be consistent with each other so that they can represent the brand to its fullest.
You will need to either have a application friendly logo so that you can apply it on a lot of different mediums and in different ways but keeping it consistent with the style of your company. Or the way you set up all your elements must be in a consistent manner so that you will have a professional looking set up.
Illustration of built men pulling logo tag.
6.Not knowing your Target market
It is very important to know who and what your company will be offering a service to, because it will reflect through your CI with your designs. For example you cannot have your CI designed very colorful if your are a modern law firm that represents murder cases, people will think that firm is for family needs only.
This is why it is important to know your target market so that you can make sure Where your styling will appear on your CI and how the overall look and feel will appear.
You must focus on a certain market so that you can build a relationship with that market and in the long run can open the doors to the larger markets.
Because trying to please the whole market will not be as possible as focusing on specific market.
Photograph of man circling drawn out human icons.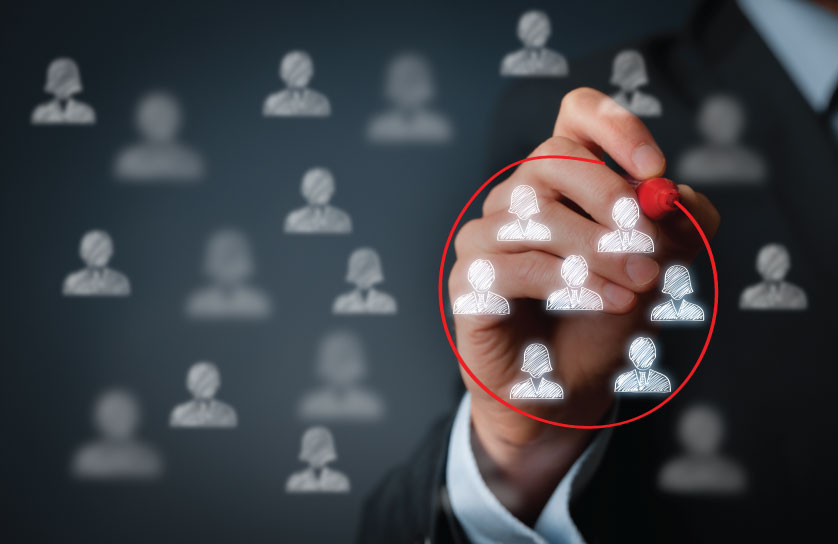 7.Forgetting About Strategy
Combining strategy with design is a very impactful way of moving forward in your designs, having the strategies set out in place will give you a guiding map for how the brand will come to life visually. By having these to work together your brand will become more impactful and valuable.
Vector of the word strategy that has icons that symbolise it.
It is very important to be aware of these 7 mistakes, mainly to know if you have hired the right people or person for the job. Knowing these 7 mistakes can help you be aware of the level of expertise you have just ventured into.
If you enjoyed the following blog please repost and if you and interested in reading on here are a few similar blogs:
[/vc_column][/vc_row]