26 Feb

Copywriting Tips That Does The Trick For Website Landing Pages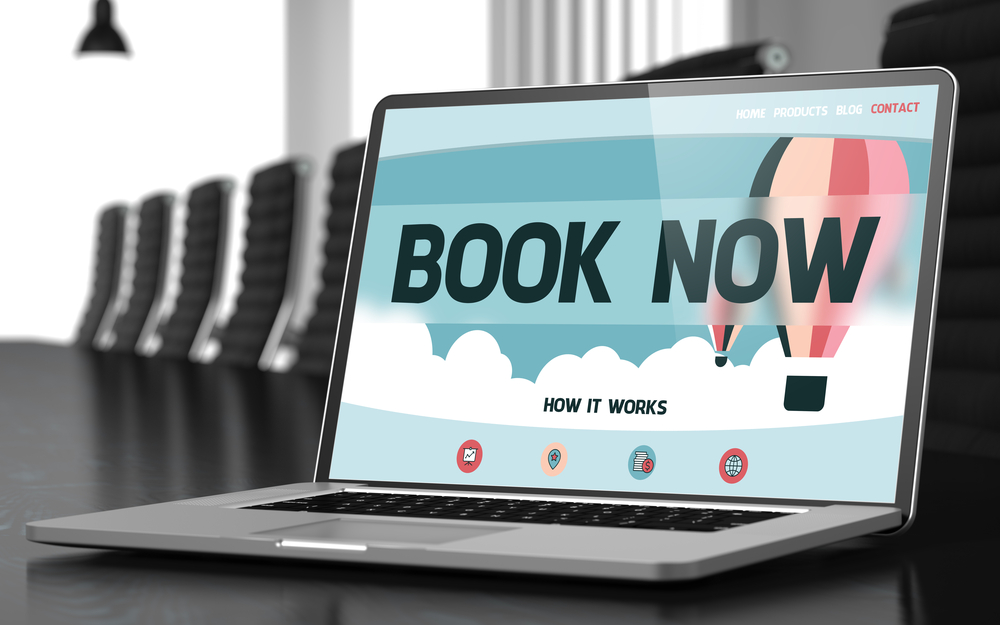 Writing good copy for a website's landing page is more challenging than most think.
Besides having limited time to communicate the value of your business to a new visitor on the website, the copy also has to keep their attention, be relevant, and encourage them to become a customer. This is besides all the SEO requirements one is bombarded with to ensure good optimisation and the fact that copy has to balance with the structure and the flow of the design.
Many people – and even experienced writers – at first think writing website copy for a homepage is simple. That is until you delve deeper and discover more and more requirements that have to be balanced to ensure effective yet brand-friendly copy. Together, these elements pose a tremendous challenge.
Fortunately, there are a few principles you can follow when writing copy for your website's landing page:
Put emphasis on the benefits
It has become clear that because we live in a world where information is at our fingertips, selling solutions doesn't always cut it. Most customers know what the solution to their problem is; this is why you need to speak to them about the unique benefit you're offering them that others don't. Today, there is definitely a movement towards focusing on the benefits brands provide. While you can still focus on the solution, it's key to communicate to customers why your business stands out in terms of its benefits.
A great start to getting your landing page right is looking at this informative article on successful landing page trends for 2018. This article is all about looking at your value proposition and seeing what other factors are becoming prominent in the world of website design for landing pages.
Keep it simple
One thing is becoming clearer and clearer: simplicity sells. Simplicity in terms of copy means that the writing should be short and to the point. Your website landing page statements must be clear and concise. But bear in mind: simplicity doesn't mean boring, so copy still has to be creative.
One important thing to look out for as well is to stay away from buzzwords, jargon or industry acronyms that are overused in your industry. These types of terms don't really convey any true meaning and affect the tone and personality of the copy immediately – usually not in a good way. Steer clear of clichés by really thinking about the way you can communicate your business's uniqueness.
Making headlines
A lot of your landing page copy will be irrelevant if your headline doesn't grab the reader's attention. Most visitors won't read past the headline if it doesn't entice them to discover more. While it may seem like a small part of your landing page, it may very well be one of the most important aspects. This is why many copywriters spend more time brainstorming the headings of their adverts than on the body copy.
The headline of your landing page needs to attract readers, retain their attention and then encourage them to stay on the page. This is why keeping their interest piqued is a key principle of high quality copy.
Synergy between copy and design
Even the best copy can't carry a website on its own. People are visual creatures, so if the design isn't up to scratch, the chances are very slim that they won't spend a lot of time reading what you have to say – what they say will speak a thousand words about your business.
Visuals matter. Copy does too. So, create a good balance by combining the best of both worlds. For some inspiration from those who got it right, look at these amazing website redesign concepts.
Winning with landing pages
Nobody can be the best at everything. If you want to ensure you achieve success with your website and it hits home with your customers, secure the services of a specialist writer. It's always better to use the knowledge and expertise of a professional instead of winging it with a do-it-yourself approach.