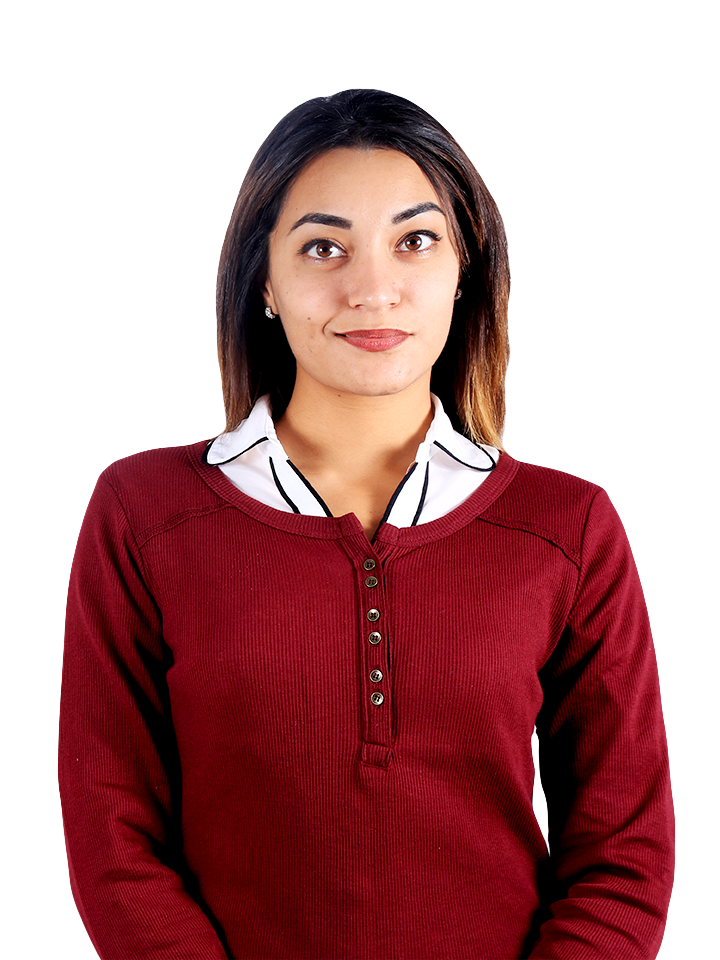 02 Aug

BWD Intern Podcast Video Nikita Garagh

Overall Look & Feel:  We decided to revise our BWD Marketing Podcast's look & feel with a fresh modern design. We chose to keep it out of the box with our stunning 3D intro and then keeping it clean with our choice of minimalist lower thirds. We also took the opportunity to keep our viewers up to date with what's happening at BWD by dropping interesting links throughout the video.

Description: We interview our super talented animator Nikita Garagh to find out how was her experience at BWD.
Video Production Team
Video Editor: Thabelang Nthaba
Director Of Photography: Sibusiso Radebe
Camera Men: Venus Bambisa, Thabelang Nthaba, Sibusiso Radebe
Video Transcription
Hi, my name is Nikita Garagh, and I'm currently in my third year at AFDA School of Motion Picture Live Performance, and I'm studying screenwriting and animation.
Well, I didn't actually choose animation. In the beginning, I wanted to do something else, but animation sort of just fell in with everything. And I learned that I really liked it. And I feel like when you're in university, you sort of discover who you really are and what you really love and animation is one of those things for me.
I learned a lot of things during my internship at BWD namely how to communicate better with people, how to problem solve because that's really important, how to problem solve. When you come across something and you're like, "Oh jeez, how do I solve this out?" How to be efficient when it comes to that and also I learned…I picked up a lot more skills on a lot of the programs that I have been using, and I feel like practice is a big part of that. So the more you use something, the more skills you acquire when you use it.
I believe that the skills and knowledge that I've learned during my internship will add value to my future projects by enhancing whatever I've started with. So it will make my communications skills stronger. It will make my animations skills stronger. It will make my people skills stronger. So I feel that whatever I've learned here will add a lot more value to what I've been doing and what I plan on doing in the future.
I really enjoyed working with the BWD team. I feel like they're all really great people. They all have their own different essence of what they bring into BWD. I feel like it's just one big family, you know. It's crazy. They're fun. They're really friendly. They're helpful beyond words. They're never too busy for you. They're never too unresponsive. The feedback they give is great. They're always ready to give feedback, and I think that's very important for an intern when venturing into the industry.
So there are many important factors when working in a team. I feel that communication is one of them. It's very important to communicate effectively and efficiently when working in a team. I feel that it's also important to know how to compromise when you're in a team. So it's not all about you. It's about the bigger picture. It's about the project. And when you're working on a team, you don't get just one-sided advice or one perspective of what you're doing. You get everybody's feedback, and you get everybody's input. And I feel like that helps. It helps the project grow. It helps the project deepen and that's really important. Teamwork helps that. It enhances that.
So advice that I would give to aspiring third-year students would be, look for internships early. They're really helpful. And I know it's scary because you're like, "Oh, I don't know enough," but that's not the point. You're going for an internship to learn and grow. And I feel that that's really important for you, especially in the industry of multimedia. Internships help break into that industry. They help mold you into the creative you're supposed to be and that you have every potential of being.
So internships really help with that kind of thing. It's cool, it's fun, it's exciting. You meet new people. You get exposed. You learn a lot of things that you will carry with you into the future. So good luck finding those internships and have fun.