31 May

BWD Advertising May Newsletter

Good morning,
Today, we would like you to know that… 'We heard you. Loud and clear.'
We realised that to meet the demand of clients like you, two things are key. Firstly, we need to be absolutely relentless in our pursuit of new ways – to promote growth for your business. Secondly, we have to remain in an ever state of evolution – to constantly reach new heights of creativity.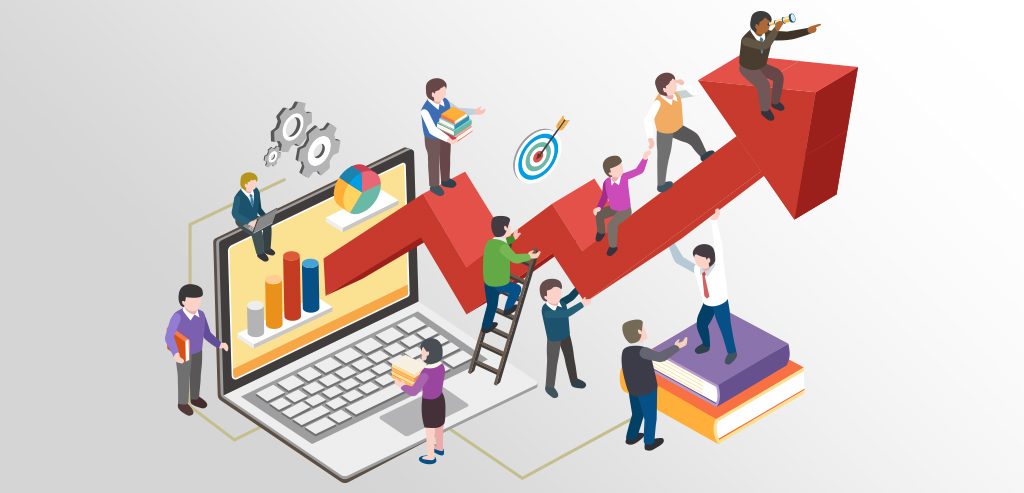 BWD has evolved from a website design company to a digital advertising agency and then to again to a full service advertising agency. All over a period of just ten years.
Right now, we're bursting with excitement about the latest developments. So here it is… to offer a turnkey service on any scale, yet make sure that we always maintain that essence of a boutique agency – we've decided to create specialist divisions for each of these services. We invite you to take a look:
BWD Advertising (Full service advertising agency):
– http://www.bwdadvertising.co.za/
Breeze Website Designers (Digital Agency):
– https://www.bwd.co.za/
BWD PR (Public Relations Agency):
– http://www.bwdpublicrelations.co.za/
BWD IQ (Marketing Research Agency):
– http://www.columinate.com/ and http://www.foshizi.co.za/
BWD Activations (Township Marketing):
– http://www.yourselfmanagement.co.za/
[dt_button size="medium" style="default" animation="none" color_mode="default" icon="" icon_align="left" color="" link="http://www.bwdadvertising.co.za" target_blank="true"]Visit BWD Advertising[/dt_button]
We don't believe there is a one-size-fits-all solution for all business; for this reason we've created different packages for small, medium and large companies for periods of 6, 12 and 24 months. If you're keen on high impact and measurable marketing activities to achieve rapid growth, do get in touch with us.
These new divisions require extra resources, so a couple of weeks ago we tore down our reception area to make space for more creatives. We've also been lucky enough to join hands with true award-winning gems in the industry to deliver work of the highest quality.
The media has once again taken interest in the on-goings at BWD and we've been featured in Drum and Entrepreneur Magazines. I was also privileged enough to share knowledge with other businesses, as I was invited to speak at the Future-Ready Marketing Conference.
Most importantly, we've managed to finally articulate what we actually knew about BWD all along: 'we grow, when you grow.' Subsequently, we've adopted it as our slogan – to keep us aligned to our true north. We would like to thank you for your contribution to BWD's growth to date – and we look forward to continue to help you grow.
Bongani Gosa
Creative Director
Email: bongani@bwdadvertising.co.za
Phone: 011 321 0193