19 May

Advertising: Science or Art?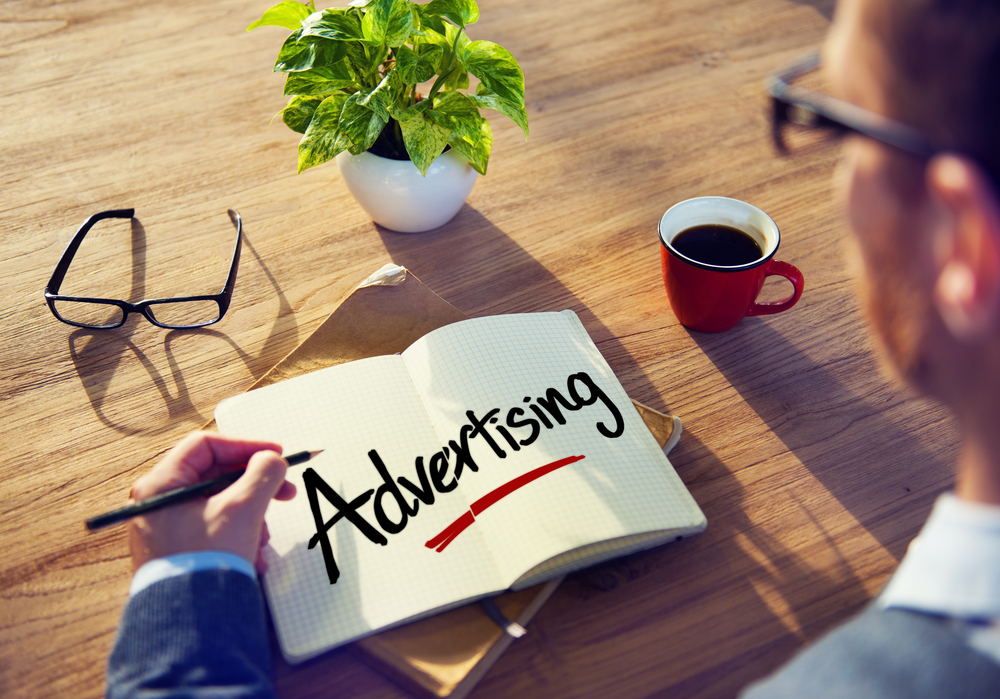 I was reading a book by Claude Hopkins,
Scientific Advertising,
and he stands strongly in favour of the argument that advertising a science. Many celebrated advertising professionals have referred to his book as a must-read, including David Ogilvy who once said, "nobody should be allowed to have anything to do with advertising until he has read this book seven times. It changed the course of my life". 
On the other hand, there are as many – if not more – great advertising professionals who favour the argument that advertising is an art. Bill Bernbach, the founder of global advertising agency DDB, argues that advertising is fundamentally persuasion and persuasion happens to be not a science, but an art. While there is a strong case for each side of the debate, there seems to be little doubt that advertising is both a science and art, and that the science faction is gaining increasing support. Since the debate began in the 1940s, the advertising world has changed almost beyond recognition. The greatest change, however, is the ability to access information about consumers, their buying behaviour as well as being able to engage with them. The explosion of this information is what has led to an increase in support of the 'advertising is science' argument.
The other side of the argument is expressed by Sir John Hegarty, one of the world's most celebrated 'creatives'. Hegarty stated that 'sadly, in business, logic is valued above emotion, even though it is in the emotion that a brand's true value lies. That's why so many business decisions are made on the back of research analysis'.
It is important to understand that creativity is not the sole domain of creative departments in advertising agencies. The creative execution is the way in which the advertising agency translates this strategy into advertising in an attempt to solve the problem. In other words, creativity is essentially a problem-solving process. An advertisement needs to contain a persuasive message that convinces people to take action.
Some say that advertising is only creative if it sells; some judge it in terms of its artistic value. The stance often depends on who – in marketing and advertising – is being asked. Even for those who do not work in an advertising agency creative department – i.e. clients, account executives and planners, to name a few – they need to have a good understanding of creativity in advertising. They need to be able to judge creative work, determine if it is likely to be effective, and compare it to the competition.
Two scientific approaches – i.e. the
unique selling proposition
(USP) and
positioning
– first described in the 1940s and the 1960s respectively, are still commonly used today. Together, with more contemporary approaches – such as research into consumer behaviour – the USP and positioning form the backbone of today's scientific aspects of advertising.
So you tell me, do you think advertising is art or science?