14 Oct

5 Reasons Why Your Company Needs A Fresh Corporate Identity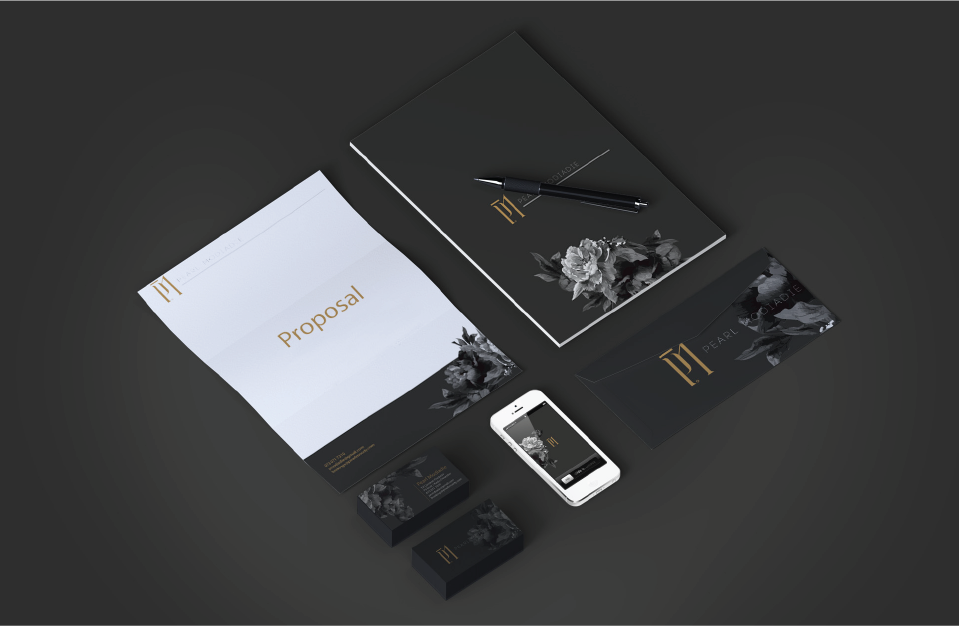 "Corporate identity as an idea describes the personality and image of your business". This description serves as a guide for anyone. It helps steer everyone from, young entrepreneur to seasoned CEO in the right direction. This means they can approach their corporate identity (and business) in a simplistic way.
Take a moment to think about corporate identity from a designer's perspective. It becomes clear that corporate identity consists of a range of elements. These elements are a visual represent your business.
These include:
company logo;
stationary set (business cards, letterheads, and notebooks);
apparel;
signage;
products and packaging;
marketing initiatives (websites, blogs, social media and advertising);
and communication outlets (email signatures).
Now that you understand what a corporate identity is and where it functions, here are 6 reasons why your company needs a fresh CI.
Logo
1. Identification and Differentiation
Identification and differentiation go hand in hand. Your corporate identity is a means of introducing your company to audiences. It also helps you differentiate yourself from your competitors. Much like two people with the same names or a set of twins a corporate identity allows your business to begin to own a unique sense of character. It defines identity amongst others that may be similar. Before you address anything else, your company claims a position of competitive advantage.
Product Branding
Stamps
2. It Communicates Your Brand
A strong corporate identity functions like a channel. It strengthens your brand, the company's values, aims, look and feel or character. One  example would be, if your business is a craft style restaurant. Your brand values might include messages like handmade, authentic, simple or original. A corporate identity and logo structured around this might then communicate rough textures, old style font choices and a handmade look and feel to the elements (recycled paper menus or chalkboard labels on notebooks).
Websites
3. It Says "Professional and Credible"
An awareness of corporate identity shows that you are mindful of the message. It may (or may not) communicates that you care enough about your customers to invest in company resources. These efforts aim to achieve the appropriate image for the brand. This immediately increases your company's level of professionalism. Once your corporate identity has achieved its goal, it helps the customer start to align themselves with the brand. Some exciting things begin to happen for your company.The customer is able to relate to the company through the visual cues of corporate identity. This is a lot like engaging in a lengthy conversation with a stranger. A level of trust, validation and credibility is established. Consider the number of times you have chosen a product based on the fact that you recognise the identity of the company. Corporate giants like Apple have been able to apply their identity well. They have developed a strong fan base following. Followers of the brand will often buy an Apple product based on the trust they have for the brand identity. How often do you hear an Apple customer complain about product prices is or that they're considering switching to a different brand? This credibility is partly owed to the actual reliability and customer satisfaction associated with an identity. This is in alignment with its brand.
Folder
Letterhead
Business Cards
Website
4. Memorability
A Strong corporate identity is worn on your business like a brightly coloured polka dot shirt at an all-white party; while hopefully more tasteful it will most certainly be memorable. Think of it as another part of that validation process clients or customers go through to develop a bond of trust and credibility with your business. If a potential client has seen elements of your corporate identity somewhere else and remembered it, they are left either with the knowledge that other people are making use of your services or will have your company at the top of their heads to recall when services are required. This will tell you something about the existing impact of your current identity [if any] and if it is yielding measurable returns.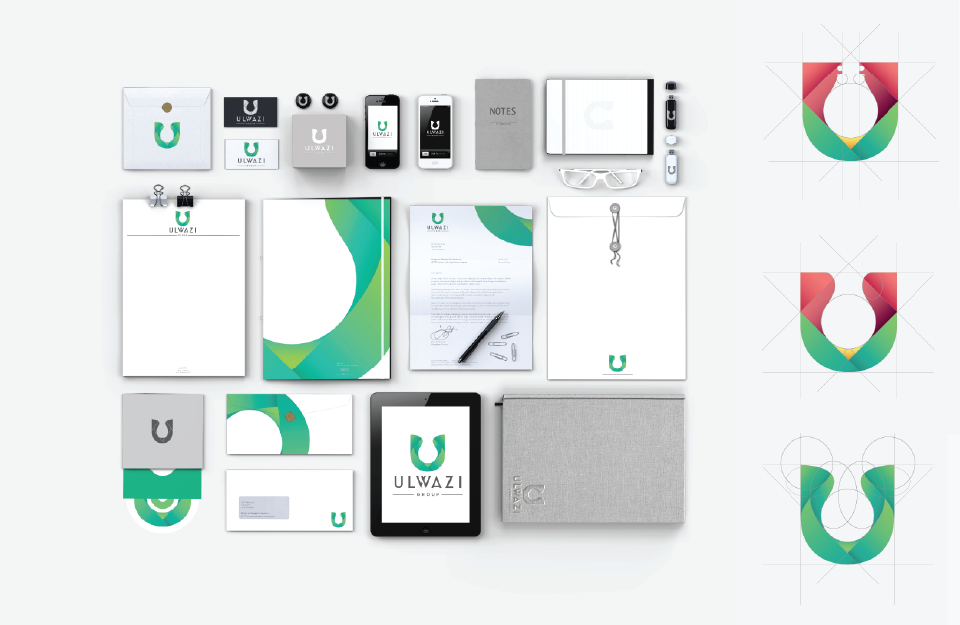 Logo
Folder
Letterhead
Business Cards
Website
Notebooks/Notepads
Accessories
Envelopes
Memory Sticks
CD's & Covers
5. Business Success
The final advantage of investing in a strong corporate identity is the potential for attracting new business and maintaining existing clients. Should your company be a long standing one a refreshed identity says 'I'm up to date and relevant' whereas for the start-up breed it says 'I'm new try me out'? In both scenarios a stronger corporate identity has the potential benefit of attracting clients better suited to the character, values and aims of your company and offerings.
Business Cards