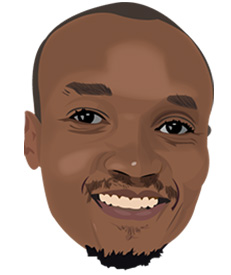 Zweli Gamede
Lead Designer
Digital-Virtual-Doctor.
Bongani Gosa
Creative Director (Owner)
Handles our paycheque, so we love him.
Marion Banks
Senior Copywriter
16 solid years experience in copywriting.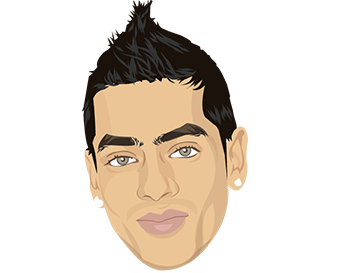 Shivesh Boodhram
Video Animator
He's got the fanciest hairstyle at the office.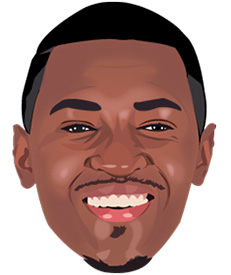 Thabelang Shane
Video Animator
He uses animation as a blunt weapon.
Dylan Hull
Designer
Easy going Manchester United fan.
Kyle Gani
Video Animator
Has ambitions of being a music celebrity.
Mosa Qhobela
Project Manager
Our very own buffalo soldier, dread locked Rasta.

Sibusiso Radebe
Digital Strategist
Think tank with ideas big enough to fill the sky.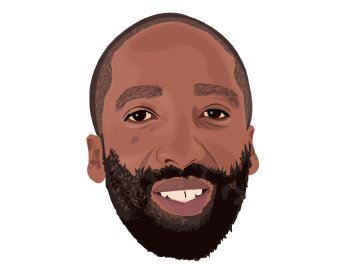 Karabo Mofokeng
Designer
Possibly dreams about drawing stuff when he's sleeping.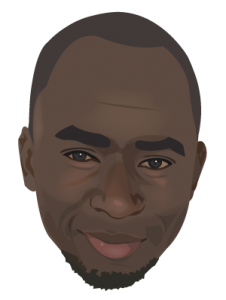 Themba Gosa
Data & Analytics
We call him "Big T"
Waitse Gaobuse
Business Development(Mahikeng)
The guy could sell ice to an eskimo.
Vusi Mngomezulu
Web Developer
This guy can develop software using a calculator. Yeah he's that good.
Ludwekazi Ndlazi
Growth Hacker
SABC 1's Top 6 One Day Leader contestant
Shelby Hawker

Video Animator
Brings us nice pictures from her England holidays
Mncedisi Mabhele
Business Development Manager
Business all day every day

Lesedi Ngwako

Receptionist
Helps us learn Tshivenḓa