1. Brief:  Meetings to discuss the project in detail and clarify any technical issues including objectives, budget, timetable and corporate identity guidelines.
2. Research: Information gathering phase. Research client offering(s) market and competative landscape. Analysis of goals and objectives of client offering(s) to deliver design and content in an effective campaign.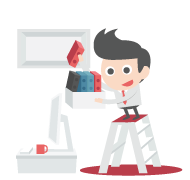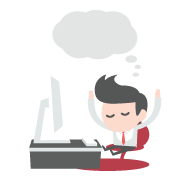 3. Visualize:  Critical thinking phase. Develop conceptual strategy and approach using analysis and conclusions of data gathered. Conceptualize visual presentation methods based upon strengths of client offering(s).
4. Design: Articulation phase. Create the visual architecture of the conceptual approach. Explore / develop color, type treatment, look and feel of the design. Present comps and sketches for client review and discussion.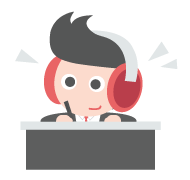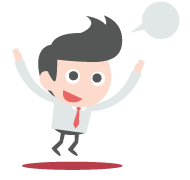 5. Revise: The purpose of the Revision Phase is to provide you with the opportunity to carefully review and critique your project and then provide us with any changes or feedback that you require so that we can tweak your project to perfection.
6. Create: Production phase. Designs created in final format for print production and / or media outputs, online integration or media presentation as needed. Production and delivery of deliverables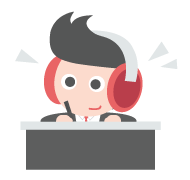 ---