The simple answer is… that there isn't a simple answer.
There are generally two schools of thought on the answer to this question:
Option 1:
Producing a video is nothing more than pressing the record button on a camera, throwing the footage into a computer and out comes a finished video, upload it to YouTube then done!
Option 2:
It costs hundreds of thousands of Rands for a professionally produced corporate video, because we have to get Steven Spielberg, helicopter shots, catering, permits, actors, pay for locations, stunt drivers, etc.
The truth is Corporate Video can cost as much or as little or as your budget allows.
Here are some of the main factors that can influence the pricing:
Planning Phase
Creative Concept / Script / Storyboard / Research
After an initial meeting with a client we gather all the information required for the creation of the production.
One of our qualified graphic designers will then develop a concept, script and storyboard that will serve as the blueprint for the video production. This gives the client a clear understanding of the expected outcome.
We consider information such as; the overall style of the video, the target audience, the mood, the goals, the budget, the script, storyboard, and locations, and then proceed to plan the production accordingly.
At this stage, preparations are also made in terms of project management. Any imminent deadlines will be discussed so that they can be incorporated into the project plan.
Pre-production
Locations / Graphics Design / Visualisations
This is where we plan the technical aspects of the production such as:
Where the filming will take place, what types/angles of shots we need to take, and what equipment will be needed to visually translate the message of the production across to the viewer.
Are there client logos or a corporate identity we need to incorporate into the production workflow? And if there aren't any visuals, do we need to create custom graphics?
We need to take all this into consideration before we move to the production phase. It requires a substantial amount of time and travel to ensure that everything goes according to plan, at this stage.
Equipment
One of the major cost factors in a production is the equipment, below is a list of some of the basic equipment needed when filming a corporate video.
Camera: This is what sets the standard of quality for the production. A professional entry-level camera can cost a minimum of R50 000, and that's without the lens. Bigger production companies have the money to afford better quality cameras such as the Canon C300, RED or Sony NEX-FS700RH Super 35 Camcorder which costs almost as much as a brand-new car in the R160 000 range, like a Nissan Micra.
Lights: One of the most important necessities needed for a high quality production. You are looking at around R30 000 for a professional lighting kit, where as some lights can cost up to R140 000 a piece.
Audio: In order to create a meaningful impact with your production, you need to have quality sound. Sound kits can easily cost around R15 000 consisting of items such as a Lapel mic, Boom mic, Headphones, 4-channel handheld recorder and Cabling. Although the price can increase exponentially depending on the sound rig you desire.
Tripods: This is basically a mount for the camera to stand on, so you can get steady shots. A quality tripod stand with a fluid head's starting prices is around R17 000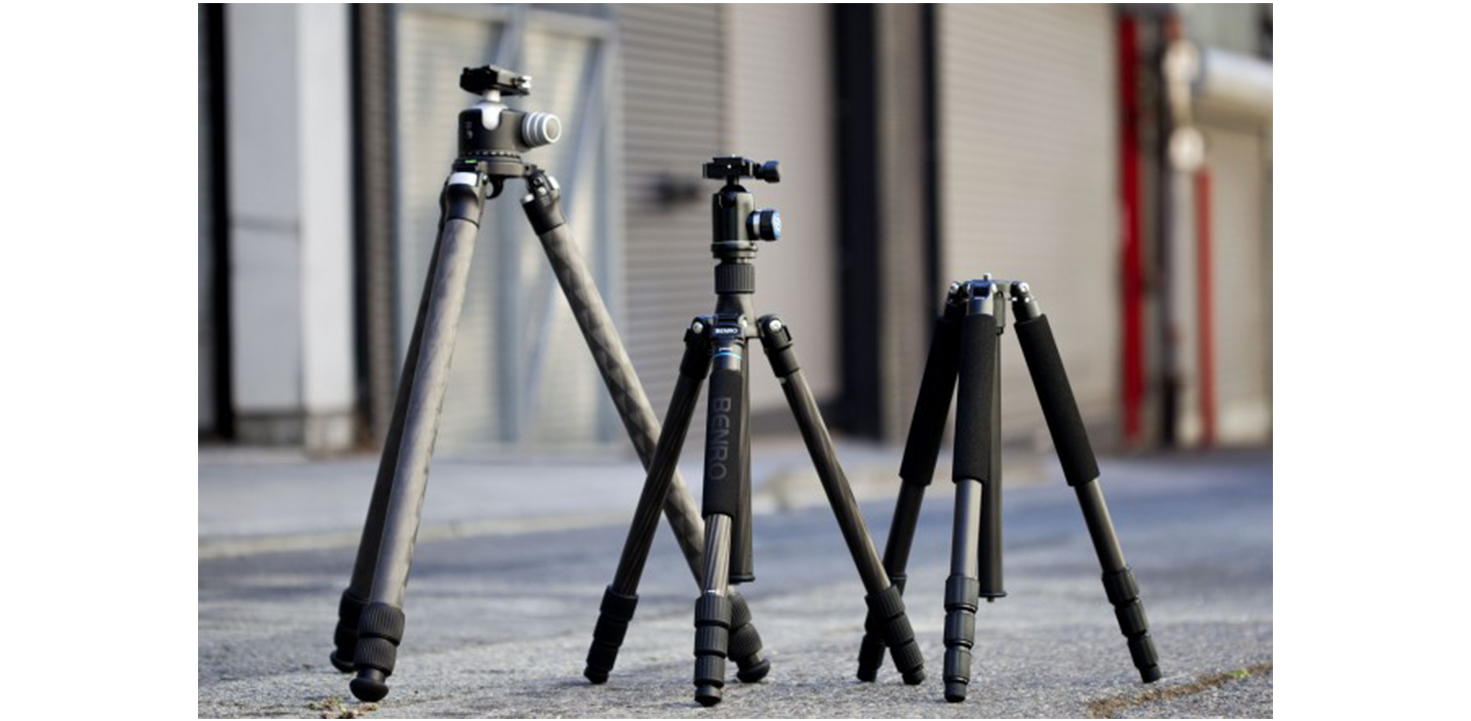 Storage (Pro compact flash memory card): The last thing you want to do, is run out of storage. Having a few CF cards on set can help speed up the recording process. A 64gb CF Card costs roughly R1 500 each.
Batteries and Charger: Recording footage requires a few batteries so it is advised that you carry a few extras with you, a battery costs around R 450 and the charger cost R 700 each.
Lenses: This is where your costs can really escalate – camera lenses are one of the most expensive attachments – and one of the most crucial. Camera lenses ranges from R4 500 all the way up to R350 000.
Crew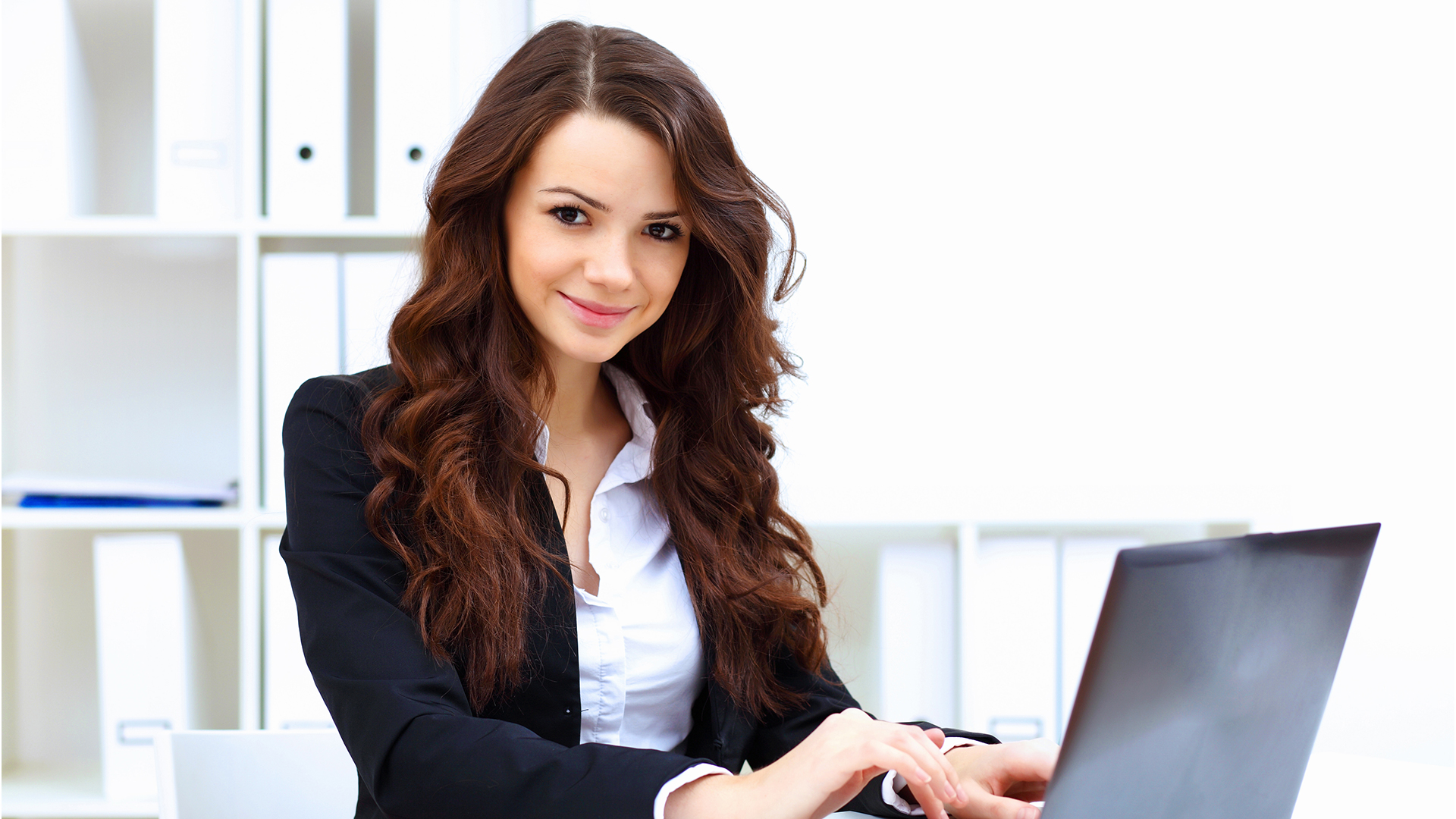 Project manager – R600 per hour
Camera man – R500 per hour
Boom Swinger (sound guy) – R500 per hour
Video Editor – R650 per hour
Graphics Designer – R500 per hour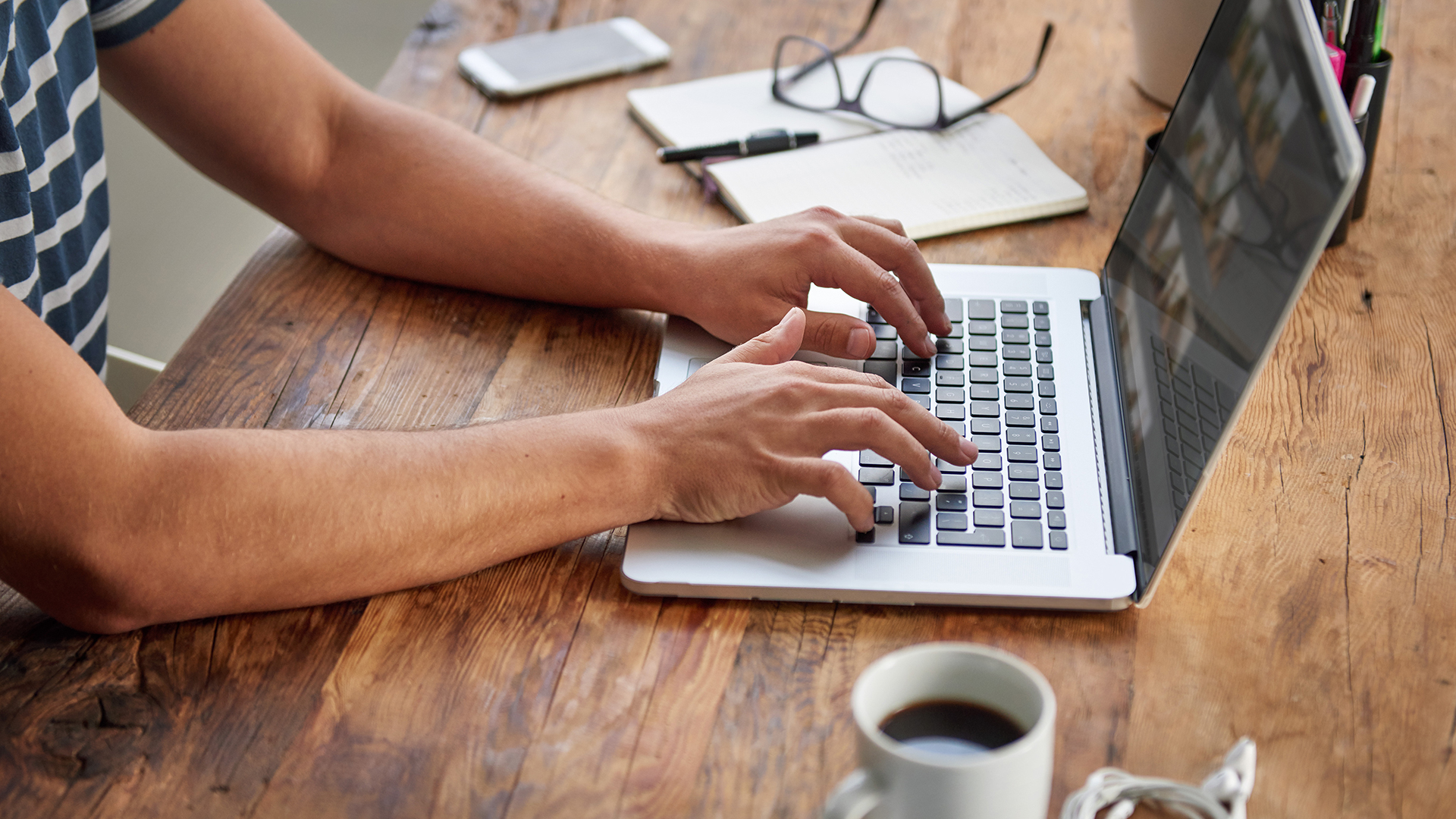 Copywriter – R550 per hour
altogether that gives you a price of R3300 per hour for the whole crew.
Production

The number and nature of crew needed may vary depending on what we are filming, and whether we filming at a studio or on location.
We record the angles/shots agreed upon in the planning phase. We record as many good takes as possible, because when interviewing a CEO for example – who isn't a professional actor – it could take up to 20 takes to get it right.
The number of cameras needed (and therefore camera people) will obviously have an impact on the budget. Our camera crew typically consists of 2-3 people. We generally have at least two camera angles (with one person for each camera) and a third person holding the boom mic for our backup sound. Or in some cases when we have a 2-man crew, where one person will handle both cameras and the second person will handle the sound.
Lighting can also impact the bottom line, depending on the requirements of the location.
It is clear that the number of days required for filming has a massive impact on the budget. Not only because of the costs associated per day, but also because this will impact upon the amount of footage to be looked at and cut for the edit.
Post Production
The post-production stage is when all of the pieces are assembled to create a video that resembles the plan agreed in the planning phase, and the value of a professional approach is undeniable here.
We review all the footage recorded to make sure we choose the best shots. This is a time-consuming process, however if done correctly it makes the process efficient.
After editing the video into the chosen segments, we then proceed to place the scenes in the appropriate order decided upon from our initial storyboards.
We then grade the footage so it reflects the correct mood of the content it also adds more contrast and gives the footage a greater impact to the viewer.
Once the footage has been internally reviewed, then graphics, music, title sequence, special effects and animations are added to the production.
The last step would be to send the video for final mixing and rendering. The export format will then be discussed with the client and sent in their preferred format.
Post-production costs will be kept to budget if the pre-production and production phases have been conducted professionally.
The average price for an editing suite is around R11 404,37
Additional Costs
Language/translation – if you need your video to be translated, or need to have different versions in different languages, you are looking at additional costs.
Subtitles/closed captions – If you want the subtitles embedded in the actual video file, this needs to be budgeted for.
Licensing fees – Fees can apply to (actors, presenters, voice over artist and music)
Stock footage – if you require stock images or footage for your videos then these will also need to be sourced and paid for.
Insurance – If you own the above-mentioned equipment then you need to pay insurance for it.
Conclusion
So, what does a corporate video cost?
The answer is: There are so many variables that go into video production, and like our clients, each video we work on is unique. We will work with you and your budget to maximise the potential for your video production ideas.
A poor-quality video is only going to damage your businesses reputation, which is the last thing you as the client want.
Your business and company are reflected in the videos you post, so you need to make sure that your video reflects your brand. Of course, every production company's price structure looks different, but this process above outlines how we at BWD determine the cost of a video production.
More information
If you need a professional corporate video don't hesitate to contact BWD Advertising (BWD) for an obligation-free consultation on (011) 321 0193 or email info@bwdadvertising.co.za.