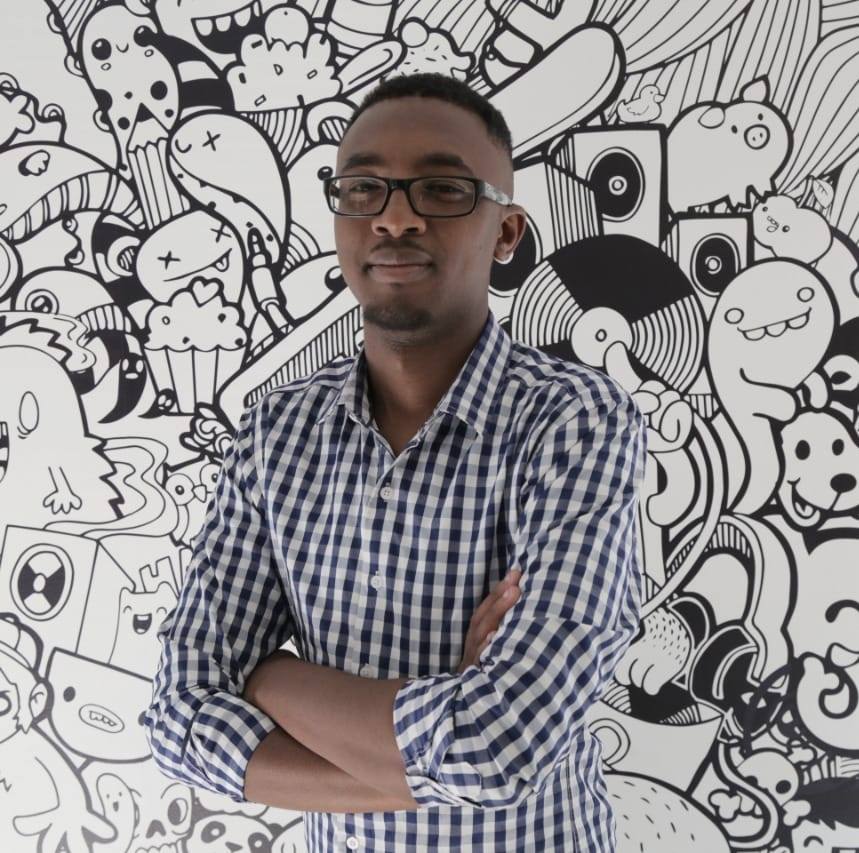 15 Jun

The Role Of The Copywriter
Although a copywriter usually works closely with the art director, this is not always the case. When there is no need for an art director to be involved, a copywriter can work alone; for example, when new or additional copy is required for an existing piece of work such as a website page.
Advertising copywriters often handle several client accounts at the same time, which makes the job varied and interesting. Often than having the primary objective of writing clear, persuasive, original copy for a variety of advertising channels, the role of the copywriter may also include the following responsibilities:
Research

: Copywriters are responsible for doing primary and secondary research into the client's company, its brands, its consumers and the competition. They need to remain up to date with popular culture and current trends, and determine the product features and/or benefits that consumers will find most appealing. After research has been conducted, copywriters are required to develop unique, fresh concepts and creative ideas together with the art director.
Client contact

: Rather than gaining relevant information through account executives, it is useful for copywriters to get their information directly from the client. Copywriters are also expected to share their ideas with colleagues, and present their work to the client in a compelling way. Furthermore, they are encouraged to interrogate and interpret client and agency briefs, to gain a clear understanding of the brand and the client's expectations.
Broadcast production: Together with the art director and agency producer, copywriters will assist with selecting directors, talent, music and editors, to ensure that the final product meets the expectations of both the agency and the client. They will sometimes even cast actors for television and radio work, including voice-overs. Additionally, copywriters will work with designers, illustrators, printers, photographers, and production companies to complete the campaigns.
New business

: Copywriters are expected to work on new business pitches and present the work to prospective clients. They are often expected to to work on several campaigns at once – frequently under pressure and in accordance with tight deadlines.
Internet and interactive content management

: Online advertising is now central to marketing communications. As a result, many copywriters who previously focused on writing for print and television have turned to writing for websites and interactive media.
There are a number of characteristics that make great copywriters stand out from the crowd. The first is that they have the ability to break through the mental blocks that consumers put up to filter out advertising and marketing messages. Every brand story has a variety of angles that can be used to persuade consumers to listen.
The Language of Copywriting
Copywriters need to understand the many terms that are commonly used in advertising. These include some general terms that have been explained previously over the years for other advertising platforms, such as 'concept' and 'strategy'. The specific terms that relate to copywriting and are used in the advertising industry are presented below:
Body copy :

This is the main text found in printed or online promotional material. Body copy does not include headlines, subheads, captions, call-outs or tag lines.
Bullet points:

Bullet points usually consist of a list of the brand's features and/or benefits, and are emphasised by a bold dot, a number or another design element.
Call-out:

Text that explains or expands on a section of an illustration or photograph, usually accompanied by a line pointing to a particular area of the image.
Headline:

The headline is the large heading in a printed advertising piece. It often serves to convince the reader to continue reading.
Johnson box:

A box containing copy that is often in direct mail and online advertising. Its purpose is to draw the reader's attention to the key message first. Johnson boxes are also used for testimonials.
Proofreading

: This is the act of checking that all copy is grammatically correct, technically sound and correctly spelled.
Subheadings (subheads)

: Subheads generally appear underneath the headline in order to explain the message more clearly. They are also used to break body copy into sections and make it easier to read.
Tag line (also called a slogan or strapline):

Tag lines are created to help consumers remember what the brand stands for. Examples of this are Nike's 'Just do it' and Nedbanks 'Make things happen'.
Endorsement:

This can come from either experts or ordinary people. Expert endorsement involves using specialists or well-known people to recommend a product or service in the advertisement. Endorsement by ordinary people, on the other hand, includes using the feedback of everyday consumers to recommend the product or service.