G
ood advertising is all about hitting the most valuable customers where they live. Before you send the message that is carried through the advertisement – you need to know what address to send the message to.
A profound idea to think about is that – as people, we are all different. A message that turns on one person may leave another person cold. And, of course – not everybody's likely to be interested in any idea, product, or service you want to sell.
But before an advertiser can decide what a campaign should say, the advertiser needs to devote a lot of thoughts to identify the target of the message. This is the process of identifying the types of people who are the most likely to want your product and then tailoring your efforts to satisfy their unique needs.
We can only do this by using the " STP Process " (Segmenting, Targeting, and positioning). This process goes through three steps:
Segmenting
Segmenting subdivides the population to help you think about who are and are not the potential customers – for your product and a potential audience of your advertising message. The population gives you a clear vision of your potential customers. For example, targeting the upper-income unmarried men – with a higher education qualification gives you a more specific vision of the intended audience than simply advertising to "people".
Different segmentation such as demographics, geographics, psychographics, behavioural, and business to business segments comes in handy to screen and to be identifying the correct target audience.
Target audience
This pics the segment(s) for the campaign that will be the focus of advertising. It increases the cost-effectiveness of advertising. Most advertising channels have a cost that is a strong function of the amount of exposure – regardless of whether the audience members are potential customers or not. For example the number of people who see the ad.
Targeting helps define who the customers are. This section explores how the advertiser can profile segments according to the buying power, the likelihood of buying your product or service, and the likelihood of being attracted by a potential ad. Targeting can also assess the attractiveness of each potential target and select segment(s) that are both attractive and likely to have a similar favourable response to a given advertising message.
The good target audience includes properties that are measurable, accessible, profitable, and distinguishable. Whether our target markets or prospective customers like it or not – advertisers know what they like. For example, advertisers use the "Behavioural Targeting" that puts ads in front of the target audience customised to their internet use.
Positioning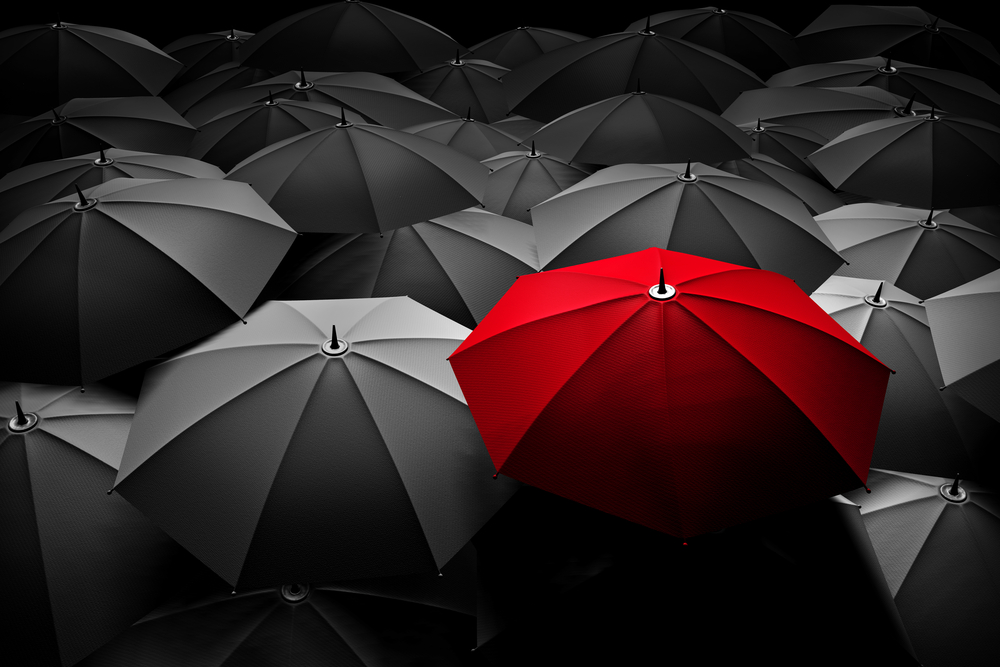 Positioning is how to think about the relationship between your product and the customer/audience, with the purpose of distinguishing your product from the competition.
Positioning increases potential ad effectiveness by clarifying the message. This step is all about defining a space in the mind of the customer—something that your customer thinks of and associates with your product. Remember that positioning doesn't just mean what your target market thinks about your product. Rather, it's about how she thinks about it relative to competitors' products—your product is less expensive, performs better, or fits better with the customer's lifestyle. Positioning often relates to a brand's strategic objectives.
Positioning your product or service to appeal to the needs of a specific group can set it apart from competitors that are also vying for the same consumers. A client's product or service can be positioned relative to the competition along such dimensions as lifestyle, reasons for use or quality/ price trade-offs.
Tie it all together
Now that you have read this chapter, you should be able to understand the concept of market segmentation and what you need to do to create a market segmentation plan:
You can understand the STP (segmenting, targeting, and positioning) process that gives you a framework for understanding information about customers (e.g., who customers are, where they live, what they want).




You can determine the characteristics of market segments based on demographic, geographic, psychological/lifestyle characteristics (psychographics), or behaviour (e.g., heavy users versus light users of the brand).




You can identify the properties of a good market target (e.g., measurable, accessible, profitable, and distinguishable).




You realise that behavioural targeting can be used to put ads in front of people customised to their Internet use.




You can explain the necessity for having positioning become part of advertising strategy.




You are able to decide how to position a product or service so that it is differentiated from the products or services of competitors.
Final thoughts
There's still other things that I do not know about the advertising business, and the matter of fact is that I don't believe that anyone knows it all for that matter. So keep your mind open – advertising will always be full of surprises.