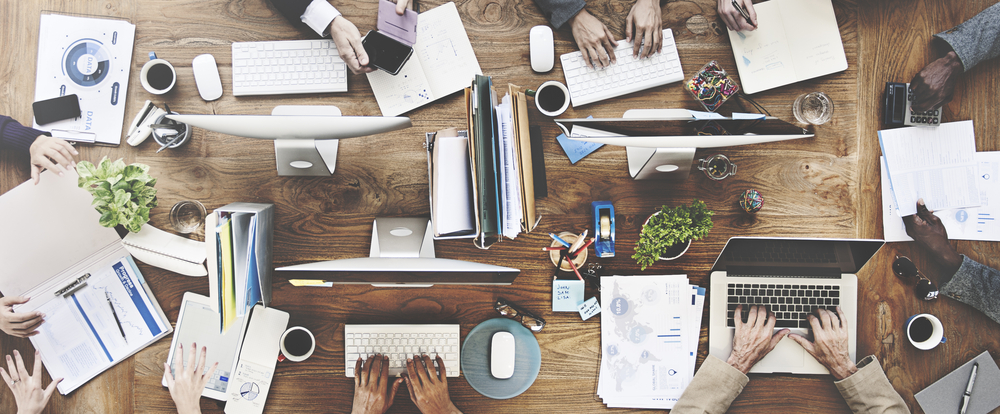 Do you use social media? Whether you like it or not everyone uses it at some point. Some grow addicted to it, while others grow distaste and stay as far away as they can. However, social media is one of the elements you can't get rid of even if you want to. Nowadays, it is the main tool for communication. Apart from that, there is another area where social media is high in demand. It is business marketing through social media. Since a large number of people uses the social media platform, it is easy to get customers through social media marketing. For those business organizations who are using social media marketing is vital. One thing they have to keep in mind is that the trends change every year. When they are advertising, if they keep these changes in their mind, it can really help their business.
Select a specific platform
Although there are many roomers about social media marketing, all of them are active and getting used every day. Some business organizations may think of spending most on popular ones. But they are wrong, they need to find the platform that is used by their target audience. For example, Linked is used by B2b marketers, and Pinterest is making revenue with customer brands. So, you don't have to pick the highly populated social media. Rather go for the one popular among your preferred user. Each platform is has something unique. If you select wisely, you will get more customers for your products.
User-generated content wins

Another new trend in social media marketing is letting users create content. When the user is satisfied with your product, allow them to share there experience with your product. This gets the attention of most customers are willing to buy your product. In fact, they are searching for this post to decide whether to buy your product or not. Some platforms allow the use of hashtags to post comments about their products.
Videos for social media marketing 

If you want to share information about your product, shift to video marketing instead. All social media platforms are either photo sharing or posting platforms. However, youtube is based entirely on video content. It is one of the most popular social media there is. Video content is the next thing if you are looking for social media marketing. Video sharing is the best way to communicate with your customers. Hence anyone who masters advertising with video content will be benefited. 
Stories of social media

Recently, stories have been a great trend in social media, and it is still on the run. In Facebook, it gets around 500 million user's activity through the stories. After that, a newer version is introduced by Instagram called interactive stories. Here, stories appear in a way to communicate with the viewer. Since stories are not slowing down in any way, these are
definitely something you can try for your marketing. Use stories to reach out to your customers. 
Advanced advertisements

Most business organizations find a way to place their ads on social media. However, the old social media ads are gone from the platform. Now you can display smart and advanced advertisements. These are more attractive, interactive, that you definitely get your brand's name noticed by many. 
Small scale influencers
Another new trend for social media marketing is finding influencers who will put down their opinion about the product. Offcources, this is not a new trick. Business owners have done this for a long time. However, now they are aiming at many small scale influencers with fewer followers on social media. When such an influencer is working on social media, it is easier to communicate with a thousand followers. A thousand followers can easily be influenced by one person, rather than ten thousand. 
Use social media analytics

When you are advertising, you need to check the analytics. You should know how things are going with your marketing. For this, there are marketing managers. They keep records of all the analytics and report them every day to their boss. That way, a business strategy can be prepared to excel in social media marketing. You may find new ways to influence your customers.
Final words
As you can see, there are many social media marketing trends in the year 2020. This is just a small list, to help you with your business this year. One of the best things about this list is you don't have to start from zero. You can apply these trends to enhance your marketing strategy.